I have a secret. I'm jetting off in a few days. But why should I have all the fun, right? Which is why I'm hosting a giveaway, alongside
Glamorous
.
I have quite a few Glamorous pieces in my closet and I do love them. They're all so wearable and look so stylish too. And the quality is great too. They're one of those stores that have something no matter what the occasion, and everything is so well priced too.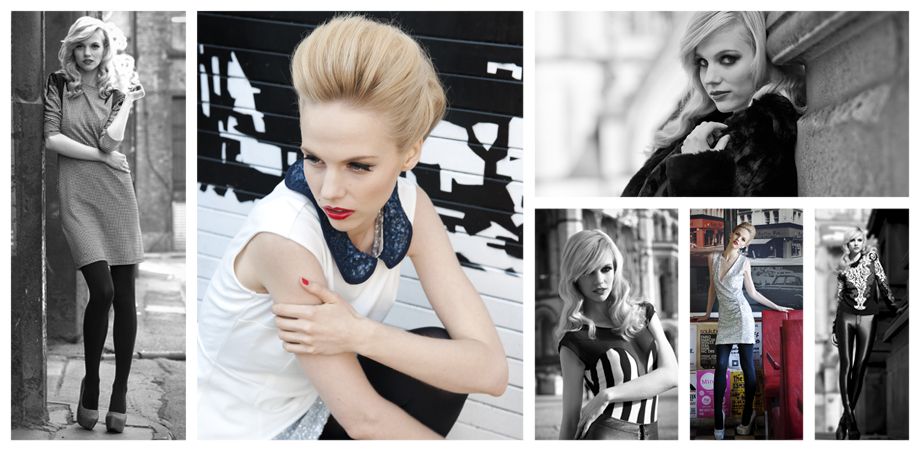 Now its your chance to win a gorgeous piece from the website of your choosing. All you have to do is let me know in the comments below your favourite piece from the site, then follow them via
Facebook
and also follow
e-tailwebstores
as they're the one I'm collaborating with on this.
The giveaway will run for
one week
, and is open to
UK residents
only.
Winners will be able to choose from a specially selected list.
Good luck and keep an eye open: I have a few more giveaways planned over the next week or so.
Sherin xx