I'm off on a very overdue holiday - and much deserved I might add. After a hectic few months, that's involved a broken house, numerous hospital visits and sadly cancelling a holiday to Greece due to family concerns, everything seems to finally be sorted and I'm off to have a break. I've just landed so I thought I'd do this super quick update.
I'll be in Dubai over the next week or so, visiting my dad, soaking up some sun and relaxing in the pool. But more importantly - and this is the part I'm very excited about - I'll be there to watch the Formula 1. I'm a HUGE fan of the sport and I can't wait to see (and hear) all the cars live.
And obviously, the main plan is to meet Sebastian Vettel and get him to fall madly in love with me.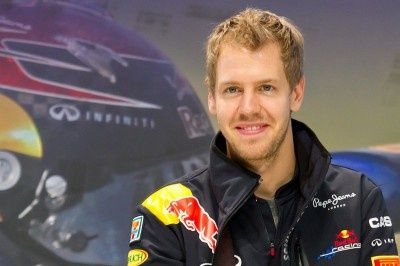 Sherin xx
Pictures found via
Pinterest
.