The third
Wonderbra
I'll be styling is their Ultimate Strapless bra. I'm not a massive fan of going strapless, so I don't have much strapless in my closet, but I'm a massive fan of loose tanks, and I know it can look a bit 'tacky' to have a bra strap poking through, so I've been wearing my Ultimate Strapless with them.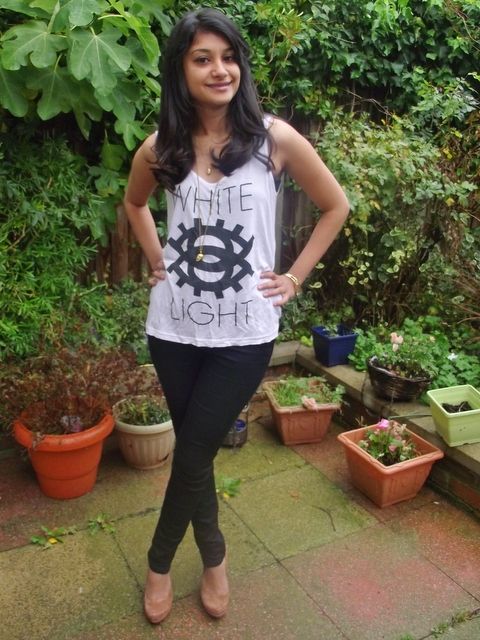 Wearing:
Tank - H&M
Jeans - Zara
Heels - Georgia Rose
My new favourite look is skinny jeans, heels and tanks, and it was surprisingly warm yesterday when I wore this, despite the constant rain and fog so I got away with covering up with only a light cardigan.
The strapless bra from Wonderbra works perfectly. I am so surprised that they hold up so well and for so long. they have a hand design built into the inside of the bra, so it's like someone is holding you up, while giving you a bit of lift. And it really stays. I wore this out while running some errands, and the bra didn't even slip a bit. This will be perfect for nights out when you're dancing and having fun.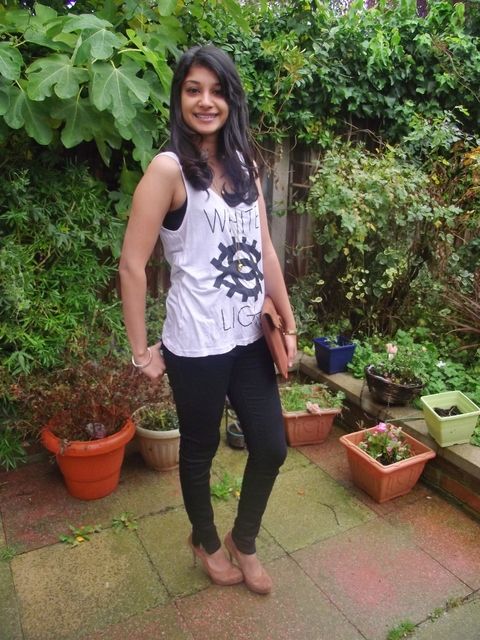 Don't forget that Wonderbra's are playing host to a Haul of Fame competition where you can win a styling session with stylish Sophie Stevens. It's easy to enter: you upload a picture of your outfit then say how you'd style a Wonderbra with it. Easy! More information available on their
Facebook Page
and the Haul of Fame website.
I've also been playing around with a new iPad clutch, which I love.
Griffin specialise in a lot of really cool technology and this is their first leather collection, with Col. Littleton. The No. 2 Clutch is a perfect clutch for the iPad. It fits it in, but also has room for a lot more, such as your phone, papers, cards etc.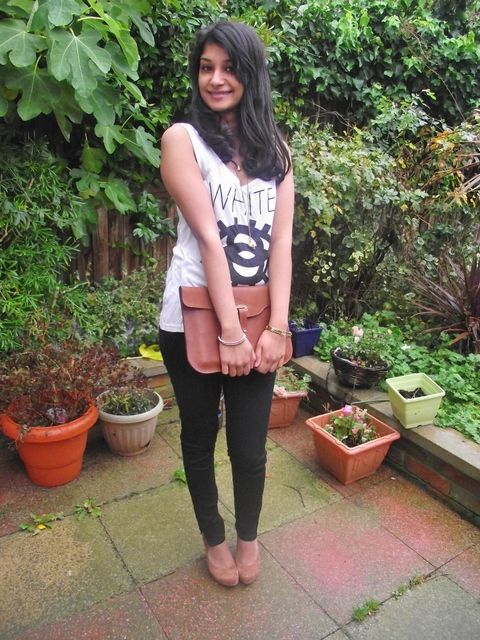 I'm a massive fan of the clutch. It's a sturdy piece and so well made, so you know your iPad will be safe. The tan colour is lovely, making it a really stylish piece and one that you can carry for any occasion.
I would definitely recommend checking out some of the other leather goods from Griffin, as they're such a stylish way to keep your gadgets safe!
Have you tried the Strapless Bra? How do you store you toys and gadgets.
Sherin xx