Yesterday I hopped on the train first thing in the morning to spend the day in Birmingham for
Style Birmingham Live
. When I was initially invited, I jumped at the chance as I'd been meaning to take a trip up there anyway as I have a friend there and also was due a catch up with the girls from
Wardrobe
.
My first stop was
The Bullring
to watch the catwalk for
The Show: Enchanted
. It was presented by Lydia Bright and had models showcasing all the looks from stores within The Bullring - one of Birmingham's largest shopping centres - such as New Look, River Island, Zara, Topman, GAP, French Connection and so many more. I thought this was a great idea as it really encouraged shoppers to shop the high street stores that were located within the Bullring, which is a local shopping centre for so many.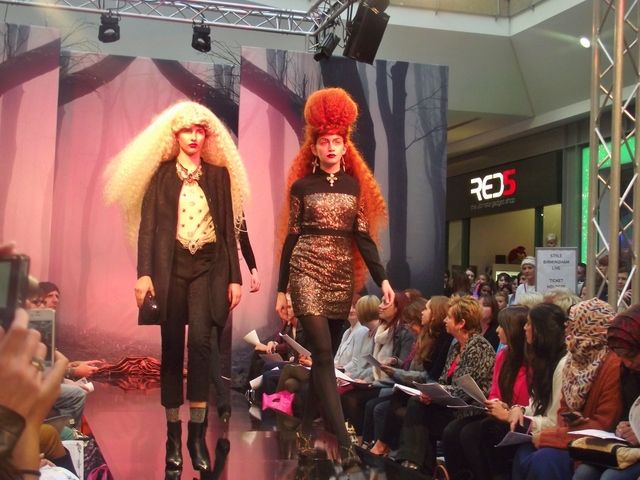 The looks were perfectly put together and The Show itself was incredible. It had different parts to it, as scenes, so that, by the end, it was a whole story.
Scenes included: 'A Vision of Opulence' 'Cast A Spell', 'Power Quest', 'Mythical Forest' (my favourite), 'Twilight Goth', 'Metallic Mist', 'Purple Potion' and 'Fashion Enchanted'. Most of the scenes were self explanatory, with the looks matching really well.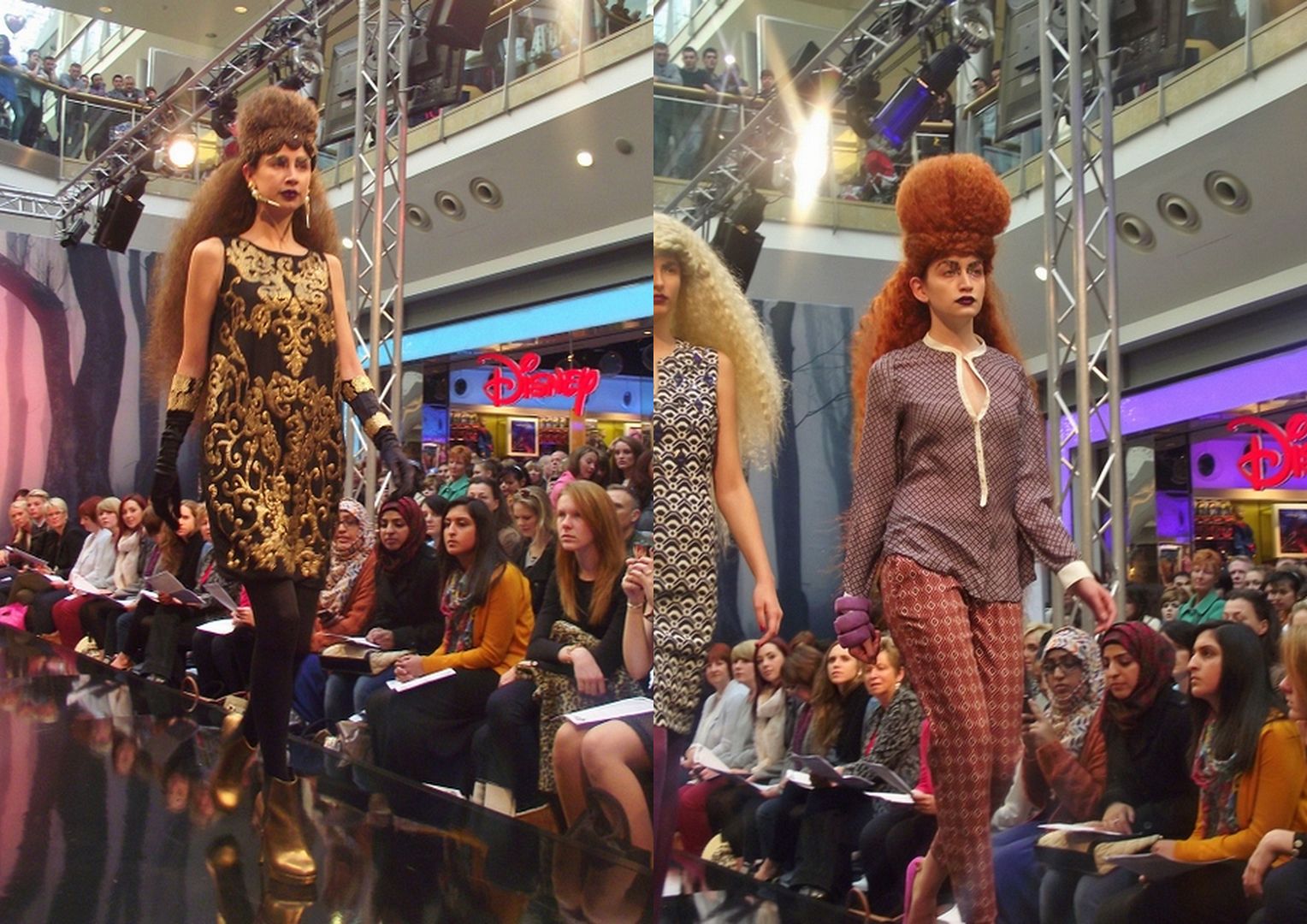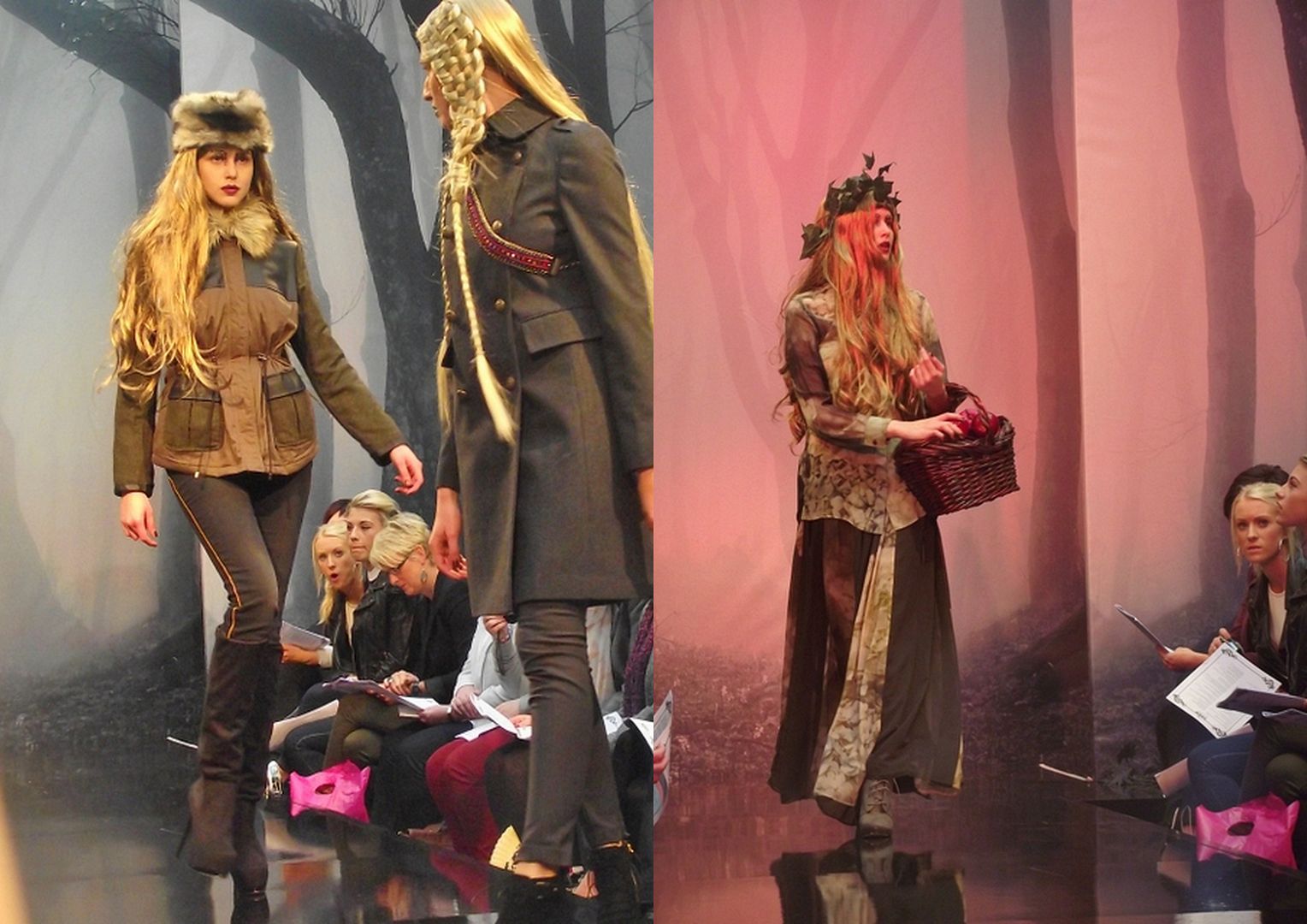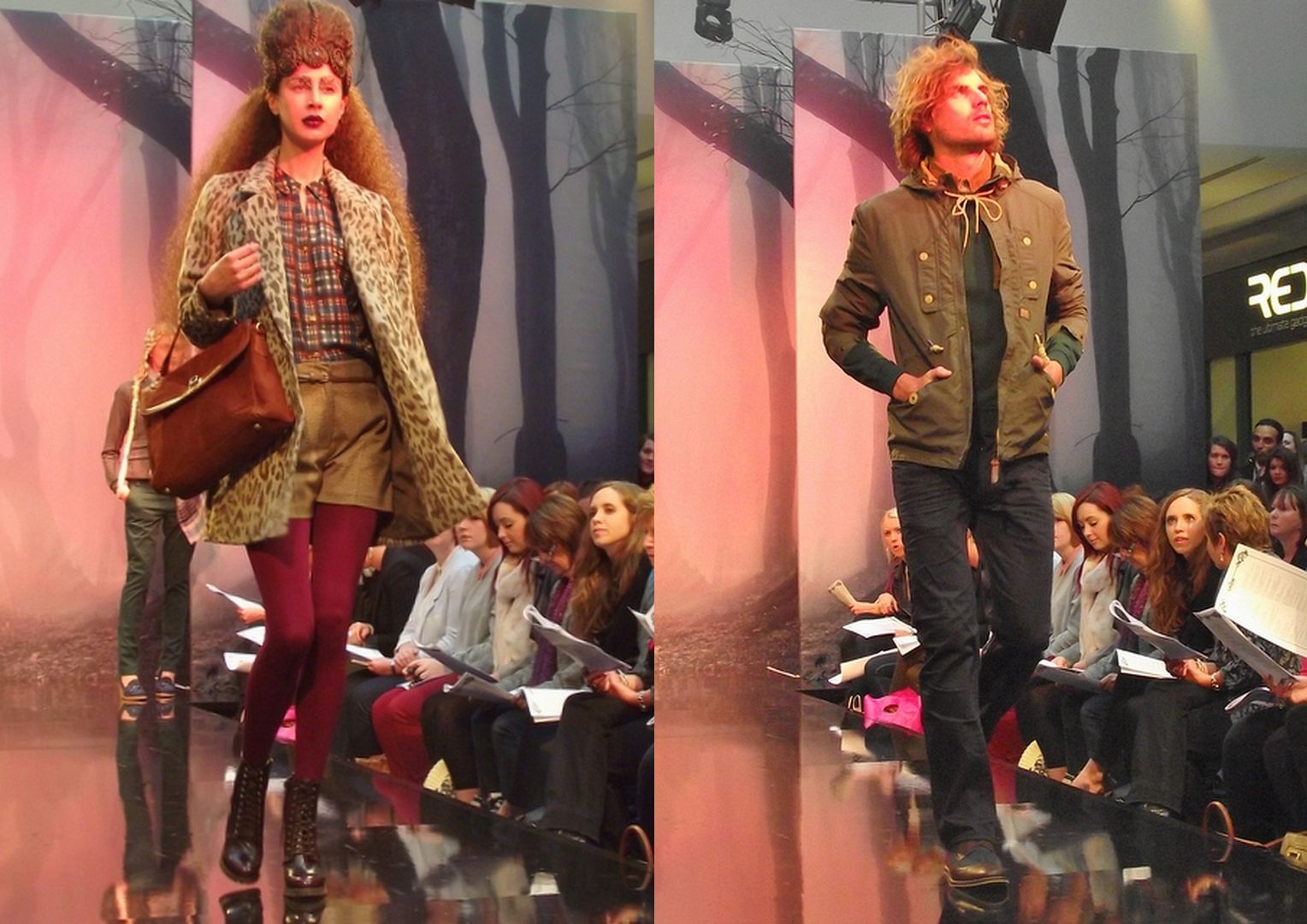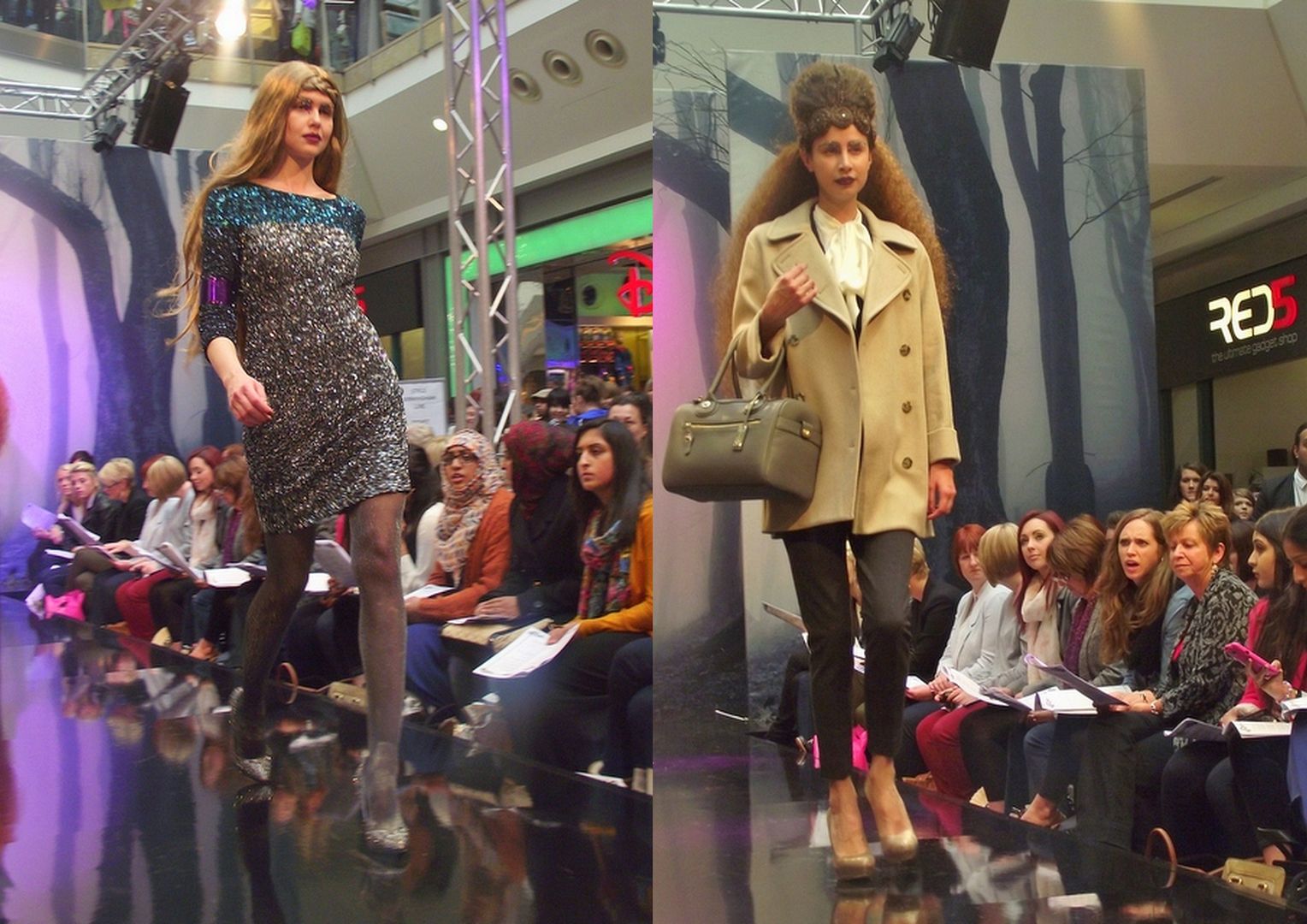 These were some of my favourite looks, but there were so many more gorgeous ones and you can look at them on
Facebook here
. Make up was done by Illamasqua and looked absolutely incredibly, fitting in with the themes so well.
I also headed down the road to
The Mailbox
, which I learnt is where more the of the high market stores are, such as Harvey Nichols and House of Fraser. I still have to go through those pictures, so they should be up soon hopefully. It was another great show and had Martine McCutcheon hosting, and special appearance from Olympic Gold Medalist: Greg Rutherford.
What are some of your favourite high street stores/shopping centres? I think I'm due another trip to The Bullring to get some serious shopping done and to explore Birmingham itself some more. The Bullring is a beautiful shopping centre and has every shop you could ever need!
Sherin xx