Time for another What's In My Bag post. I always love these posts from other bloggers, so I thought it'd be fun to do another one myself.
My current bag is this absolute beaut from Radley. It's from their current AW collection and it's deceptively roomy. It looks pretty big, but can fit SO much more inside. It arrived the day before Fashion Week started and was perfect for fitting in all my tickets, my diary, spare shoes, lots of make up and whatever else I shoved in there. It never became bulky which was perfect!
Like I said, very roomy inside. It does go one forever inside!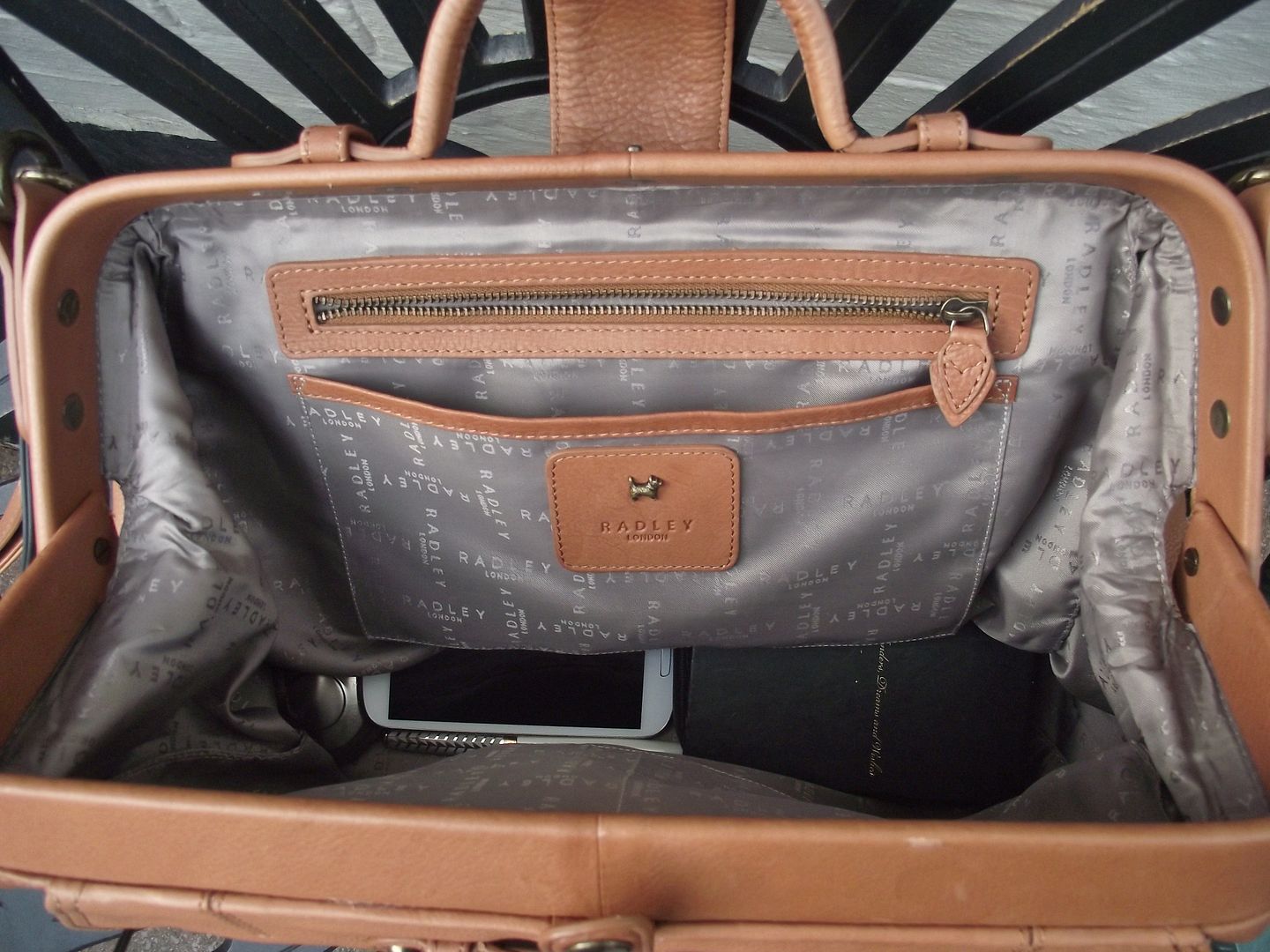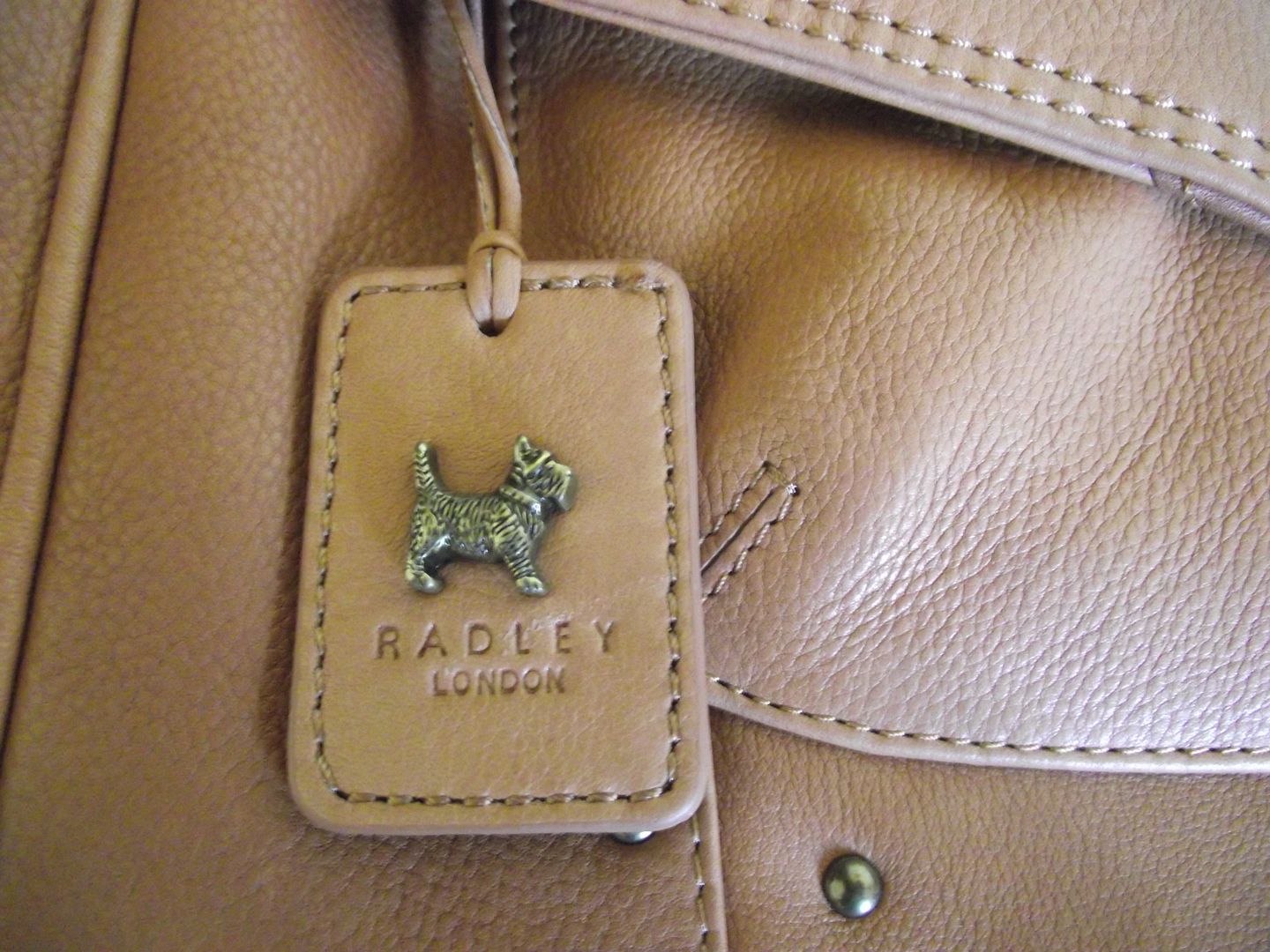 I also have myself a new pair of headphones (my headphone collection is remarkably large). I love music, so for me, it's important to have a very good set of headphones that I can use while out on the go, especially on public transport. Growing up, I loved in ear headphones, but these last few months, I've been more drawn to larger, over ear ones. (I can see 6 in my room right now!)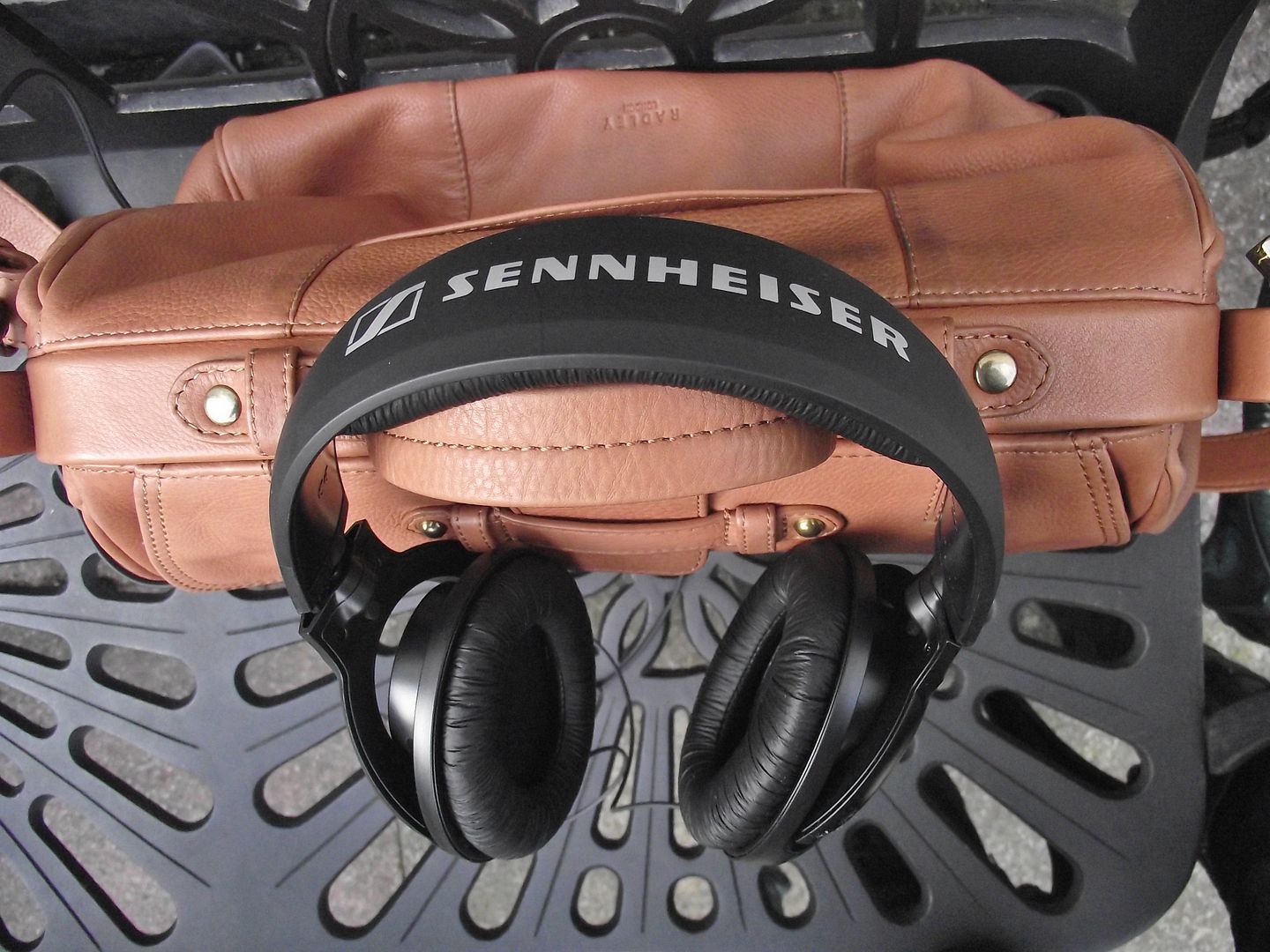 I finally upgraded my phone this weekend and got myself a
Samsung Galaxy S3
. I've been loading some new music onto it (Lucy Rose, The Killers, Mumford & Sons), so getting a new pair of headphones for them was perfect timing. Sennheiser do amazing headphones - they've been my go to pair for years - and these live up to all expectations. The ear cups are well cushioned and the sound quality is second to none. My favourite music sounds incredible through these headphones! The black and matte grey colours also look so stylish, so I can look cool while listening to my music.
While going through my bag, I realised how empty it was. I used to be one of those people that fit everything in my bags, but, now, it seems like, I only carry the ultimate essentials. What's not photographed here is the things at the bottom of my bag (keys, oyster card, book), but apart from that, all I carry now is basic make up, my phone, wallet and paper/pen.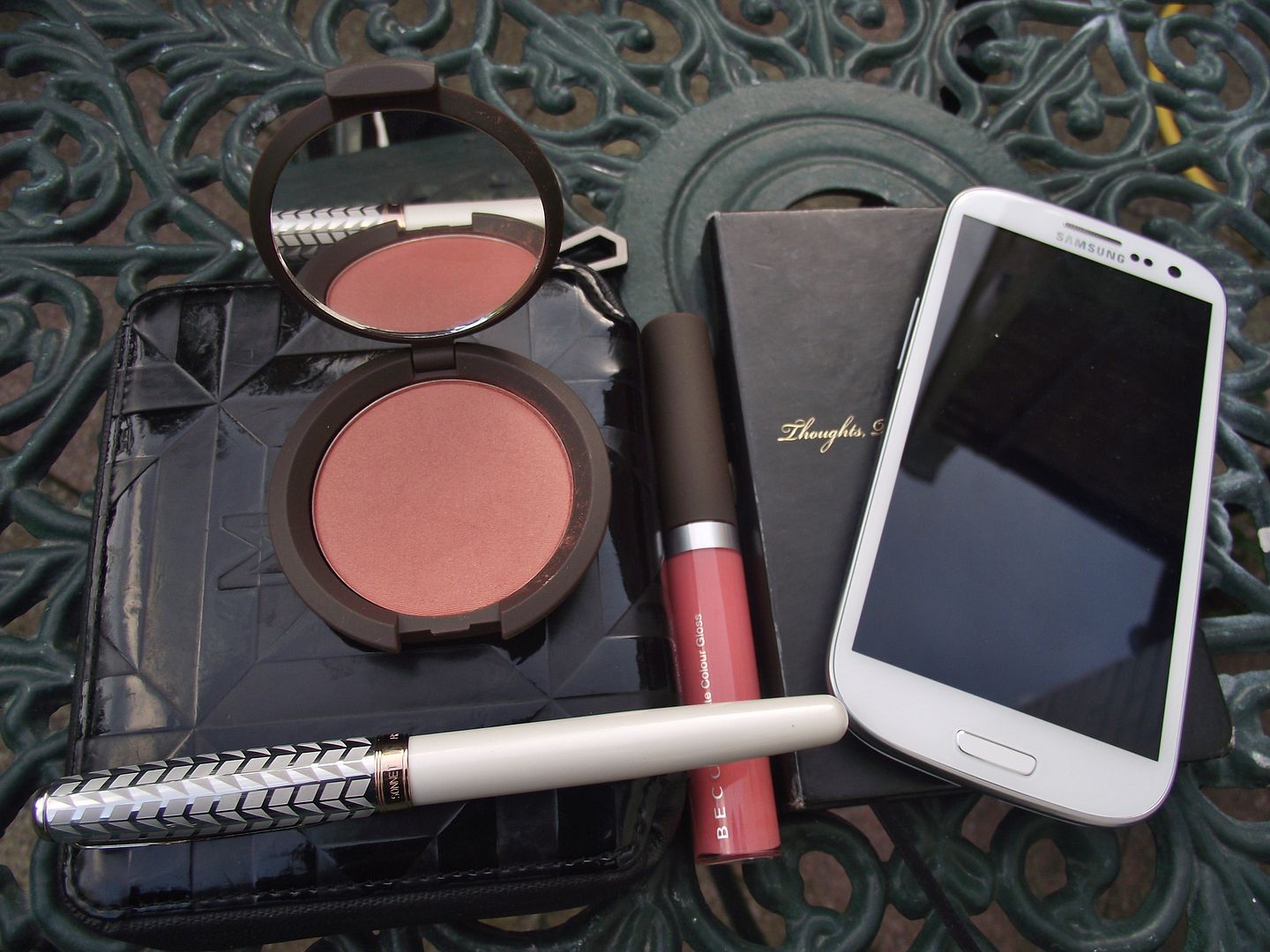 Like I said, I got my new phone over the weekend, and I love it. I also have Instagram now, so give me a follow at
HiFashionSherin
(I'm still getting my head around it)!
The make up I'm using is from Becca. I discovered this brand last week, while hanging at the LFW blogger hangout: The Apartment. The lovely ladies from the brand were on hand throughout the whole of Fashion Week giving us makeovers and doing touch ups on our make up, and I'm pretty sure I wasn't the only person who fell in love with the brand. I have a lipgloss and blusher from the brand, and both are so beautiful. I can't wait to check out more from the brand in the future.
And, via The Apartment, I also got a brand spanking new Parker pen. I have crazy messy handwriting and this not only makes my handwriting look great, but also doesn't smudge. I'm definitely inspired to do more writing via my hands, instead of just typing behind my laptop.
What's in your bag right now?
Sherin xx