One of my new year blogging resolutions was to do more beauty on HiFashion. So, here I am - 9 1/2 later - with the plan of making beauty posts more regular features.
My daily routine is very simple. I like to keep it as natural as possible on my face, then to add some glam with my lips and eyes. Eyeliner and lipsticks are my favourite to wear. I've recently discovered the
Art Deco
Art Couture Collection from Dita Von Teese and it's fast becoming a favourite make up brand of mine.
Von Teese is known for her gorgeous and glamorous make up, and the collection is perfect to help fans create their own retro looks inspired by her. The exclusive collection features 13 amazing products, with her artwork on the packaging.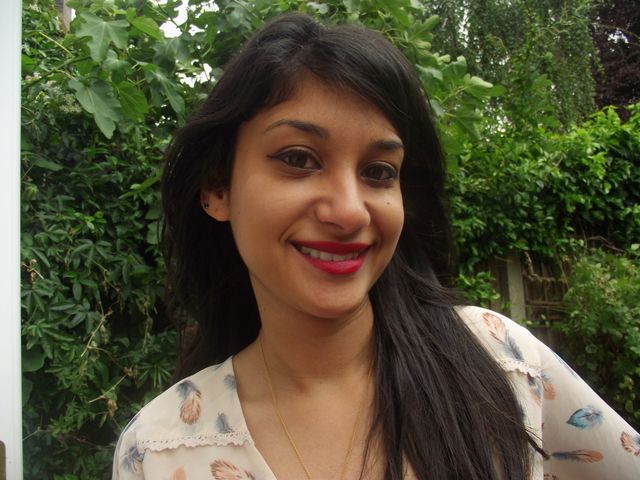 I was sent gel eyeliner and red lipstick from the range and I really loved both products.
The gel eyeliner is absolutely amazing. Anyone who knows me knows that black eyeliner is my all time best friend. It's the one piece of make up I never leave the house without. Although I'm more of a liquid eyeliner girl, I've been experimenting more with gel eyeliner's and this one is perfect. It's light and creamy and is perfect to bring attention to the eyes. I had it on all day and it didn't even smudge, which is great as that's the biggest issues I have with gel eyeliners. It remained prominent all day and I can't wait to start having more fun buy doing cat eyes.

I was also sent some bright red lipstick, and it has such a glamorous feel to it. Dita's red lips are trademark, so there's nothing sexier than a bright red pout. I've been rocking the red lip more recently too, and this is probably one of my favourite red lipsticks. The red is so vibrant and the colour lasts all day.

The whole Art Deco collection is available from Debenhams.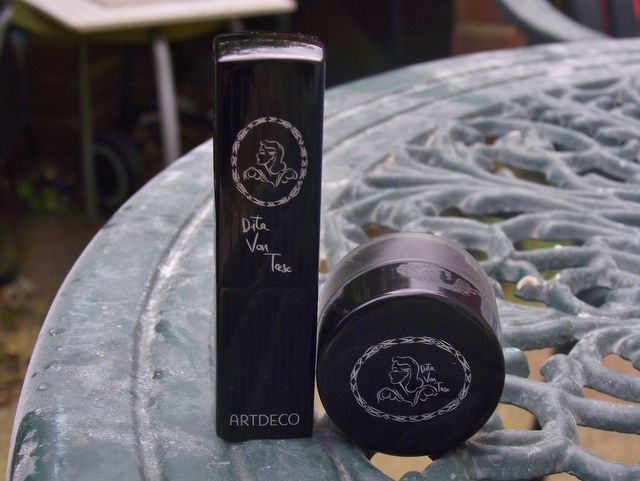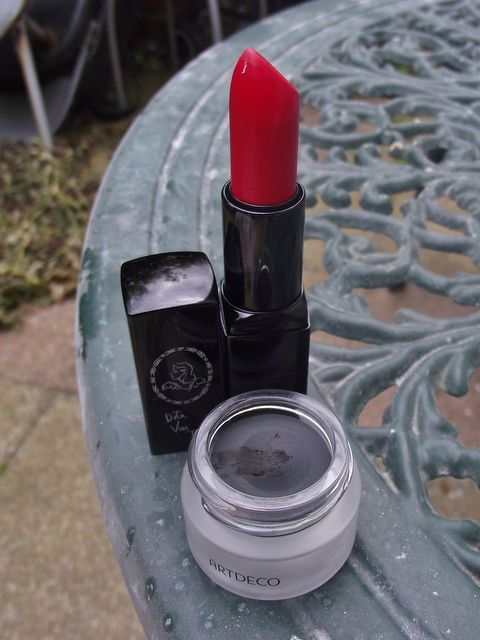 What's your daily make up routine? What products and brands do you love?
Sherin xx