No one can deny that red really stand out and wearing a red dress is definitely enough to make a statement.
I think most of you may have realised that I've been injecting more colour in my life and this red dress was a perfect addition to my closet.
Wearing:
Dress
- French Connection
Shoes - Accessorize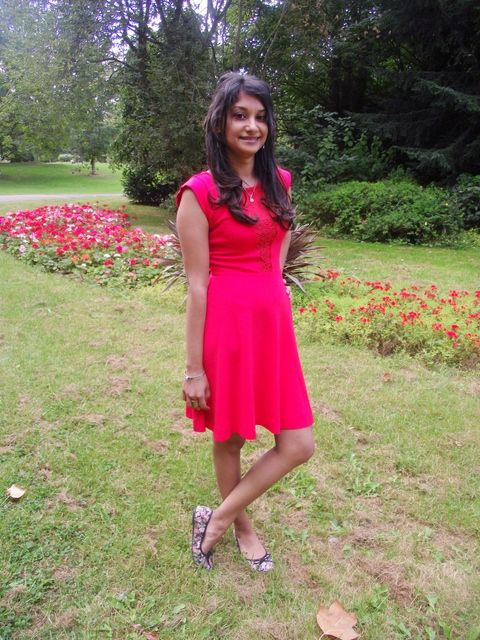 It's a stunning dress and I particularly love the flared skirt to it. It's such lovely material as well and can really be paired with anything. I particularly LOVE the mesh at the front. It's such a unique look and makes the dress stand out even more. I can't wait to really take this dress for a spin, instead of just for a local walk.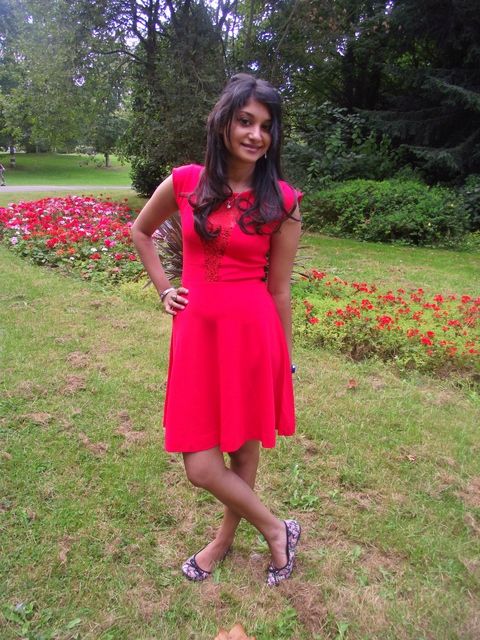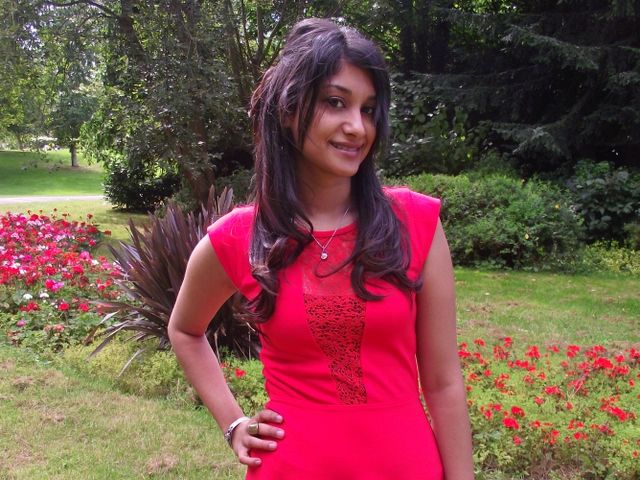 And how have all of you been lately?
Have you seen my new header? I love it so much. It was created thanks to the very VERY talented
Claire
. Thanks!! (She's great to work with so I'd recommend her if you need new header/logo etc).
Sherin xx