Happy Friday! It's been another fun week for me: I managed to catch a screening of the incredible new documentary,
The Imposter
, and also got a chance to interview the director, which was a lot of fun.
A few weeks ago, I headed into Iroquois PR HQ to check out the collection from some of their brands, and one brand in particular caught my eye:
Simeon Farrar
. I had so much fun going through the new collection and was even lucky enough to have a play with the clothes. Everything is such amazing quality and this Kate Mouse hat was a personal favourite of mine.
With a matching t-shirt of course:
I love this dress too. The silk was such amazing quality and it was so soft. I particularly love the large floral patterns.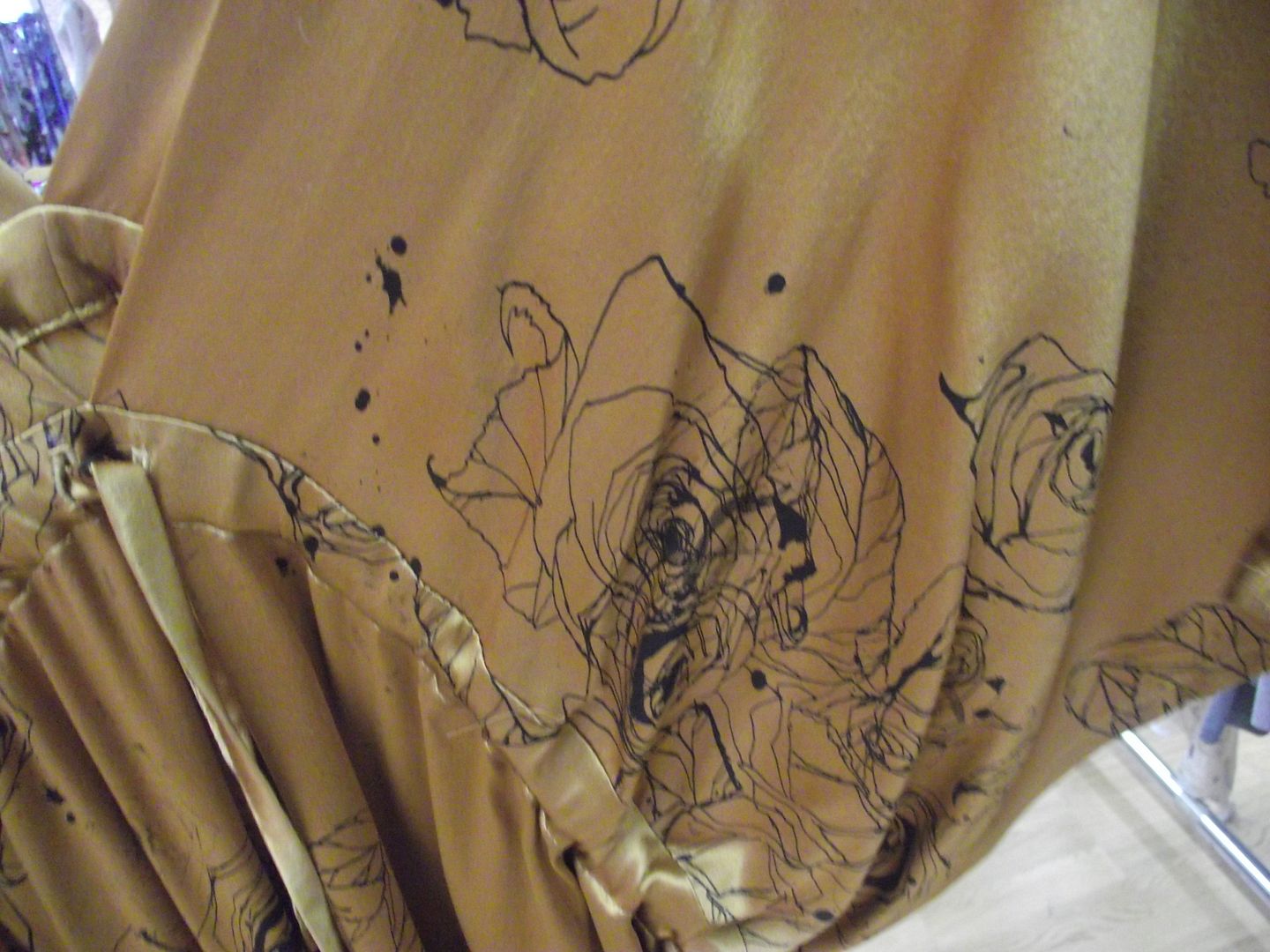 What I love the most about Simeon Farrar's pieces are the unique prints. He has a background in fine art and it's clear to see this in his pieces, especially in the accessories. He's a London based designer, so naturally the rain drop print is purely iconic for us.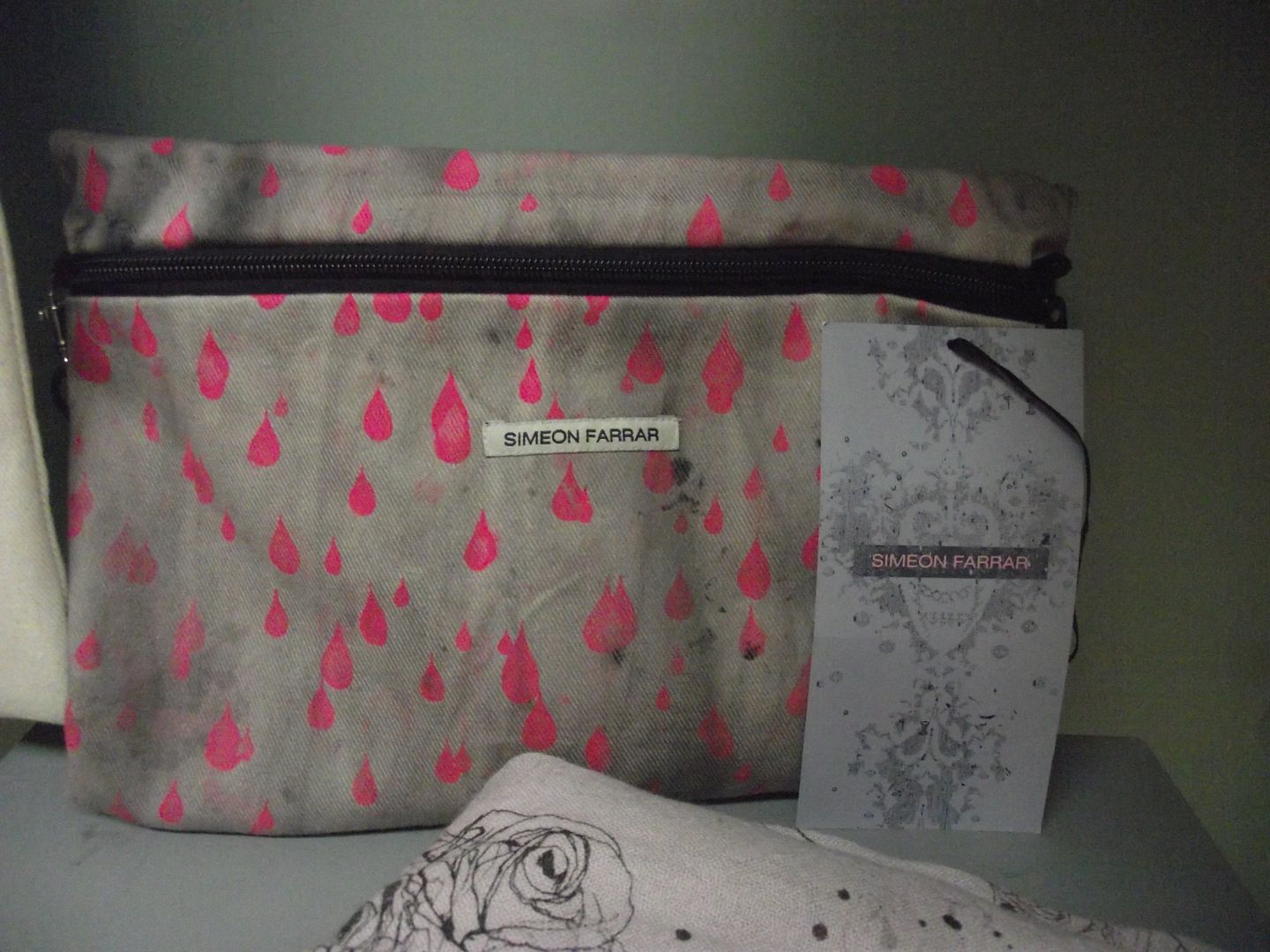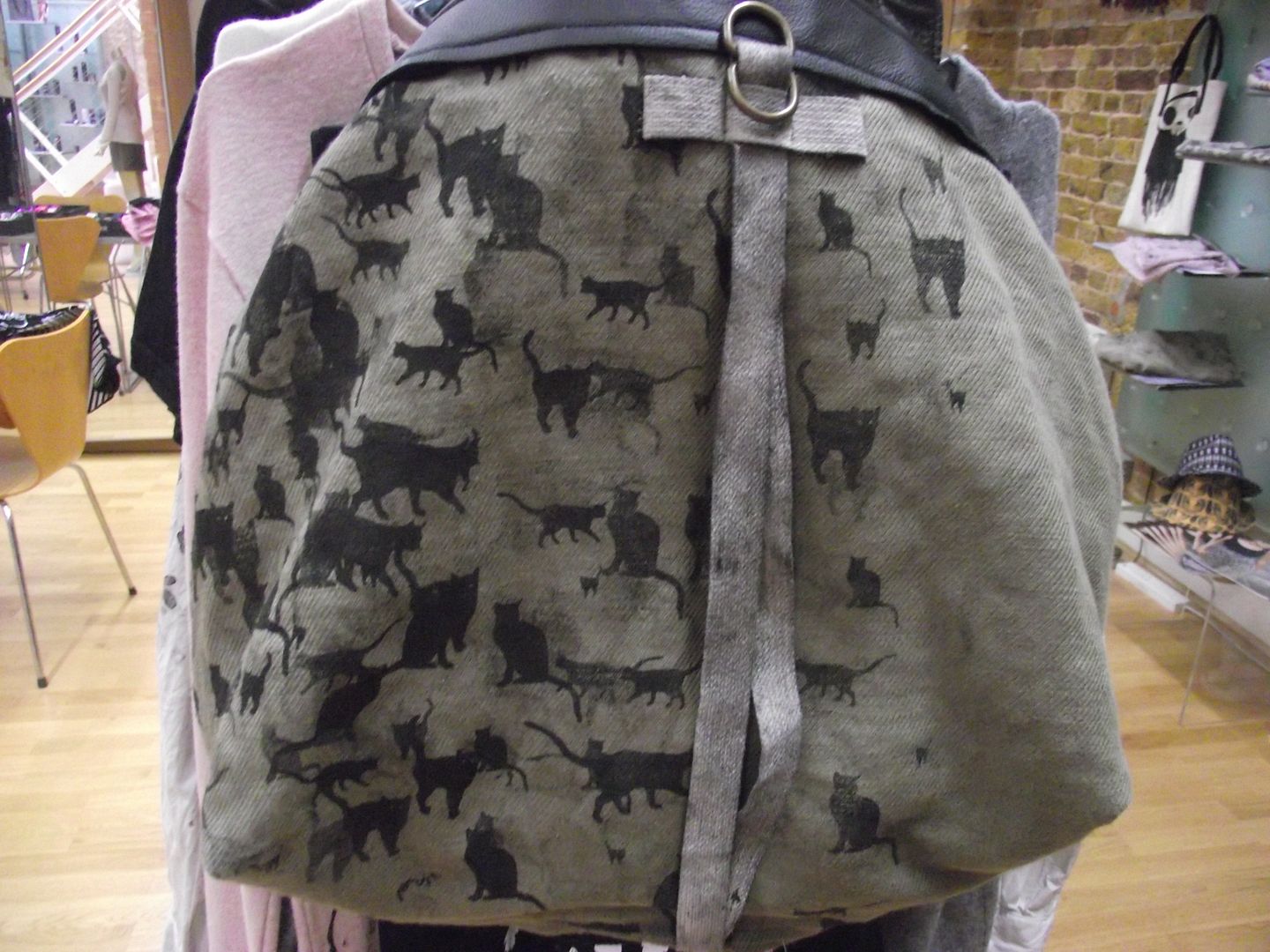 I'm officially a huge fan of Simeon Farrar. I'm determined to get my hands on a Kate Mouse t-shirt, and the collection is full of fun and iconic prints, as well as some great quality products.
Are you a fan of Simeon Farrer?
Sherin xx