Oddly enough, our evenings have started becoming warmer than our days. I've had to suffer winds and rain during the day, then have been met with clear skies and a muggy feel in the evenings!
I wore this to a Triwa event, at the Old Truman Brewery on Brick Lane a few evenings ago, and it was the perfect evening for a light dress.
Wearing:
Dress - Morgan, via Zalando
Shoes - Matalan
Necklace - c/o
Satya Jewelery
Bag - Steve Madden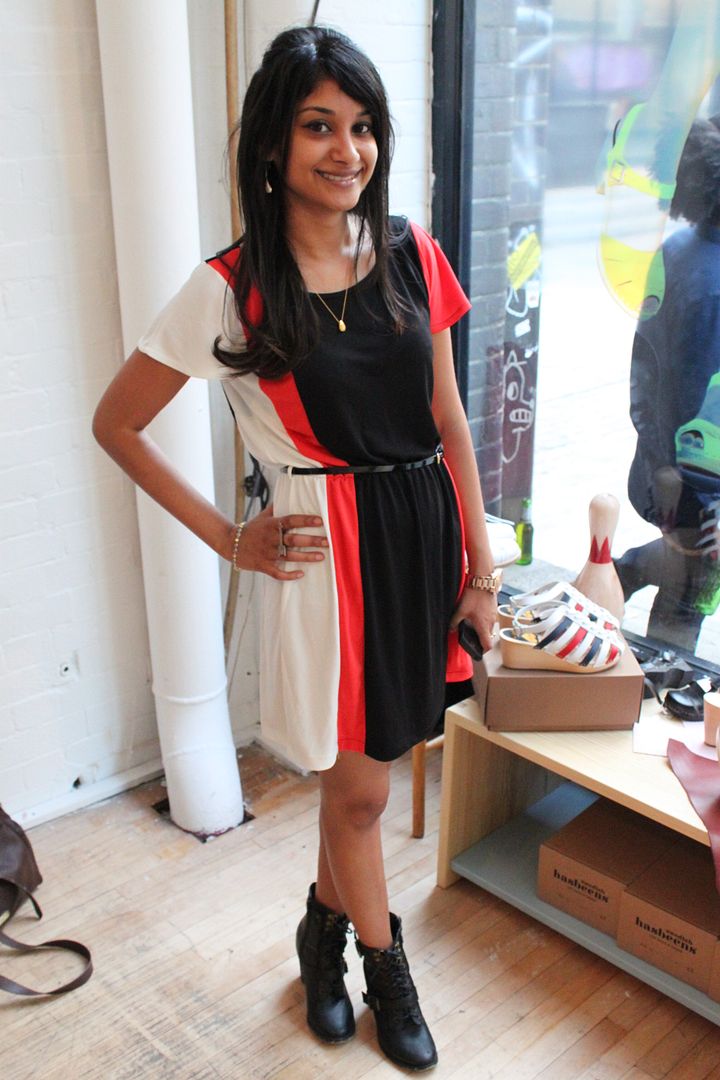 Can you believe these boots are Matalan? I saw them in store a while back and they only cost like £10. I've been wearing them a lot and love them. They're so comfortable and are great to toughen up a girly dress like the Morgan one I'm wearing here.
And isn't this necklace so stunning? I picked them up from an event taking place at Satya Jewlery in Covent Garden last week and fell in love with the whole collection. Everything is so pretty and unique. Mine is this '
Lotus Rising
' necklace, which represents new beginnings and infinite potential. My friends can tell you I haven't taken the necklace off since I got it.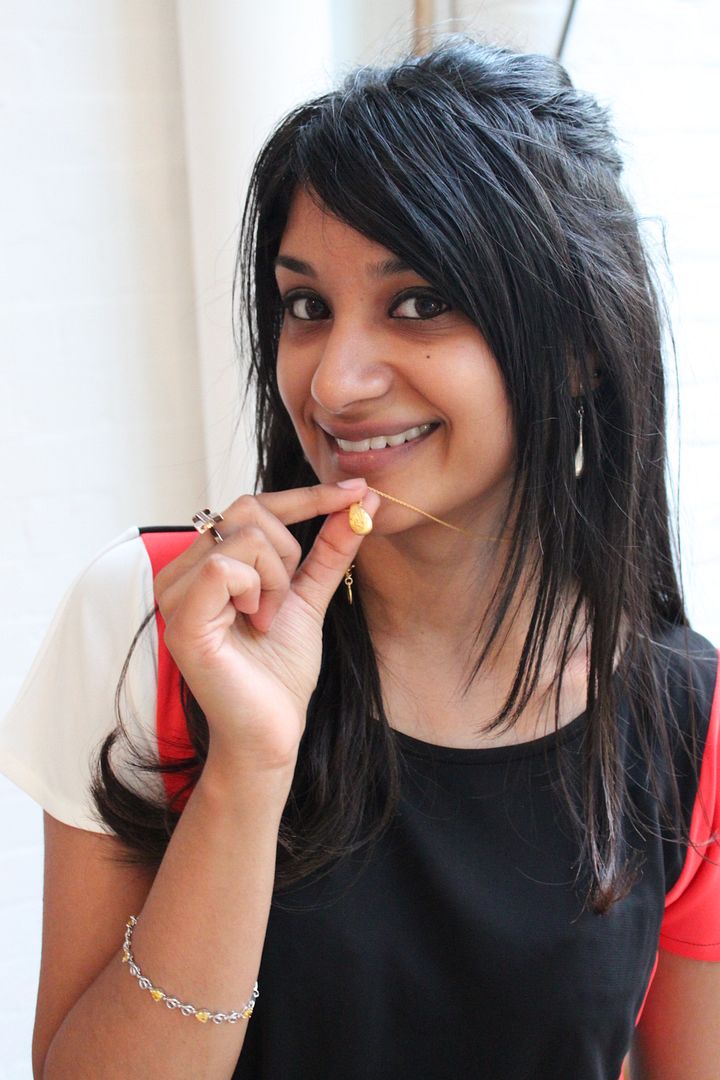 The store itself is stunning. There are tons of stunning pieces, each with a meaning behind it, symbolising something special. Their foundation also raises money for children'c charities, around the world with percentages of their sales, via The Satya Foundation.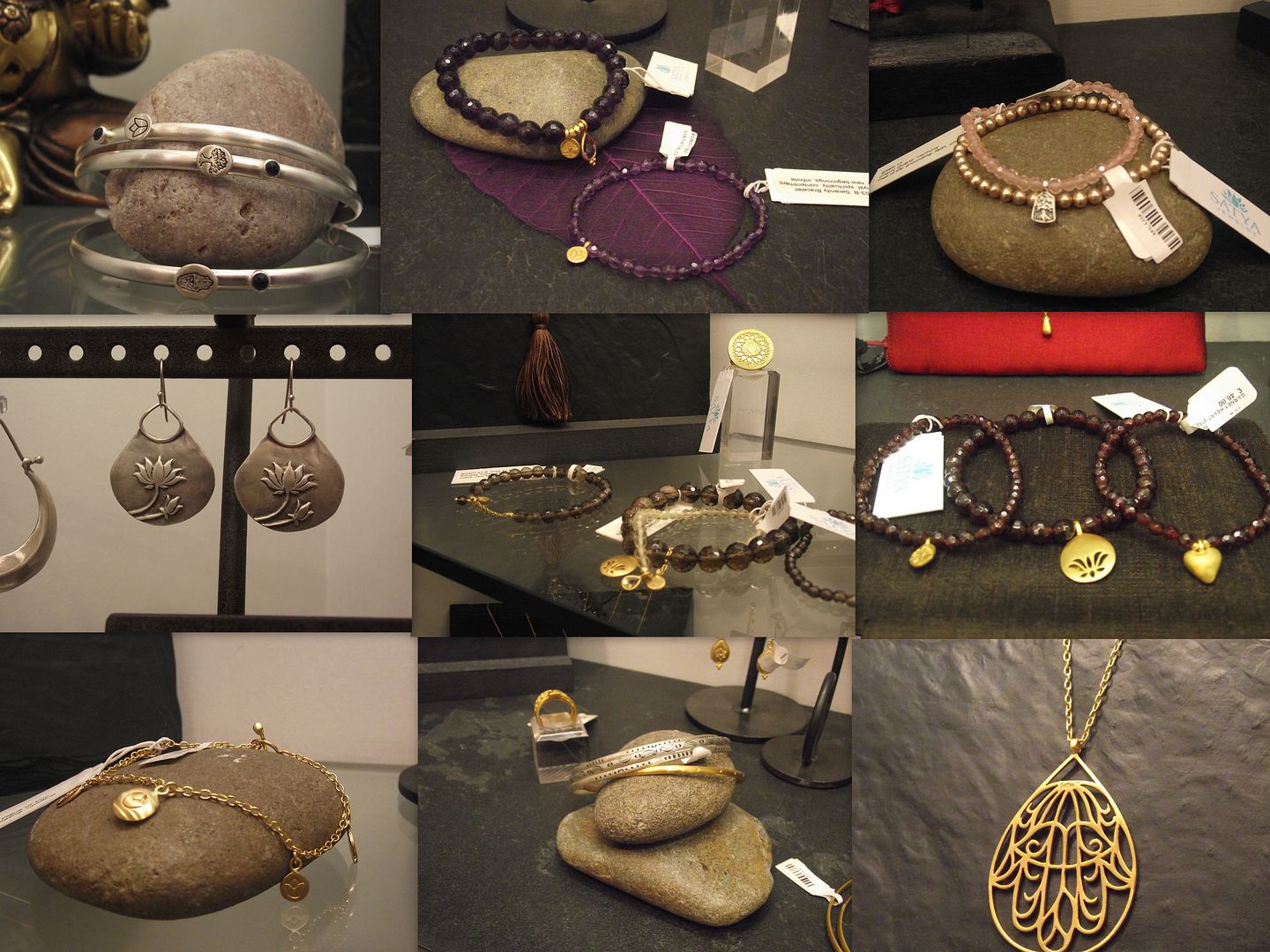 And a massive thanks to
Cat
, who take these lovely outfit pictures of me.
Sherin xx
P.S. Here's a secret for you.
Cocosa
have just launched a Lulu Guiness sale, with discounts of up to 64% on the bags!!! There's also a sale on Melissa shoes (which I love) until Sunday. Check them out!