I was lucky enough to catch the upcoming collection from
Jan Ahlgren
earlier this week. I checked out the collection
last year
as well, so was looking forward to checking out the latest collection too. For those who don't know, Jan Ahlgren is a really talented Swedish designer, and he's also really lovely and nice to have a chat with.
I loved the pieces in the collection: they were all so gorgeous and wearable, and I loved the use of colour. This piece below, in particular, made use of colour so well .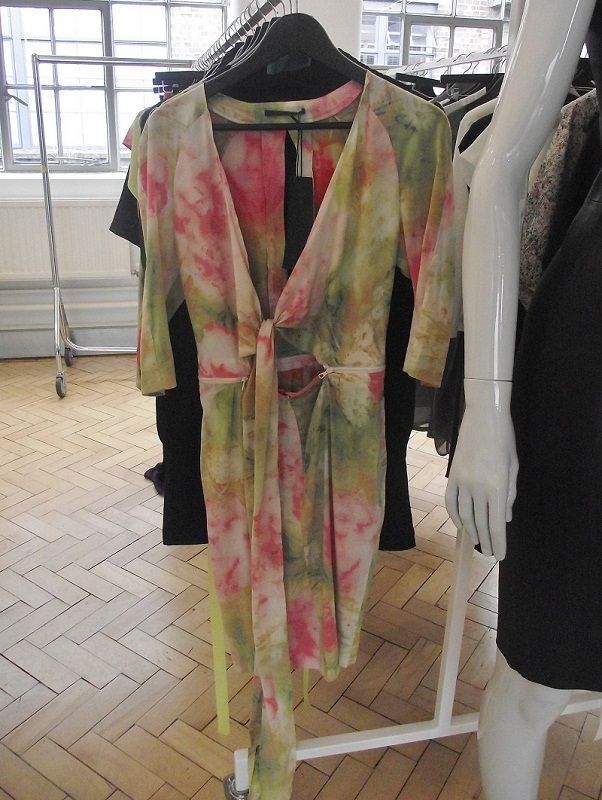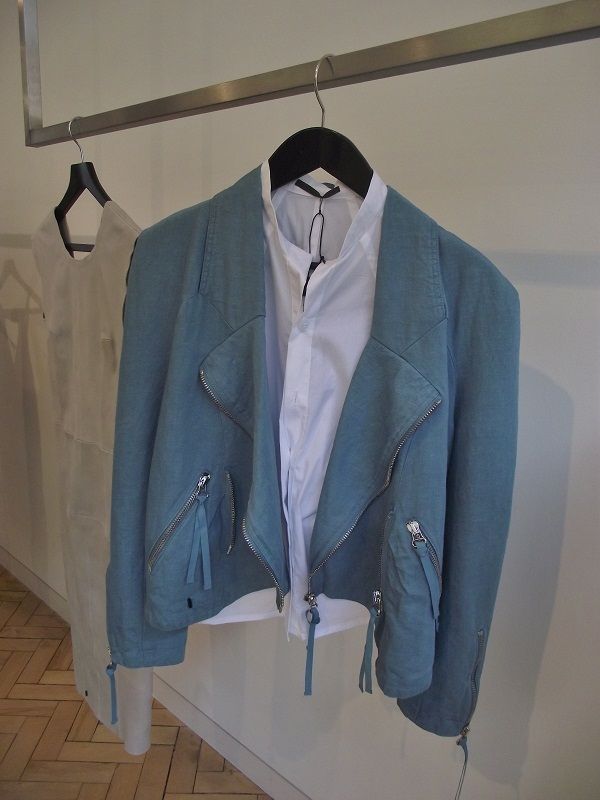 A lot of the pieces were shaped really well, and would suit any girl who wore them. There was a lot of floaty silhouettes and flattering lines in the pieces, and this maxi dress even had a scarf that you could wear a number of ways. It's such an elegant piece and has been made so well.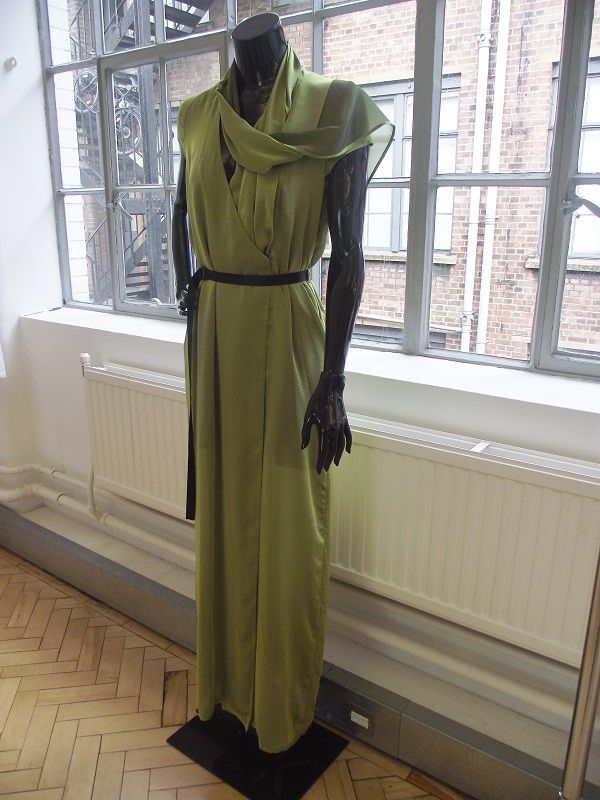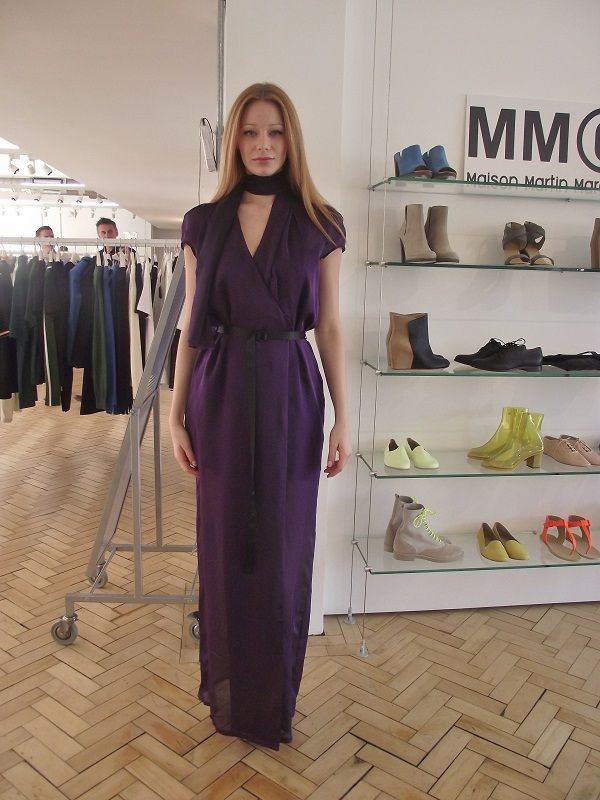 And now to my favourite pieces. This dress below was absolutely stunning. The material - like with the rest of the collection - was amazing quality and it looked like such a perfect dress.
I was also really in love with this look. The bright top and the black shorts were a perfect collaboration, and doesn't the model look stunning in it? The top is a perfect piece. It would love amazing with a pair of jeans, or with something shorter, and would also be a great day-night piece. The edges at the bottom (at the back) are also asymmetrical, which adds to its unique look.
I loved the shorts too. They looked perfect on and seem so flattering. A black pair of shorts like this are a definite staple for any girl.
What do you think of this collection?
There are more pictures on
HiFashion's Facebook
page.
Sherin xx