Hair Meet Wardrobe
is an amazing concept from Toni & Guy. The brand have bought together hair and wardrobe by creating a range of hair products that will give hair fans the right tools to create looks to coincide with their style so that they look amazing from head to toe. There are also tips on the website to recreate key looks. I've used a few products from the range before and they work so well.
Last week I was invited by the Hair Meet Wardrobe team for a very fun experience. We were given the chance to pick a hairstyle, be it Casual, Glamorous, Creative or Classic (the style collections) and were shown how to achieve the look as well as being given style tips on how the products work for each look.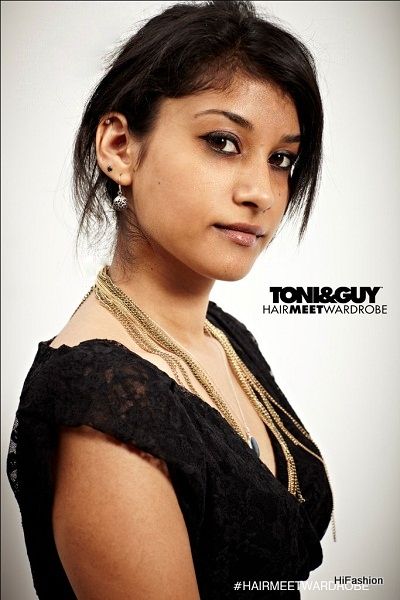 I chose a Casual look. I've always wanted to learn how to do a casual messy side bun, so this was the perfect opportunity to learn. My stylist, Cos Sakkas (Artistic Director at Toni & Guy) was amazing and made it look so easy. He did exactly what I wanted from my hair and it came out amazing!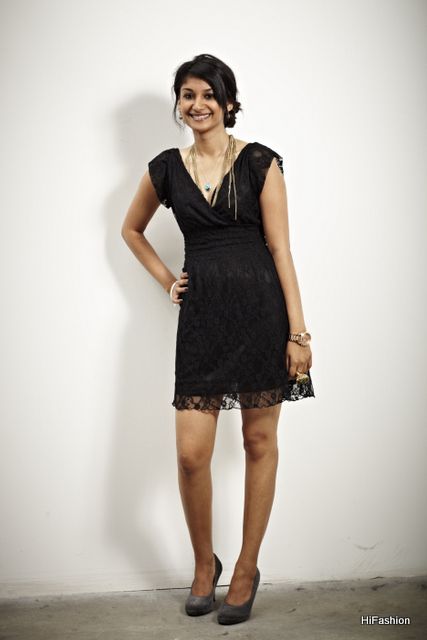 After getting our hair done, we also got our make up done. Again, I settled on something casual and low key, so decided just to go heavy around the eyes and natural for the rest of my face.
This was followed by being able to choose some accessories to finalise our look, then we were taken to the photo-wall where my inner model was let out. I had so much fun posing and pouting (I might have gotten a bit too into it...)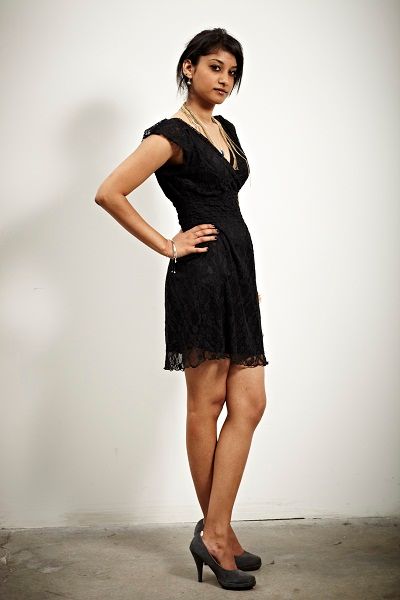 Wearing:
Dress - New Look
Shoes - Best Mountain
Chunky necklace/Ring - Available from the Hair Meet Wardrobe event
And some fun shots showing the MASSIVE ring I was supporting that evening.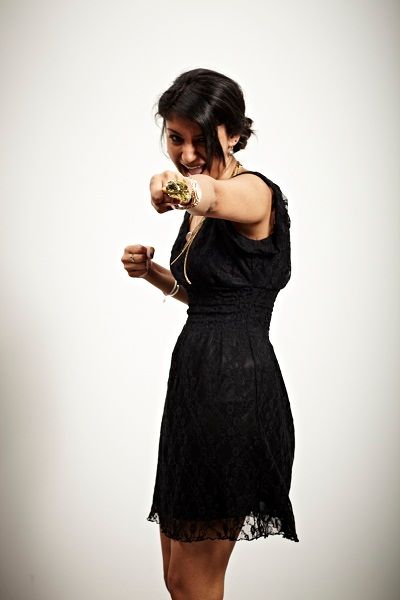 How do you make sure your hair matches your wardrobe?
Sherin xx