There's no denying that I'm a city, particularly London, girl at heart. I feel most at home while squished on rush hour public transport and the soundtrack to my life is constant construction. Sometimes it's nice to get away and I was in need of a little trip so found the perfect excuse to meet up with
Rachel
in Canterbury (she's moving to LA in a few weeks, so we definitely needed one last horrah). So I grabbed my friend, Sefora, hopped on a train and within a few hours we were in the countryside with Rachel and our friend Kathryn. I went
last year
too, so was excited to head over again.
Firstly we saw some horses. This was actually the first time I'd been up close with a horse. I'm a little bit freaked out by any and all animals and I think the horses knew this, while the rest of the girls found it hilarious! Haha. I had NO idea how to pet it.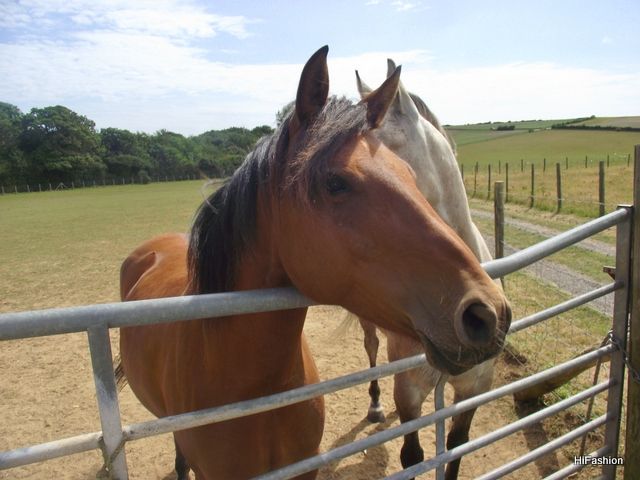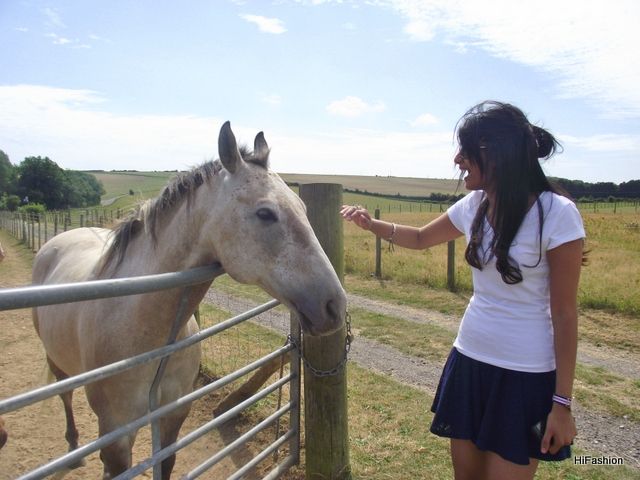 What I loved was walking along all the country lanes and exploring
Pilgrims Nook
in particular (which is absolutely gorgeous). It was so nice to look over the horizon and not see any buildings, but just greenery. And how weird is fresh air? I had no idea that it still existed, clearly only in the countryside though.
Wearing:
T-shirt - H&M
Skirt - River Island
Shoes - The Kooples
I also climbed a fence: thanks for documenting it Rachel! Classy, right? My skirt was short and my shoes were expensive...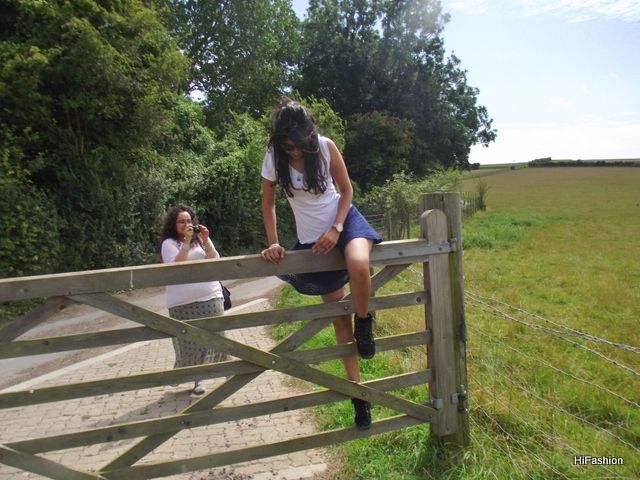 We took a quick drive to Whitstable: a seaside town, where we had a lovely lunch, followed by ice cream.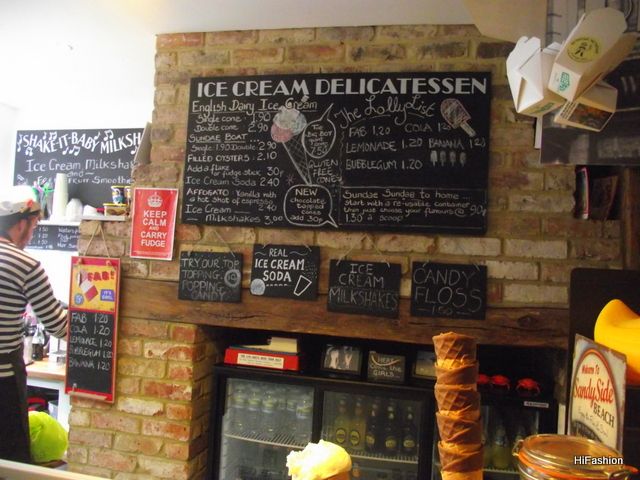 And then went to the beach: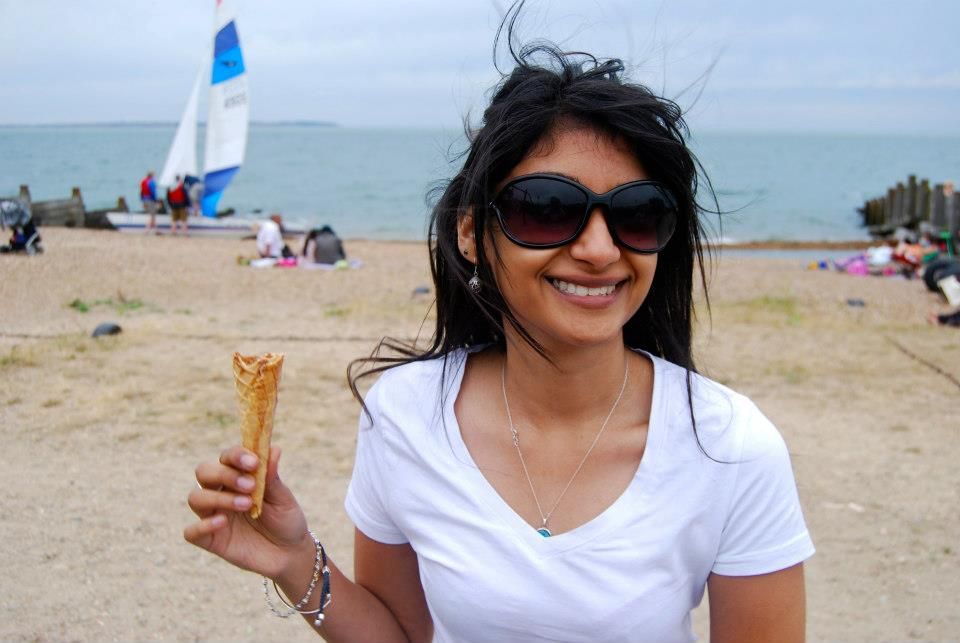 (Thanks Rachel for the picture)
I also dipped my toes in the sea: my first time doing so since I was a little kid. Yes, that's me being very close to falling, haha.
Have you taken any trips lately?
Sherin xx