I'm always up for a party; my friends can tell you that, but arm parties are my new favourite types of parties, especially after seeing
Elodie
's posts! The main component of when I stack my bracelets is always a watch. Watches are probably my favourite thing after shoes. I've made a great little watch collection for myself and the latest one is this preppy inspired one from
Daniel Wellington
. I absolutely love this one, and more than once people I've been speaking to have stopped me to compliment my watch and ask me where I got it from.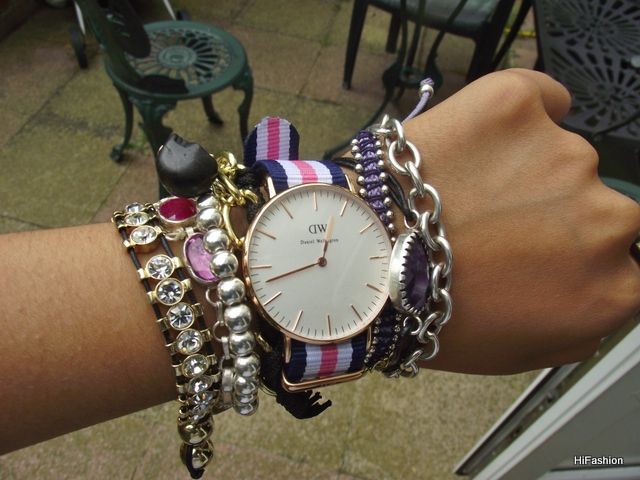 Daniel Wellington focuses on gorgeous clock faces, put on more casual and fun Nato straps, which ends in such a cool look. Their whole collection is full of fun and classic pieces that can be worn on a daily basis.
I decided for the Classic Southampton Lady watch and love how delicate the clock face is, and then how the strap adds a bit of uniqueness to it.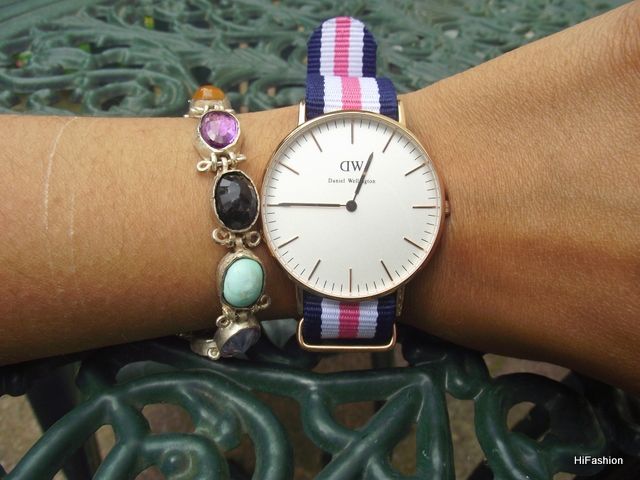 Speaking of jewellery, I also got myself some new jewellery storage. I like my bling, so have a lot of jewellery that's stored in tons and tons of boxes and compartments. I've been looking for a new one and this one from
RexLondon
is absolutely perfect.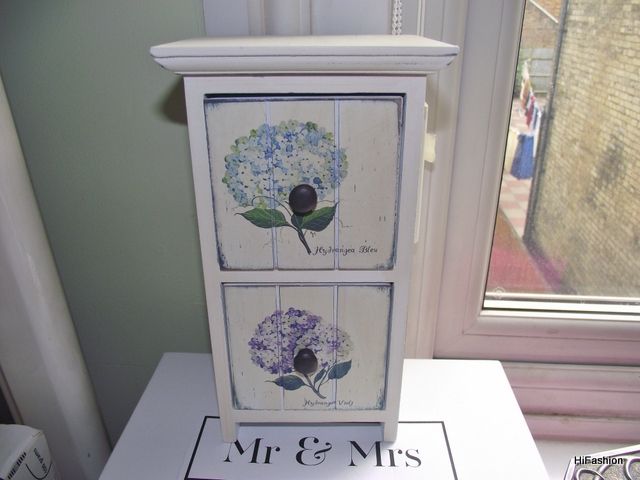 This little chest is perfect. It fits in quite a bit of jewellery and has the cutest floral design on it. I also love the fact that it looks a bit vintage.
RexLondon is actually my new favourite place on the internet. They have some gorgeous pieces perfect for the home and decorating. There are also a lot of really cool gifts and products from the website! You'll definitely be reading about them again soon!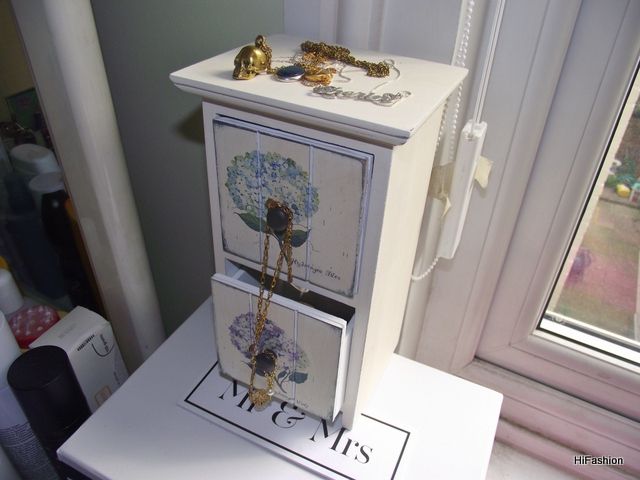 Also, how cool are these iPhone cases I picked up while hanging with
Case Mate
yesterday? While I don't have an Iphone, I'm definitely due an upgrade to one, so I can't wait to constantly change covers and match with my outfit. Technology is the most important accessory for me and I know it is for a lot of people, so it's great that we're able to mix and match our technology covers.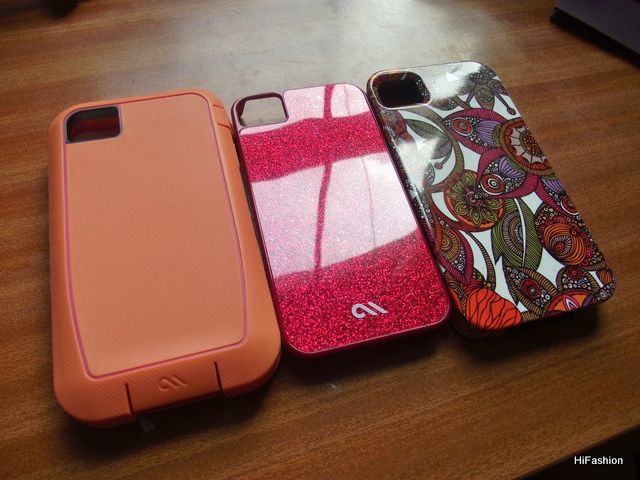 Sherin xx
P.S. In reply to a comment I got yesterday to Georgia: Yup, they're the wedge trainers :)
P.P.S. Don't forget: