I've been a busy bee lately. One of my best, and oldest, friends is getting married next week, and I've been getting all my clothes, shoes and accessories together. It's a four day long wedding, so preparing and getting everything sorted is a lot of fun, and I can't wait to share my looks from the wedding.
I've managed to check out some fun new collections recently and here are some highlights:
Agent Provocateur
I was invited to the Soho branch of
Agent Provocateur
earlier in the week and had so much fun, mingling and checking out the stunning new AW12 collection. The collection is very gothic, but at the same time very feminine, with it's figure defining styles, gorgeous colours and lace/ruffle detailing. The colour palette was darker, with a lot of blacks and reds, there were also a few softer coloured pieces too.
I had tons of favourites from the collection, especially the following:
The Margot Blue was stunning. It came in these gorgeous shade and was so soft with the French lace. The wrap over across the bra really helps with uplift and support.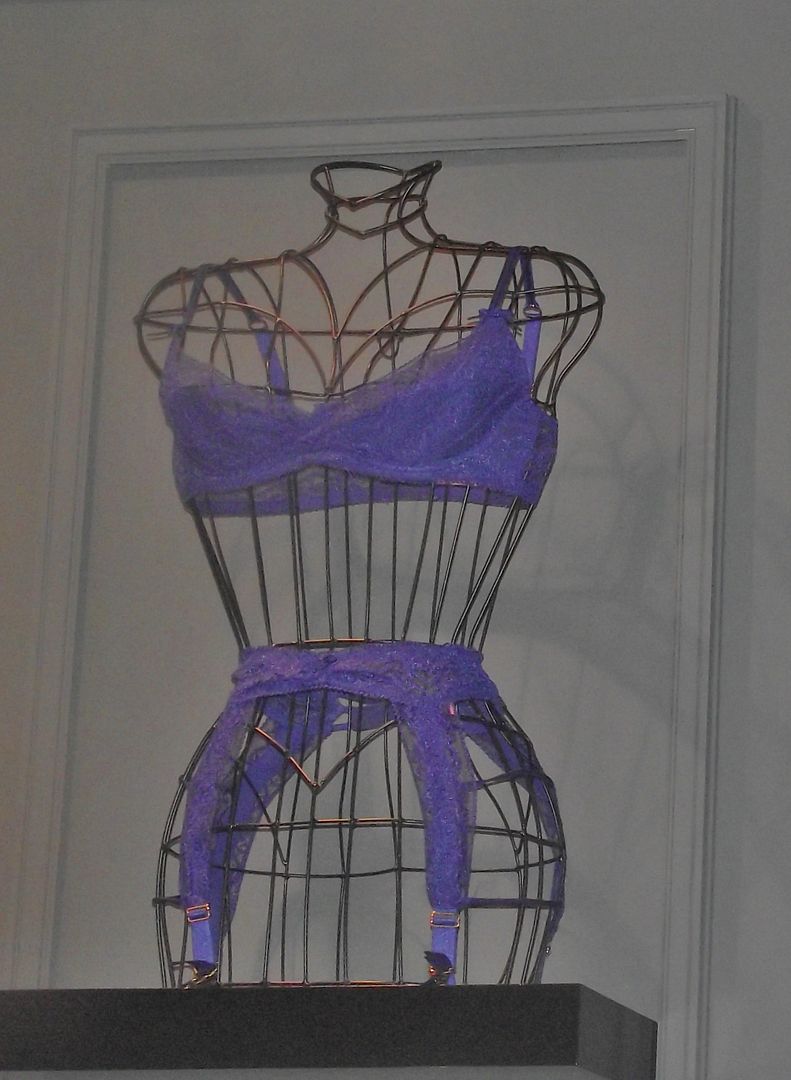 The Whitney, below, was a firm favourite of everyone there. I loved its unique look and how glamorous it looks on. It's woven elastic in a bondage style and you can wear it by showing as much or as little as you want. This is definitely something to wear under a sheer shirt.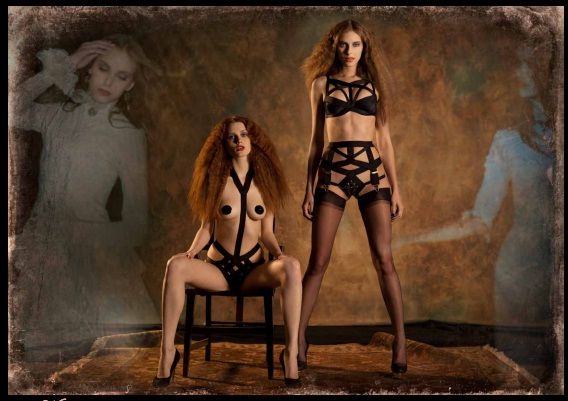 The Winnie was my definite favourite. It was so adorable, especially the babydoll that came with the collection. I particularly love the colour scheme and polka dots.
The Caitlin was gorgeous. It had a plunge neckline and the whole set really accentuates your figure. It comes in the most gorgeous pink French lace, enough to make you feel amazing.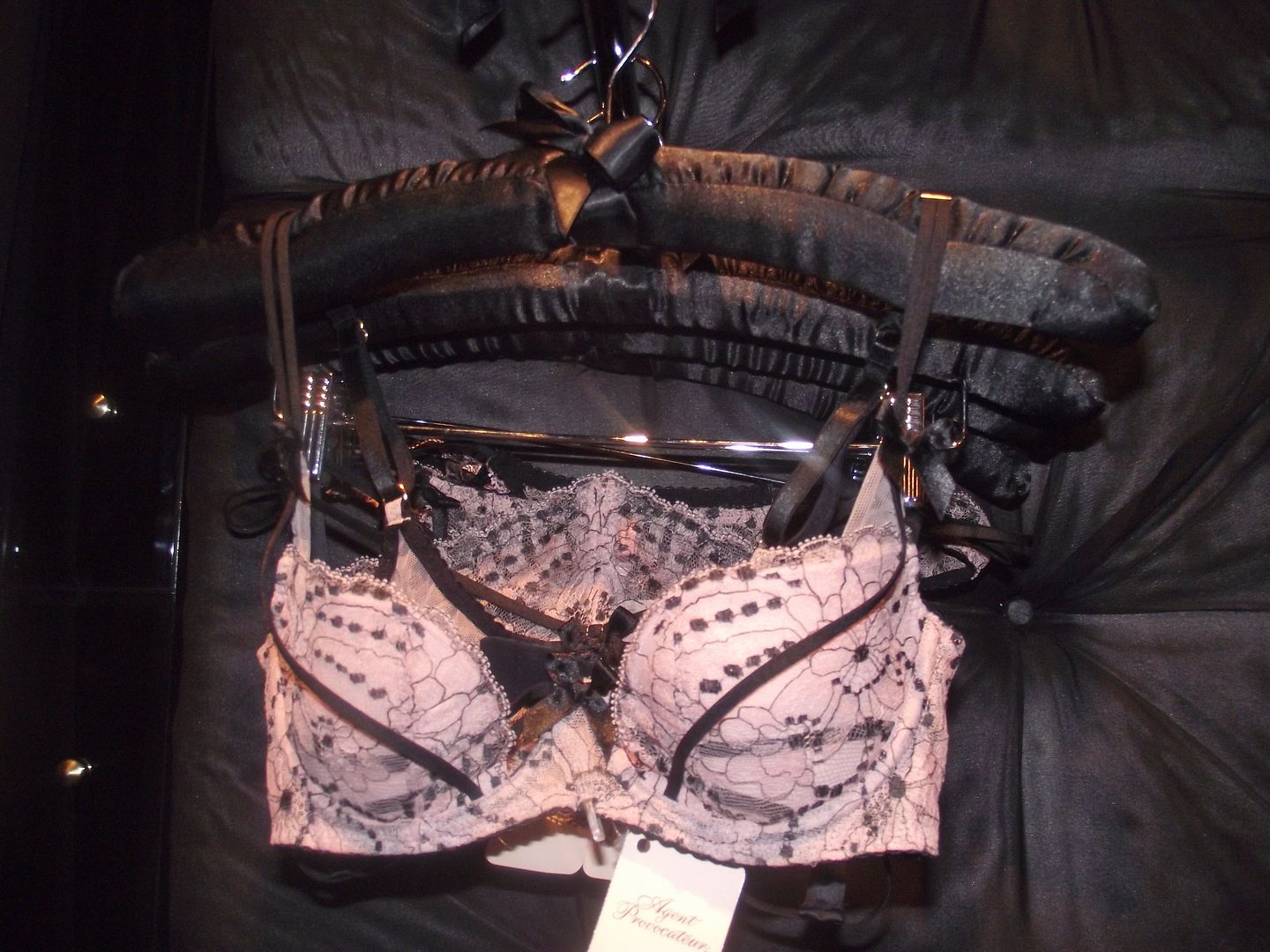 I loved the red and black from the Ameliah. It's such a sexy range and one that will definitely add confidence whilst you're wearing it.
And some more from around the stunning store:
The AW Campaign stars Monica Cruz, and the campaign was shot set like Victorian London. As you can see the images from the lookbook are gorgeous and it tells the story of a woman who's inner sexiness is revealed through the camera.
---
Rekorderlig
I also went to check out the latest campaign from Rekorderlig and they had all their latest flavours on offer. The have a fun new campaign coming out, and I've had a sneak peek at it, and it's really funny. It features Olof Hakansson (see remarkably hot image below) as the founder of Swedish School, aimed to teach the right Swedish mannerisms and to share how to be Beautifully Swedish. I've seen a sneak peek at some of the videos and can honestly tell you how hilarious they are.
The campaign officially launches next week, but you can catch a preview of Olof's lessons on
Youtube
and there'll be a lot more about the campaign on
Rekorderlig's Facebook Page
.
Have a wonderful Sunday. I'll be celebrating Eid today. (When I was younger and The OC was at it's peak, I used to refer to it as Eid-Mas, modelled after Seth Cohen's Chrismakah. I'm totally going to make that a thing again).
Sherin xx