Here's a bit of a catch up post this weekend. I haven't had the chance to properly update in a while, so here's a round up of my favourite press days, and some cool things that have turned up in my inbox recently.
A Wear
is a personal favourite brand of mine. I absolutely swear by their jeans; they're affordable, great quality and they fit like a dream! I headed over to check out their upcoming Autumn/Winter line. I was a massive fan of it, and like their previous collections, everything looked great. The sparkles and embellished clothes in particular looked stunning, and I was impressed by their dresses - especially their pink and white peplum one. There was also an endless supply of gorgeous handbags and jewellery. Definitely worth checking out!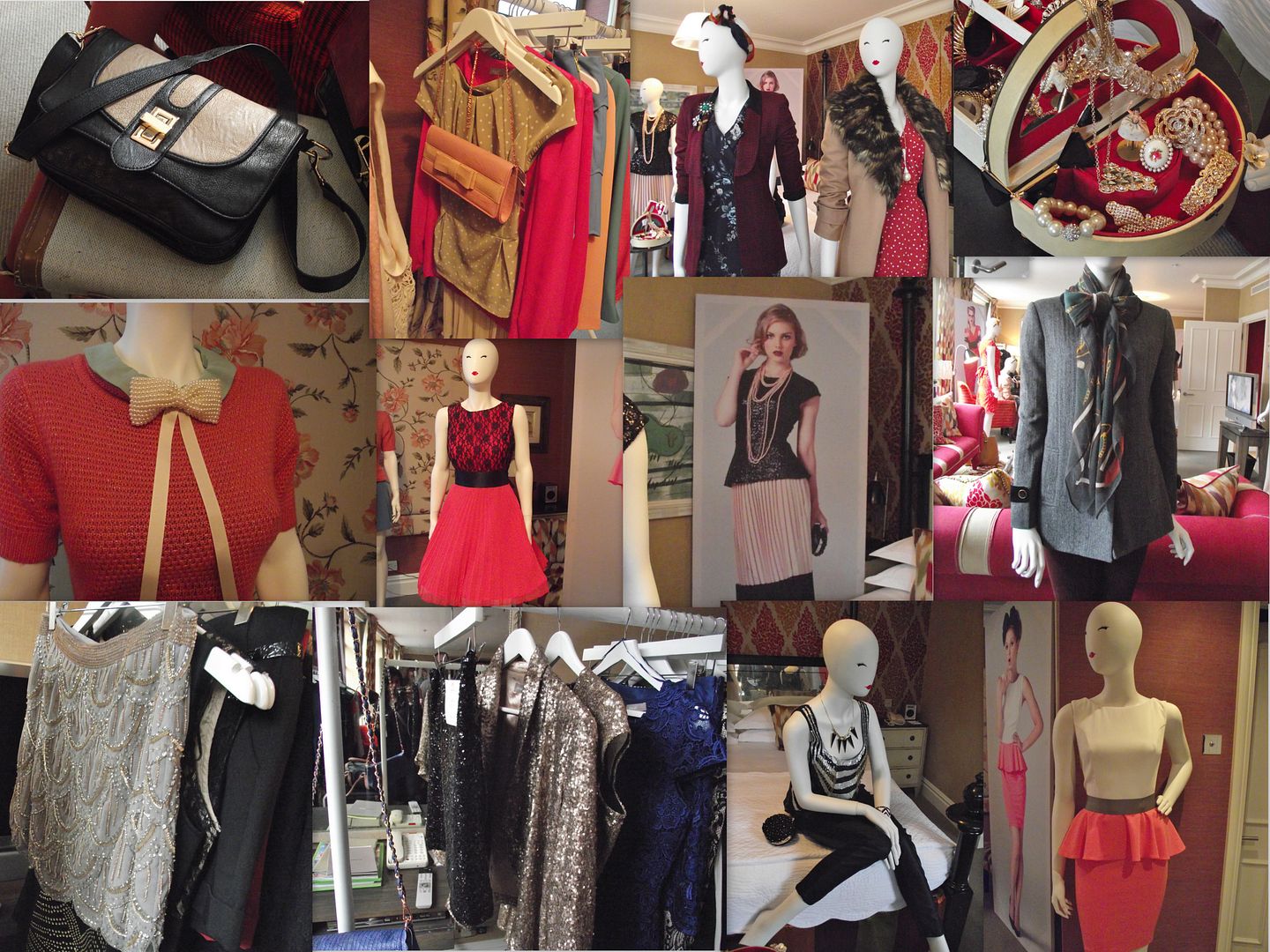 ---
I went to the
Radley
press day a few months ago, but I managed to catch a quick catch up of the collection at their Pop up shop, before it officially opened. The store is located at Westfield Stratford, and will be there throughout the summer. It's a great opportunity to check out the bags in person, and get a real feel for them, as well as buy some other, pretty cool, Radley products, such as purses and even keyrings. The studded bag is definitely my favourite bag from the collection. It looks so cool and is a piece you wouldn't expect from Radley.
---
John Frieda
have just released a whole host of new 'how to' hairstyle videos on their
Youtube
page, including the top knot and the 60's Beehive. The tutorials make these hairstyles look so easy to do, and it's nice to be able to do some unique and different hairstyles every now and then. John Frieda products also work pretty well, especially the full repair range which is great to protect your hair against heat damage. I can't wait to try out some of the hairstyles and share with you guys how I get on.
---
Finally, Sightsavers - the charity that support glasses manufacturers Polaroid - are doing a really cool giveaway over the next few weeks. I have quite a few pairs of Polaroid sunglasses and absolutely love each one. My aviators are from there and I wear them all the time - well when there's sun, which there doesn't seem to be these days. Sightsavers do fantastic work around the world. Thy help prevent blindness in developing countries, as well as supporting those whose sight can't be saved.
The charity are giving away five pairs of sunglasses over the upcoming weeks, and the first pair will be the 50's inspired Broadway, and then every week for the next four weeks, a different pair will be given away.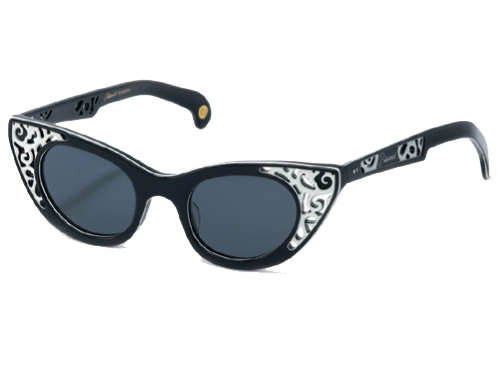 Entering is simple. Each week there'll be a question, and you can tweet the answer, including the #Sightsavers. Here are the questions, the week you tweet them, and what sunglasses you'd be able to win.
9-15 July - Broadway; What is your favourite holiday memory?
16-22 July - Rebel; Where would you most like to go on holiday?
23-29 July - Marilyn; Who would you most like to go on holiday with?
30 July-5 August - Buddy; What could you not go on holiday without?
6-12 August - Wave; What's the worst thing that's happened to you on holiday?
More information can be found here and don't forget to follow them on
Twitter
and
Facebook
. I'll definitely be entering, especially since I could do with a new pair!
What are you up to this weekend?
Sherin xx