I normally don't post about just lookbooks, but every now and then, there is a really cool one coming into my inbox. Last week, there were two!
First up, how amazing are some of these lookbook images from the new and upcoming
Motel Rocks
collection? The collection is shot so well, and don't the pieces look so amazing. This asymmetrical piece below is gorgeous, but my favourite piece is definitely the body con dress in the second picture.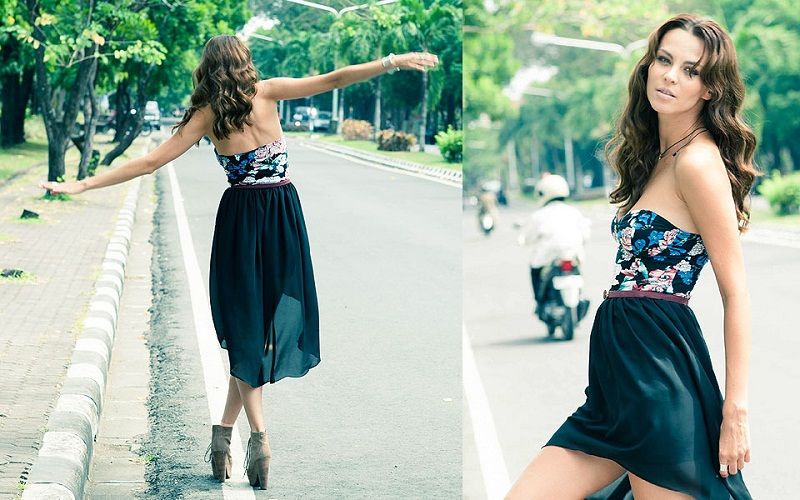 And, I've just recently found out about
Trollbeads
. Their new 'World Tour' beaded bracelet is a fantastic idea as it allows customers to collect beads that represent different countries. For example, there's a silver windmill for Holland and a Strip bead for the USA. It's a fantastic way to support teams over the Olympics, or even get beads of all the countries you've visited.
Usually each country's bead is only available in that certain country, but for a limited time only, you'll be able be able to buy them now. Each is really unique, and shows the culture and heritage of the country perfectly. Countries being represented include: Italy, Africa, Australia and Japan.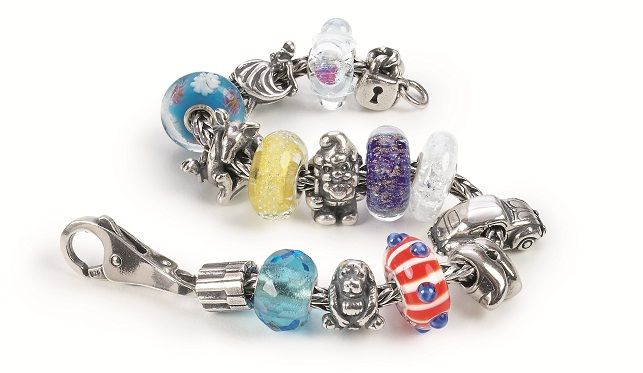 What are you loving right now?
Sherin xx