Did you all have a lovely weekend? We finally have some sun, and I spent my weekend watching the German Grand Prix, rooting for Sebastian Vettel, despite the penalty, which I'm not happy about. But that's a different post for a different blog. Anyway, onto my outfit!
Summer finally arrived in England yesterday, and it was the perfect opportunity to take out my surprisingly pale legs.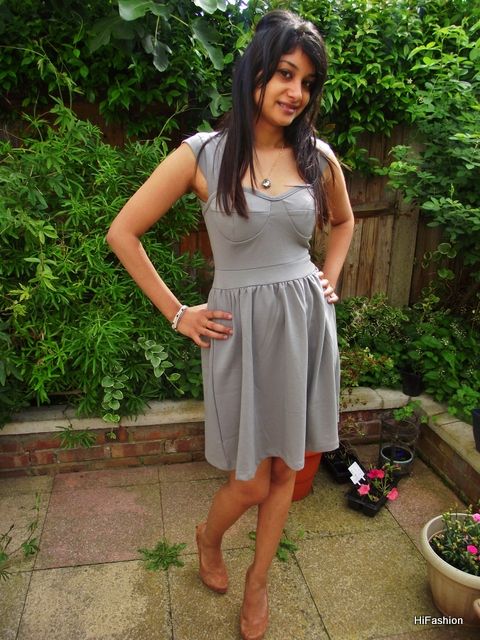 This dress from Just Petite is the latest addition to my wardrobe and came at the perfect time (just as the sun came out). I love the colour and the fitting, especially around the bust area. I was slightly concerned as I have such a small bust, that I thought it would hang loose, but the shape fits perfectly and really accentuates my front.
The website is full of some really cute dresses and each seems like it'll fit really well. They focus on petite clothes, which is perfect for someone like me. I've gone down a size or so these last few months, and am finding it hard to find clothes that a smaller than a size 8, which is a bit big for me.
Everything on the site is really affordable, but you can get a further 15% off with HiFashion, as well as free delivery. Until the 30th July, if you contact Just Petite either via Facebook or the website and the quote: 'HiFashion', and you could get your discount.
Don't forget to find them on
Facebook
too.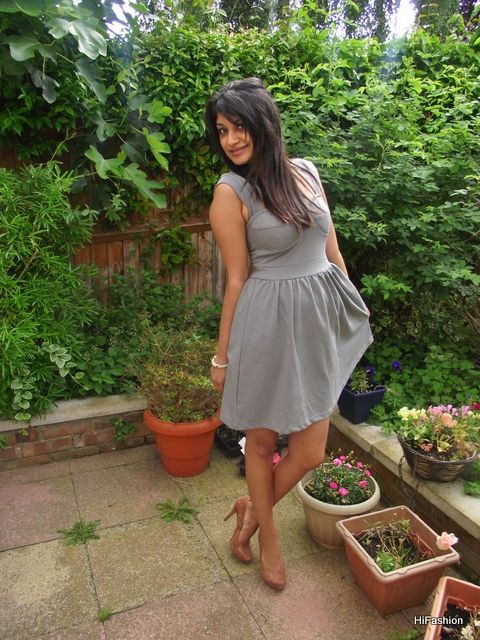 And now that it's stopped raining, I'm happily wearing heels again too. I've mentioned that Georgia Rose has slowly become my new favourite shoe brand. Each shoe that I have from the brand is so comfortable and looks really good on. I feel like nude heels are a must for any girl, and these ones go so perfectly with my skin tone, not to mention is has the perfect height heel.
And here's my new necklace, from Swarovski. It's an early Birthday present from my mum (my Birthday is later on this week). My mum put the Swarovski bag right where I could see it, and I couldn't control myself walking past all the time, so was allowed to open it early!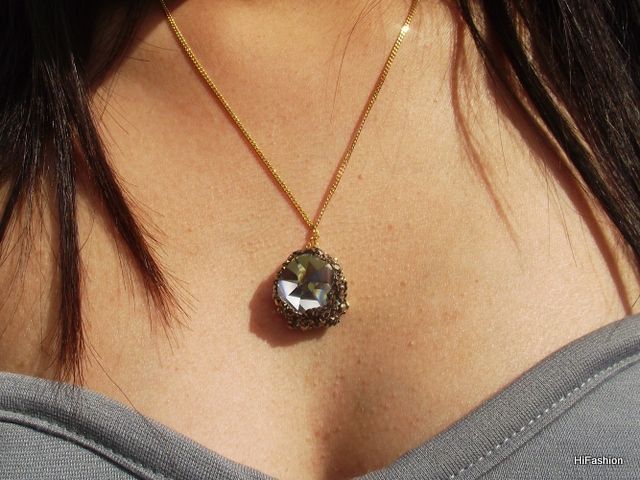 Sherin xx
Don't forget to enter my
giveaway
!