It's my Birthday today!!! That's right. Today I turn 24!! I feel pretty old now. I am jam packed with plans today, from drinks to an exhibition and even a gig so I'm ready to get the next year of my life going.
I have an amazing 23, and am so excited to kick start another year. I think it's time to do a 25 before 25 list. Any ideas? Bungee jumping, swimming with dolphins and seeing the Northern Lights is already on it.
Hopefully today won't be like the Birthday where I stuffed pancakes for breakfast, then was ill for the rest of the day!!!
And as if the world knew, we were lucky enough to have the Olympic Torch run past our house yesterday. We had all our neighbours out, and the community spirit was amazing! Can you see it in the picture below?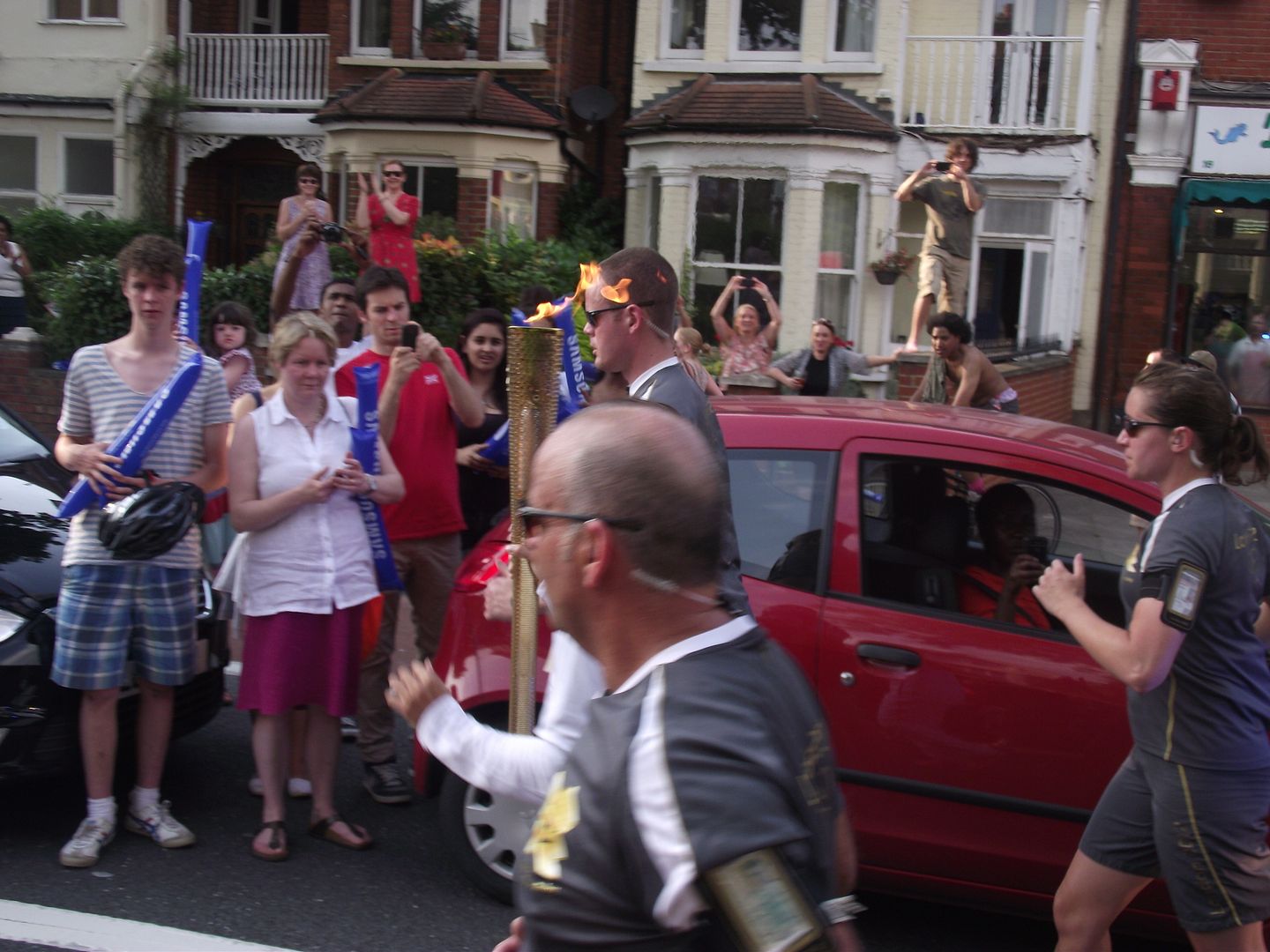 Sherin xx