Now that I've been interning, I've had the chance to dress up some more. It's nice to be able to make an effort everyday and to have fun with my outfits. Although I don't get too dressed up, it's nice to have some more professional outfits for those days that I need to be more dressed up for.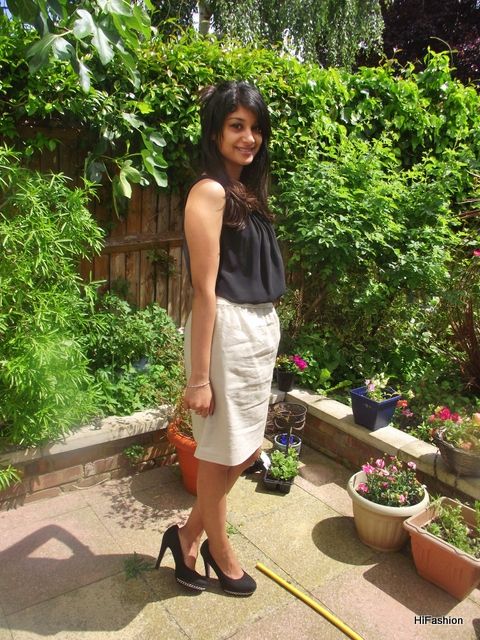 Wearing:
Dress - c/o Next
Shoes - Elite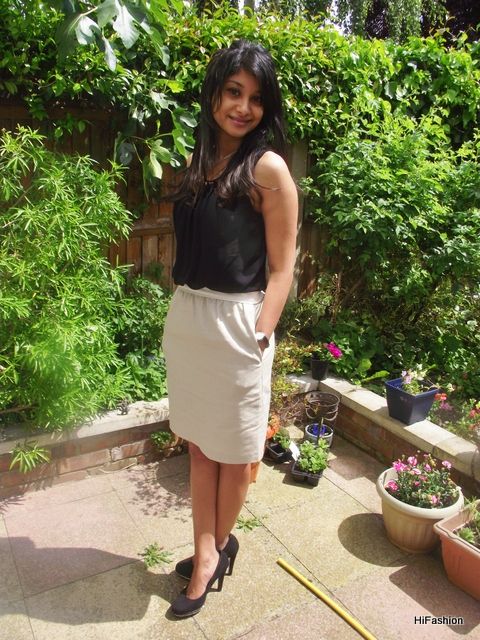 As you know, I'm a massive fan of dresses, and the
dresses from Next
are all absolutely gorgeous right now. I was at their press day and it looks like they'll have some amazing pieces for the AW season as well.
I picked up this amazing
2-in-1 Linen Blend Dress
and really love it. It's very comfortable and would be perfect for a day in the office. I paired it with a pair of heels and was good to go.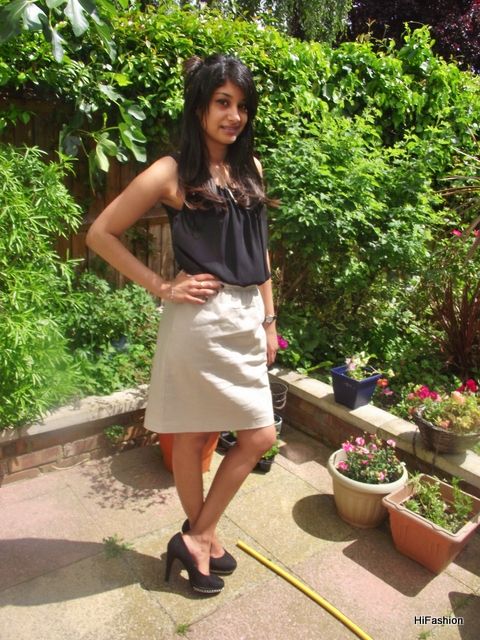 What would you wear to the office?
Sherin xx