I love a good piece of statement jewellery. I know that, and I know you - my readers - know that. I like to have something that stands out and has people asking, 'What is that? Where is it from?'. That's why my latest gift from Your Fashion Jewellery is my new favourite piece of jewellery. Isn't it amazing?!?
As you can imagine, I love this unique piece of jewellery. It is such a statement piece and is so well made too. It's definitely a really cool piece to have in my jewellery box, and it's also surprisingly comfortable. Unlike most statement pieces I own, I can actually do some stuff with this, such as typing. Practical and stylish - yes please!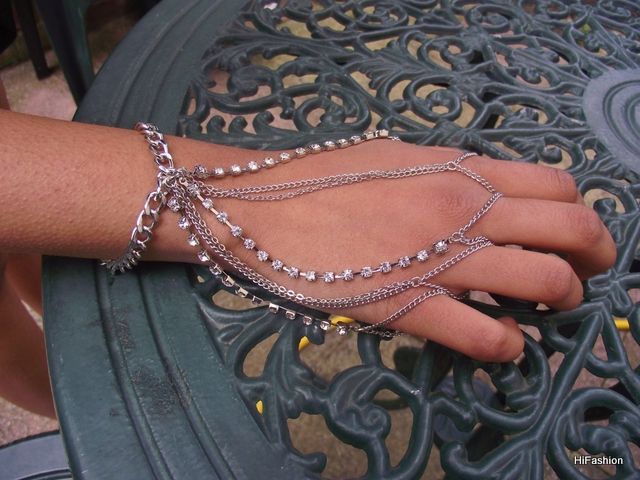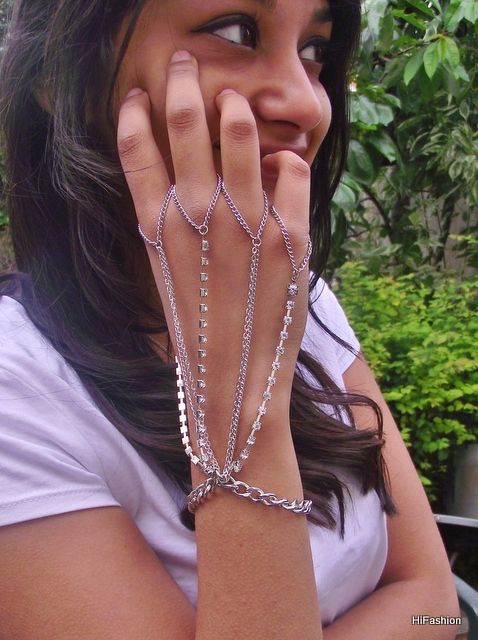 Also, things might be a tad slower on the blog over the next few weeks. I've got an amazing internship for a few weeks, starting today, and I'm planning on throwing myself all in. I have a few posts scheduled and planned, but might be a little behind on emails and replying to comments; I'll get there though!
Sherin xx