It's raining again. Literally, that was all I said yesterday (while also wondering with European destination I can impulse buy flights to). But I figured it was time to get over it, so before the football, I got dressed up and went out for a bit.
Wearing:
Dress - Clothing at Tesco
Flats - Roll a Sole
Shoe Clips -
Mi Clips
This is such a perfect tea dress that I picked up from Clothing at Tesco. I know tea dresses are meant to be a lighter colour, but we all know how much I love black dresses. The fitting on this dress is probably my favourite from all my dresses.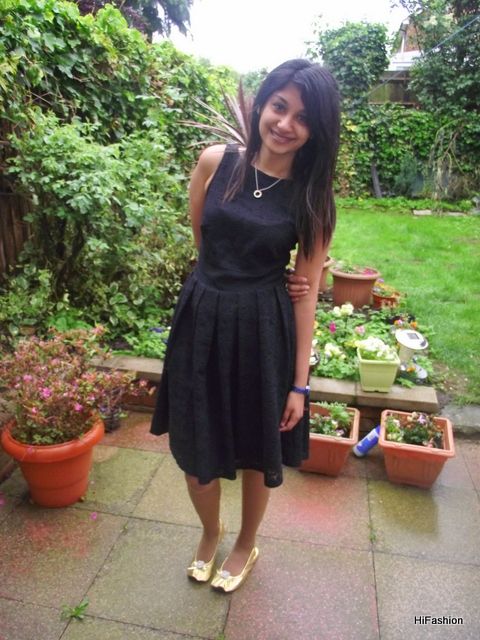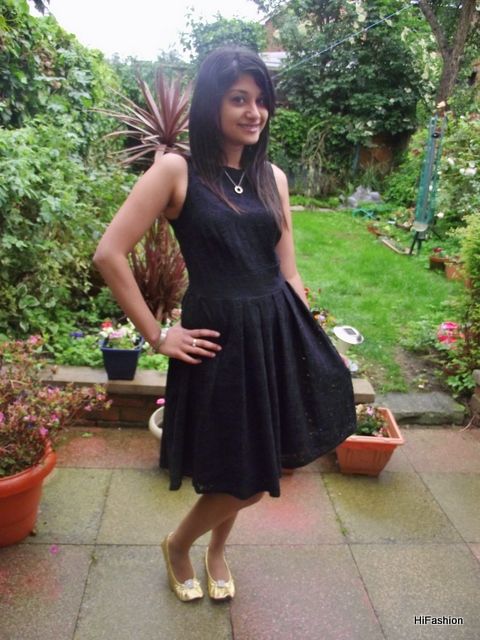 I also decided to decorate my otherwise plain flats with these really cool shoe clips which were very kindly sent over from Mi. The brand focuses on making these gorgeous shoe clips, which instantly change your look. I decided to clip them onto a pair of plain gold flats, and it instantly blingged them up. They look so beautiful and are more than affordable, at just under £20 per pair. They have a cool selection on the site, so I recommend a quick visit. I reckon they could be quite versatile as well. I'd love to add them on to a plain headband as well.
Do you, or would you, wear shoe clips?
Sherin xx
P.S. Last day or so of my
giveaway.