I'm still sticking to flats after my little foot injury, so I thought why not wear some more fun ones; ones that really make a statement.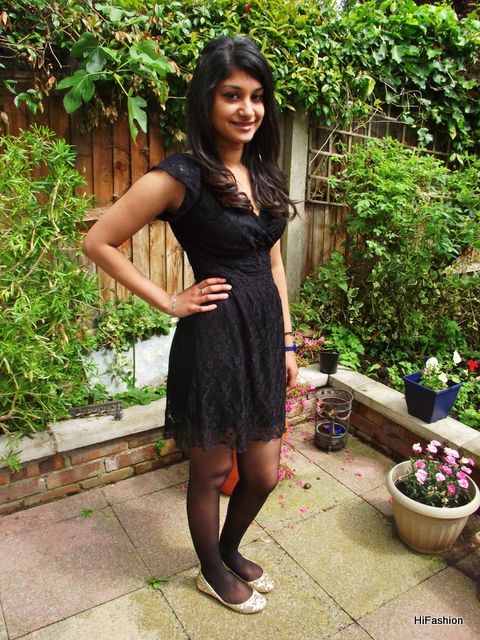 Wearing:
Dress - New Look (Yes, I have a lot of black lace dresses)
Shoes -
Steve Madden
c/o
Sarenza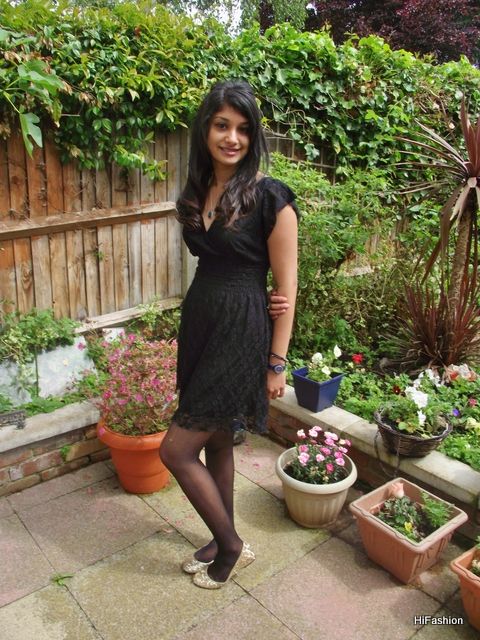 Another day, another black dress, right. I bought this one from New Look only that morning from one of their concession brands, and love the fitting. I actually have two other dresses, pretty much identical (whoops), but I'm saying the neckline on this one is slightly different. I do love the fitting on this one as well.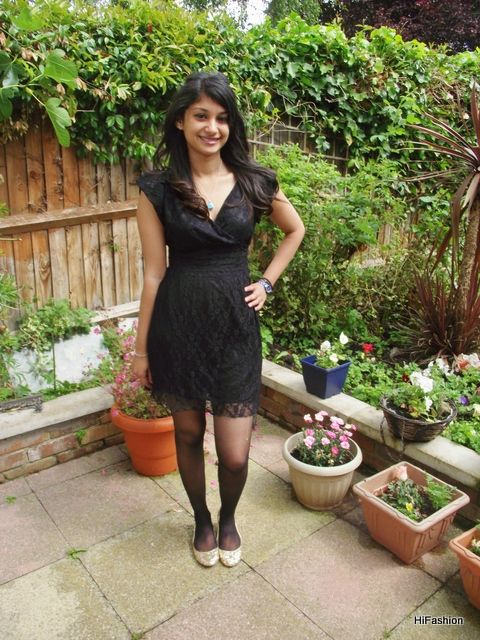 Aren't these Steve Madden flats the cutest shoes ever. I've been incorporating more and more sequins in my day to day look, and these fit in so well with the rest of my collection. I'm so happy to be building up my flats collection, slowly buy surely. It has nothing on my trainers or heels collections, but it's getting there. I'm also wearing them constantly around the house. I can't wait for them to completely be worn in.
Sherin xx
P.S. Entered my
giveaway
?