So, I started an internship yesterday and this is what I decided to wear on my first day. I didn't want to be too casual, but I also didn't want to be too smart (we've all been there before: it's the first day and you're super dressed up, but everyone else isn't!).
Wearing:
T-shirt - H&M
Skirt - Ichi via Clothing at Tesco
Shoes - Georgia Rose via Sarenza
I think I did an ok job. I had to change my shoes last minute, into boots, but apart from that the outfit worked. I am going slightly more casual today though.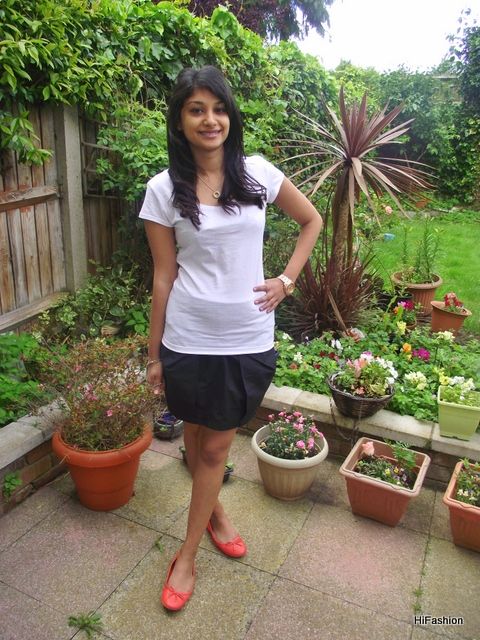 Yep, keeping it short and sweet today. I'm not used to such early mornings, so I'm already tired, haha!
What would you wear on your first day?
Sherin xx