There are quite a few interesting competitions with some cool brands going on, and I thought I'd share them with you.
Butterfly Twists:
I've worked with Butterfly Twists before, and absolutely love their cute and comfortable foldable flats. They're perfect transportable flats that you can take anywhere with you, then change into once your shoes become too uncomfortable! They've recently launched their
new blog
, and are looking for guest bloggers, who will also get a years supply of free shoes (*eyes widen in excitement*)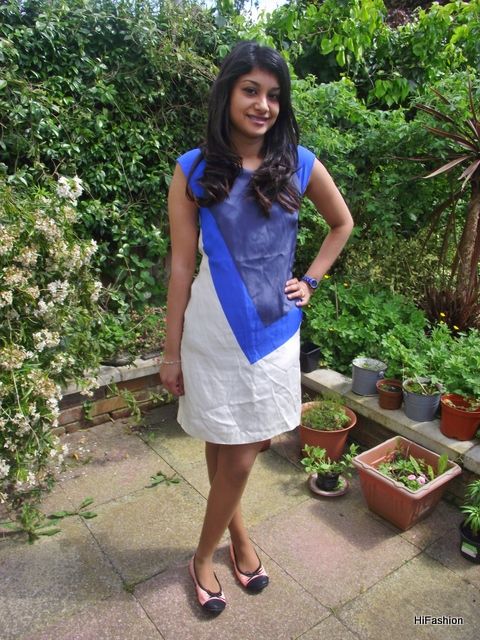 (Taken a while ago, when I got my first pair of Butterfly Twists)
You can enter by one of two ways:
Become a guest blogger
: Details are all
here
, but long story short, all you have to do is submit a sample blog post to thesocialbutterfly@butterflytwists.com. As long as you make sure that the subject matter is relevant to the Butterfly Twist followers, you can write about anything you want, from your favourite pair of shoes, to your favourite travel destination.
Become a product reviewer
: The second way to enter is by posting a link on their facebook wall to your favourite pair of Butterfly Twists, and just say why.
Don't forget to share via social media as well!
The winner will get a three month contract as a product reviewer and after the three months, they'll start again, or fans can vote to keep you on! Simples! All details are
here
!
Diesel
are also running a great competition. Seeing as summer doesn't look like it's really going to hit, you can win the chance to go to Calvi on the Rocks Festival, in Corsica, from 6-11 July. A guest blogger will win full VIP access to the festival, including interviewing bands, and you have until the 28th June to enter via Facebook and Twitter.
To enter, all you have to do is write a blog post about your 'Best Festival Experience', including pictures, in at least 150 words. You can be as creative as you like, just don't forget to tweet the link to @Diesel_UK, and include #Calvi
You can spot the Calvi on the Rocks line up
here
; I have to admit, the line up looks great!
Good luck if you decide to enter either competition!
Sherin xx