The sun started peeking out yesterday and I pretended that it was warm (secretly I was cold though!) But it's been nice enough weather. I managed to wear my new dress from Zalando over the weekend while it was slightly warm and absolutely love it right now. Zalando have a fantastic range of summer dresses right now, and I've been stocking up. I'm predicting a glorious July for London!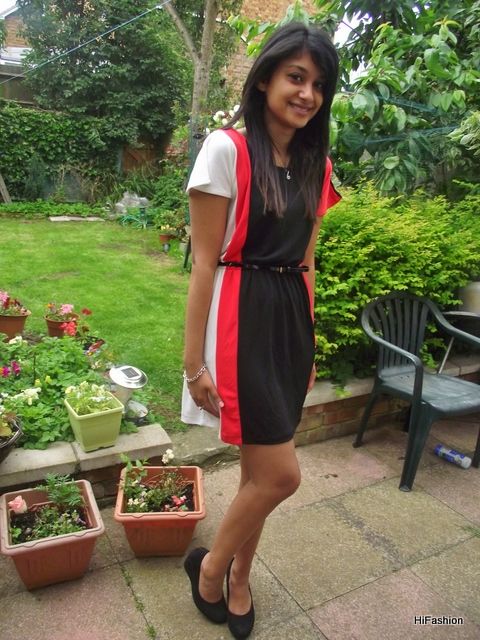 Wearing:
Dress - Morgan c/o Zalando
Wedges: Vagabond via Sarenza
This is definitely a new favourite dress. I love the three different colours it has and how well they look together. They're proportioned really well as well. It's such a light dress, and Morgan is a brand I really trust. Growing up, it was a brand I saw a lot of at my house, so it's nice to see they're still really contemporary. Not to mention it's a really comfortable dress and fits so well. Sometimes it's nice not to have oversized, but also not to have body con. This is perfect for any day and any occasion.
And naturally black heels (wedges) were my shoe selection for the look. I'm proud to saw that, for the last two weeks, I've been wearing a new pair of shoes every single day. This is for everyone who tells me that I have too many shoes! Whoooo, go me.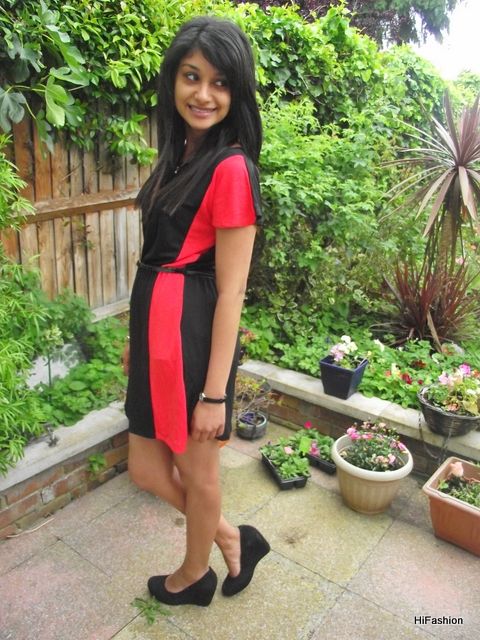 How would you pair this dress?
Sherin xx