It was another week of quite a few press days, but it also involved a sneak peak into celeb lines, which was really interesting.
Trinny & Susannah for QVC
For those of you who don't know, Trinny and Susannah are very experienced in the world of fashion with their 'What not to wear' show. They've spent years doing make overs for women of all sizes and are known for being style gurus. Their new collection for QVC going on sale in August and is aimed for women whether they have trouble with their tums, bums or boobs.
The collection plays host a range of dresses, jackets, skirts and blouses, coming in various sizes aimed at three body types: top heavy, bottom heavy and those wanting to hide their tums. The clever tailoring is designed to suit and compliment any body type. The jackets in particular are tailored to create shape and give the wearer a female silhouette.
Trinny and Susannah will also be appearing on air on QVC to show their range and speak personally to customers.
Jameela Jamil for Very
Very have quite a few celebrity lines with the likes of Fearne Cotten and Diana Vickers, and each one is great, so I was excited to hear that they were collaborating with Jameela Jamil. I already love her style and she's always looked great when I've spotted her at Fashion Week.
The collection looks great and I love how they're all pieces that Jamil would wear as well. The 'Jam by Jameela Jamil' has some quirky pieces with a lot of cool colours and print. The collection moves away from 'body-con' (thankfully) and contains cosy separates, such as knited jumpers, prom dresses and a few cute playsuits, skirts and shorts. There's also a really cool biker jacket in the collection.
And now that sale season has started, it's time to inject some new looks into your wardrobe.
Cocosa
, in particular, are having a great sale at the moment. It kicked off a few days ago and has up to 65% off on key wardrobe staples.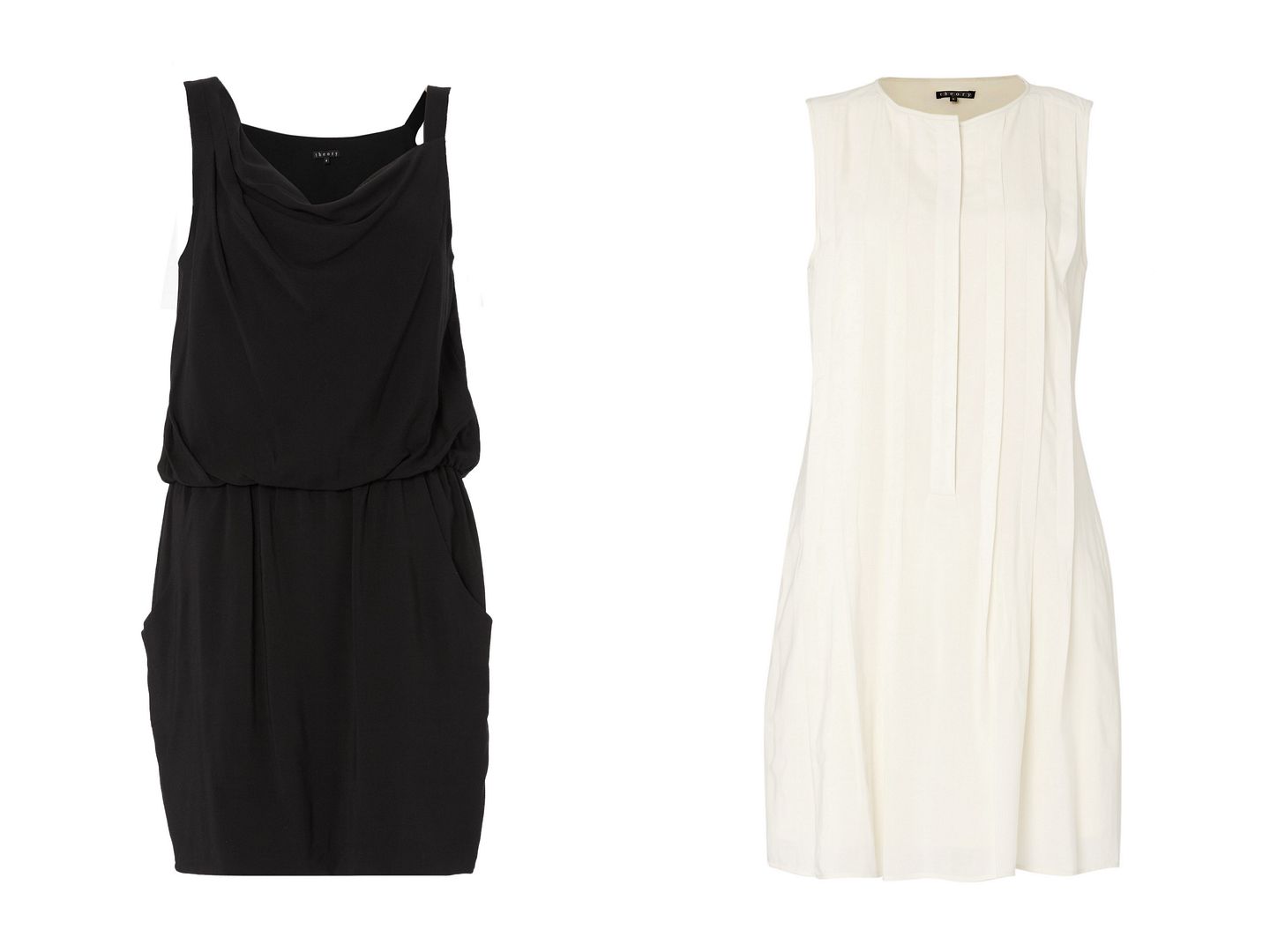 The Theory line is a firm favourite with the likes of Rosie Huntington-Whiteley and the whole collection is full of sophisticated and classic styles, perfect for work, or a weekend away. Pieces include luxury cotton tops, elegant dresses and well fitted trousers, and prices start from £35.
Check out the sale here!
Hope you all have a great weekend!
Sherin xx