Happy Monday. Hope you all had a lovely weekend. I spent it in full sporting made: watching F1 (I cried when Vettel was out) and Football, both days.
I've never been a huge brogues wearer, but I couldn't resist when I saw this pair. I saw them initially a few months ago, while shopping for my mum, but decided to let her get shoes instead of treating myself.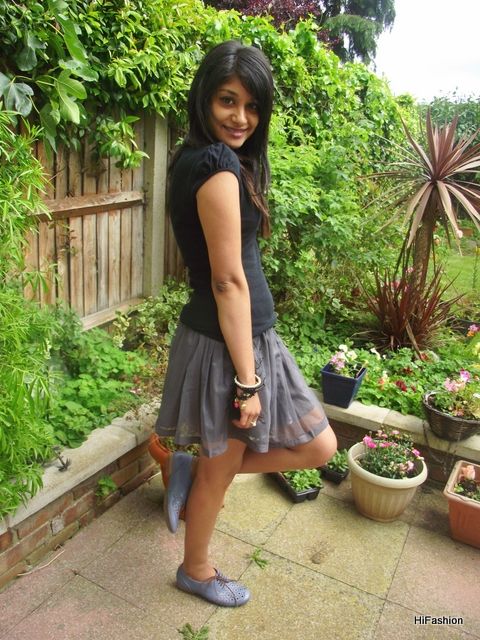 (Standing on one leg is hard: I toppled over like 5 seconds after this picture was taken).
T-shirt - Dorothy Perkins
I definitely need to wear more brogues. They're so comfortable, and add some sophistication to any look. And we already know that Clarks is probably the most comfortable shoe brand ever!
And I think it might be time to buy a new black t-shirt. This one has probably been worn to death now and t doesn't fit properly anymore.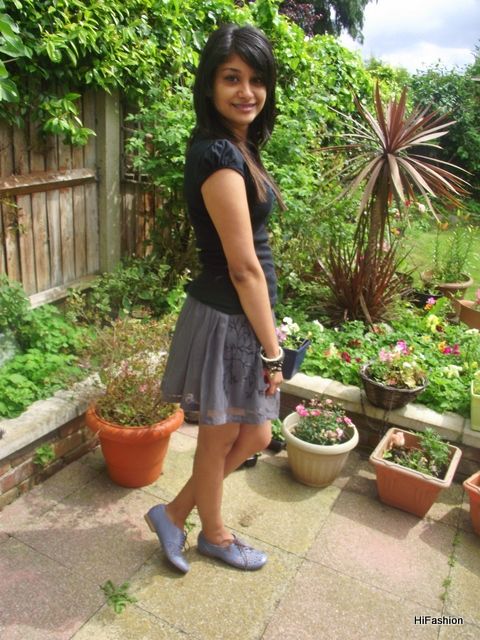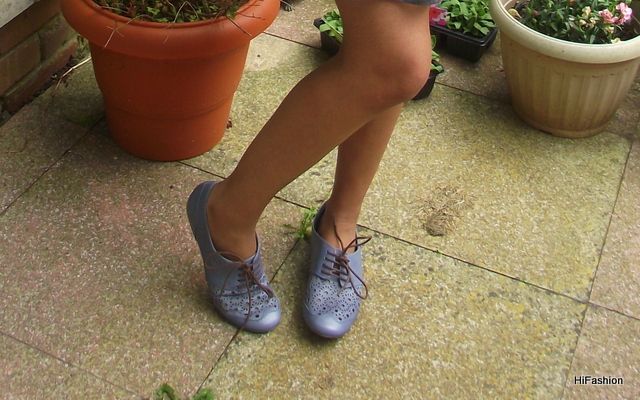 I'm also doing a fun little top secret project where I'm interning. I would love all of you if you followed DraftBlog on
Twitter here
. All will be revealed soon!
Are you a brogues wearer?
Sherin xx