We had a family get-together yesterday, and it proved the perfect opportunity to dress up. I thought I'd play it safe with a crochet black dress and really love this one.
Wearing:
Dress - Volcom (gifted by
Rachel
)
Shoes - Unze
Watch - Ice Watch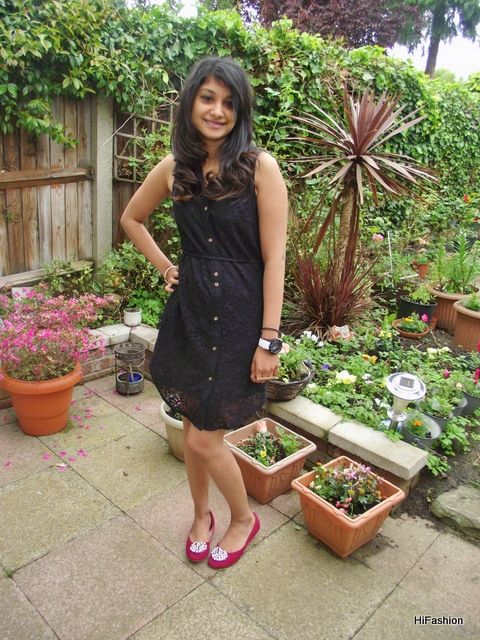 I'm more than a little in love with this dress. It fits so well. I've been a fan of Volcom for a while now, and this dress makes me want to buy a lot more from the brand. It's such good quality, and a dress that I can wear summer after summer for years. Thanks Rachel!!
I was fully prepared to wear a cute pair of heels with this dress, but I accidentally stepped on a large upright pin (which got lodged in my foot, so I had to pull it out) earlier that morning. This was followed by a lot of blood and limping, so I decided flats might be the safer option (the bottom of my foot has a massive plaster on it in these pictures).
I borrowed these flats from my mum, and I like them enough to not give them back to her ('Flats, what flats? I didn't borrow any flats'). They're from a store called Unze, which focus on more South Asian styles of shoes, and I'd never really ventured in there. I think I might next time I walk past.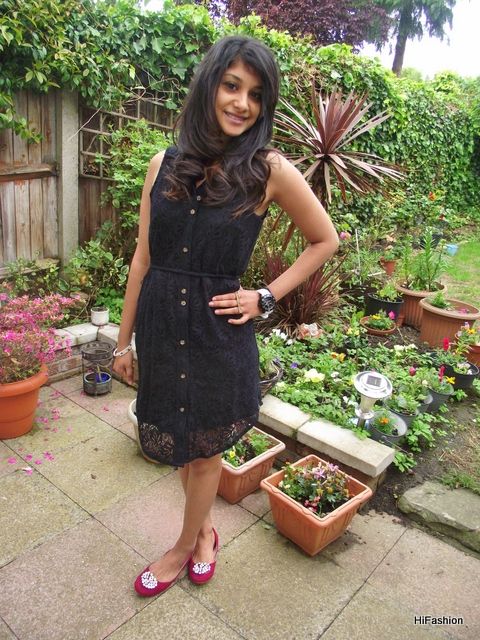 Have you ever had to change an outfit last minute due to an injury?
Sherin xx