I've discovered some cool new pieces this last week or so.
First up:
Avaa
. Avaa focuses on gorgeous accessories such as clutches, jewellery and shawls from a wide range of talented designers. The website has an amazing range of pieces, and these clutches in particular are absolutely gorgeous. I love all the sparkles on it. And they look so well made!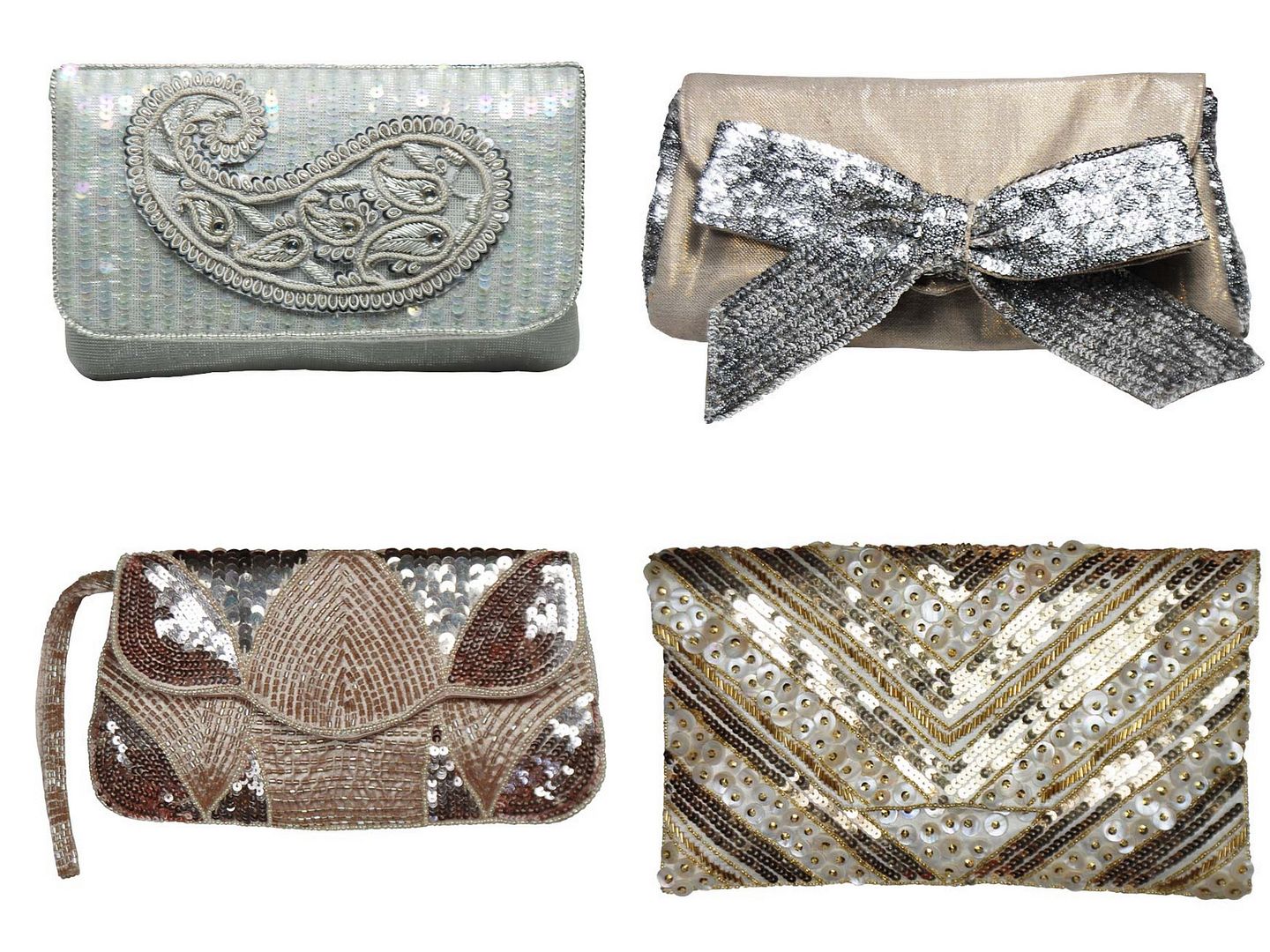 I've also seen some stunning bangles on the website. I think I'm totally due a shopping spree. I'm holding out on any big spending for another month, then plan to have fun with some Birthday money. Yay! The products would be great either for a mini elf-treat or as a gift for someone else.
---
I also recently discovered ISWAI - It Started With An Idea - which is the brainchild of Caggie Dunlop, from Made in Chelsea. It's a new brand, really newly launched, but they have some incredible and edgy jewellery. We all know I love my statement jewellery, so I'm having so much fun looking through their website.
These ear cuffs really stood out for me as they're such a unique piece of jewellery; they'd be perfect for any summer festivals you may have planned.
I also recommend checking out the t-shirts and some of the other pieces of jewellery. The t-shirts, I love. The first t-shirt collection is called 'five ways' and see's designs from 4 up and coming designers on the t-shirts, as well as one designed by Dunlop herself.
The jewellery is in collaboration with Zara Taylor and has some stunning pieces. Aside from the above ear cuffs, I've fallen in love with this
chained bracelet
and there's also a stunning layered cross necklace.
Check out both websites and let me know what you think!
Sherin xx