I don't want to be presumptuous again, but I think the sun is officially here to stay this time round (although, I said the same thing exactly a week ago, and it started hailing and thunderstorming that very evening).
This means, once again, I'm picking out the key pieces that I'll be wearing over the summer, and this year, it consists of a lot of dresses and skirts (paired with plain t-shirts).
Although a lot of my dresses are plain, it's nice to have at least something with print on it, which is where this gorgeous dress comes in.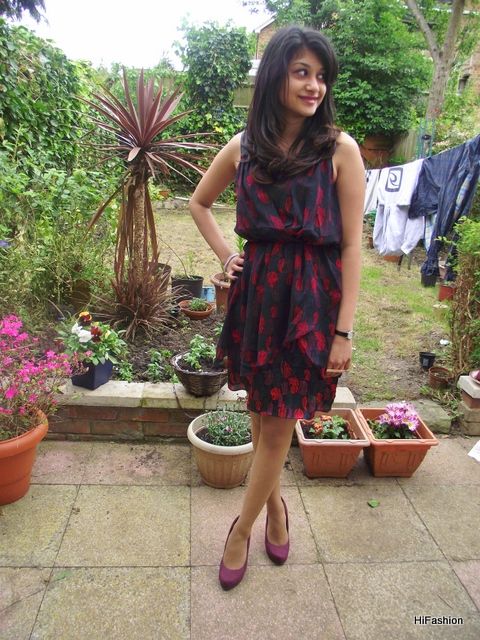 Wearing:
Dress - Pepe Jeans c/o Zalando
Wedges - New Look
Multi finger ring - ASOS
Bracelets - QVC, Truth Jewellery
Zalando
were kind enough to send over a voucher for me to use and I had so much fun picking my piece. As mentioned before, the site has hundreds of brands to choose from, so there really is something for everyone. Among all the great products, I found this amazing dress from
Pepe Jeans
.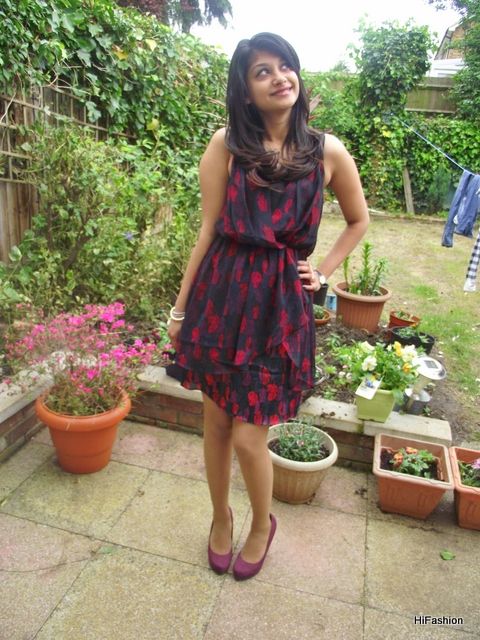 Obviously Pepe are known for their denim, but it's great to see that they rock at other products as well. This dress will definitely be worn a lot over the summer. It's such a pretty print, and light fabric, making it one of my go-to's for when it eventually gets warmer. I love how the dress has a loose fitting to it, with the draping at the front. It's such a cute style to wear.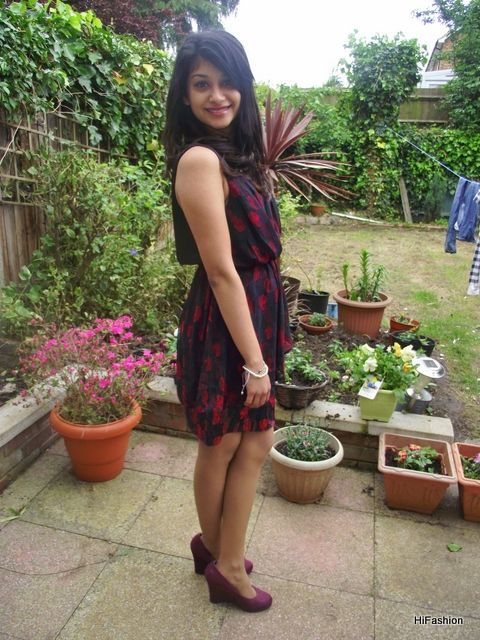 Also, don't forget, Zalando's in house brand,
Zalando Collection
, has some amazing pieces as well.
Sherin xx