For regular readers of my blog, you'll know I've been a busy bee these last 6-8 weeks. I've been running around at various press days, events and launches, and have even managed to fit in a few film screenings and gigs amongst them. And there is also very little time to relax at home too, as I'm often hunched behind my computer, editing pictures and doing write ups. Needless to say, I haven't relaxed properly in a while.
Which is why I was really excited to head over to
Sabai Leela,
on Old Brompton Road, for a Thai Massage, and it was exactly what I needed.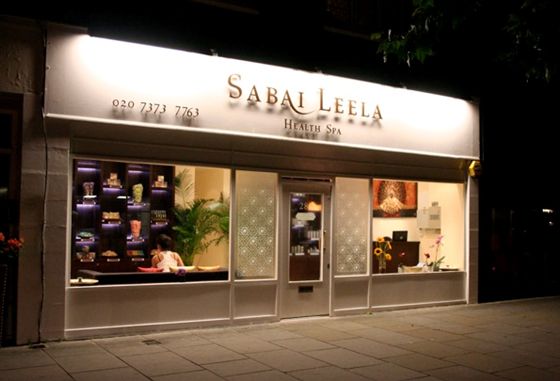 The location is lovely, and at just a stone throw away from Central London, it was really easy to get to. The Health Spa specialises in traditional Thai massages, but are stronger than Western ones.
I was greeted by the friendly staff and went for my 60 minute Thai Massage, and I was in for a treat. I decided to leave my phone off so I could really wind down. The whole spa has such a relaxing ambience and throughout, the music was really relaxing, as was my room.
The massage was perfect and not too strong for me. Alongside the massage, it also incorporated some acupressure therapy and gentle stretches. I'm pretty tense across my shoulders (especially my right shoulder), but the massage really un-did some of the knots that were there. The oil used was great at relieving any tension and the Thai Massage has a lot more benefits, such as lowering blood pressure, detoxification and reducing stress. The whole massage included my legs, arms, back, neck and shoulders, so my whole body was fresh when it was done.
To end the treatment, I was treated to herbal tea, purified water and biscuits to really help me relax.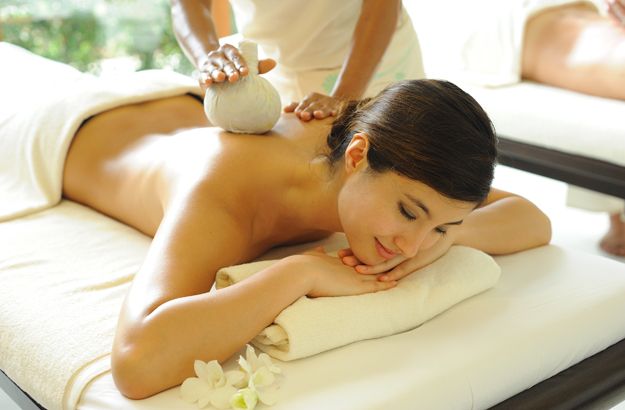 I absolutely loved the spa and would recommend going; I'll definitely be returning with a trip, and will be bringing my mum along too. There are so many health benefits to having massages, for you body, mind and soul, and we all need a break like this every once in a while at least. Sabai Leela is a great spa to head on over to, and the prices are really affordable. The staff definitely know what they're doing and take your needs into account as well.
How often do you go to the spa for a well deserved break?
Sherin xx