This weekend has proved that summer is finally upon us. after a full five weeks of rain, it was so good to see some sun coming out. Sunday, in particular was so lovely. I refused to switch on my laptop before 4pm, and it was nice to be disconnected for a lot of the day, while I spent time with my family: Definitely recommended for a Sunday, especially since I spent my morning reading. (Then I got really stressed while watching the end of the Football season and the Spanish Grand Prix - apologies for those who follow me on twitter for my sports tweets).
Anyway, when the sun comes out, I usually switch to
heels
, which always makes me happy. For some reason I abandon them in the colder months and dig them out when it gets warmer (easier to walk in).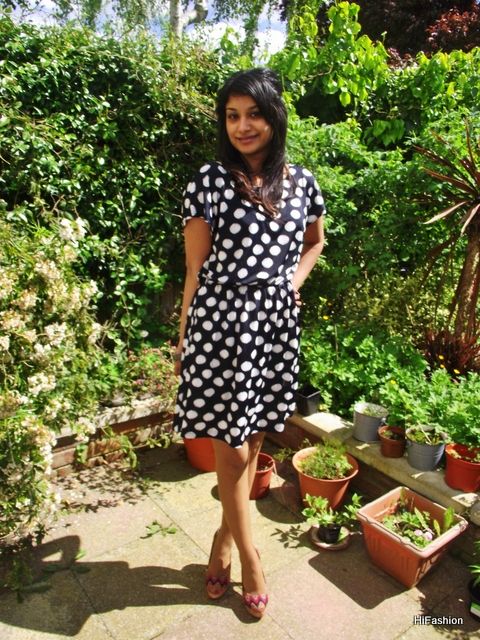 I love this dress. It's such a summer dress and fits really loosely, to keep you cool in the summer heat. And I adore these new heels. I love the colours on them and how they add some fun to the look. The heel on them is perfect, and they're surprisingly comfortable to walk around in.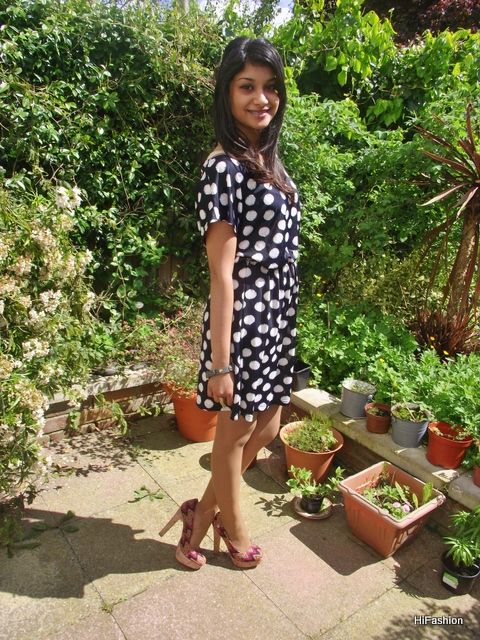 So, fingers crossed the sun is here to stay, for at least a few months. I don't think I can handle any more rain right now.
Aren't the print and colours on the heels just gorgeous? Blink have a lot of really pretty shoes, with a lot of perfect styles for summer.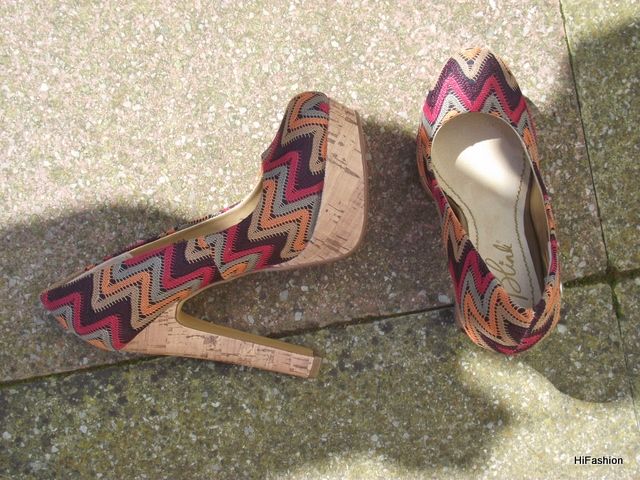 How excited are you for the return of the sun? Am I the only one planning my summer wardrobe?
Sherin xx
P.S. Don't forget to enter my
giveaway
!