Earlier this week, I went down to the Royal Academy of Arts, near Piccadilly Circus, to catch a preview of the new Leather Exhibition, held by Hermes.
It was beautifully presented, and I really liked looking at 'Hermes through the ages' as there were a lot of pieces and products from the past. Hermes is currently celerating it's 175th anniversary, so it's a special year for them, and the exhibition really takes fans of the brand on a journey throughout their history, as well as showcasing some of their most popular products.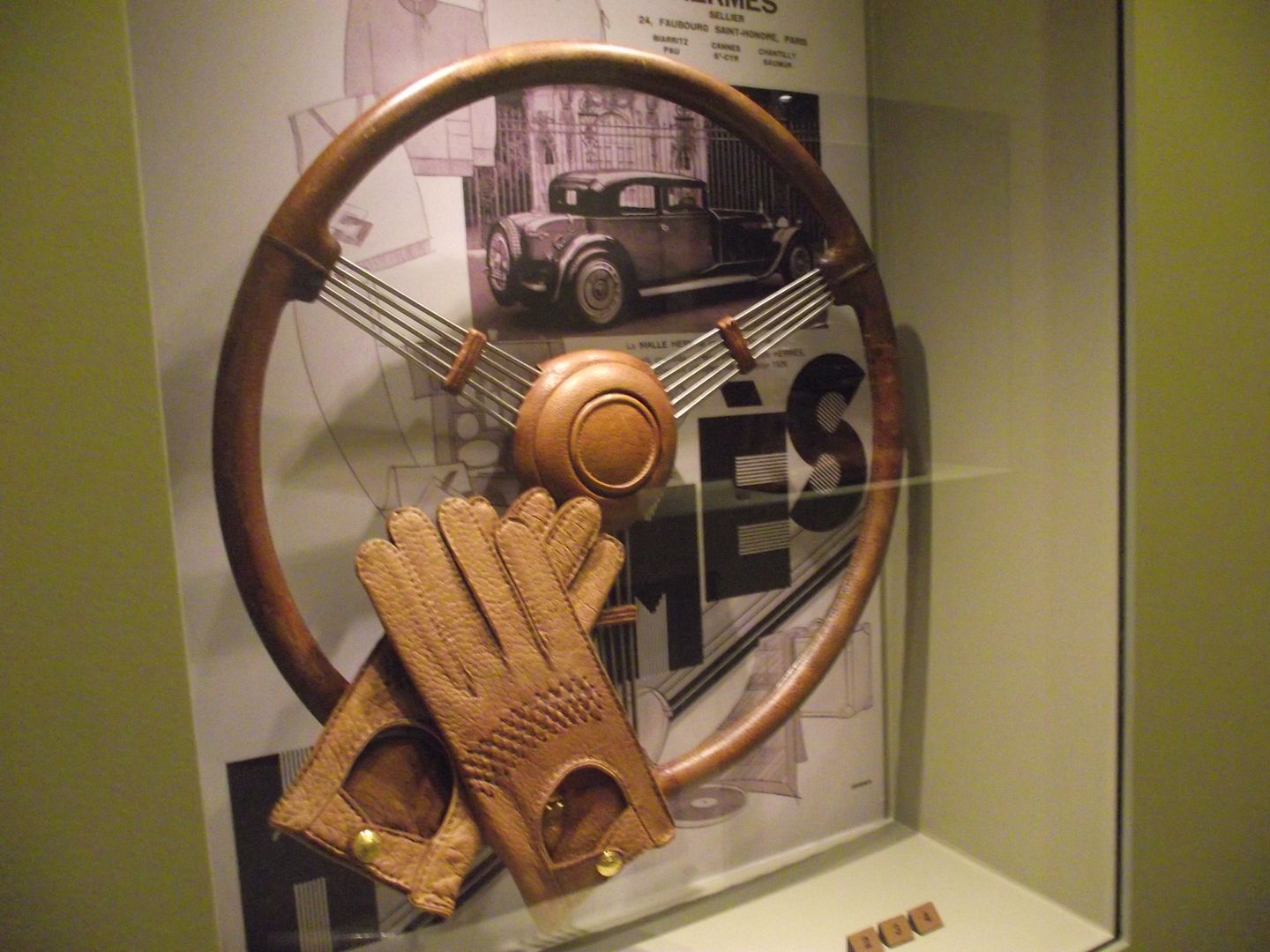 The highlight was definitely having craftspeople from the Paris workshop there, making pieces, and showing you how it's done.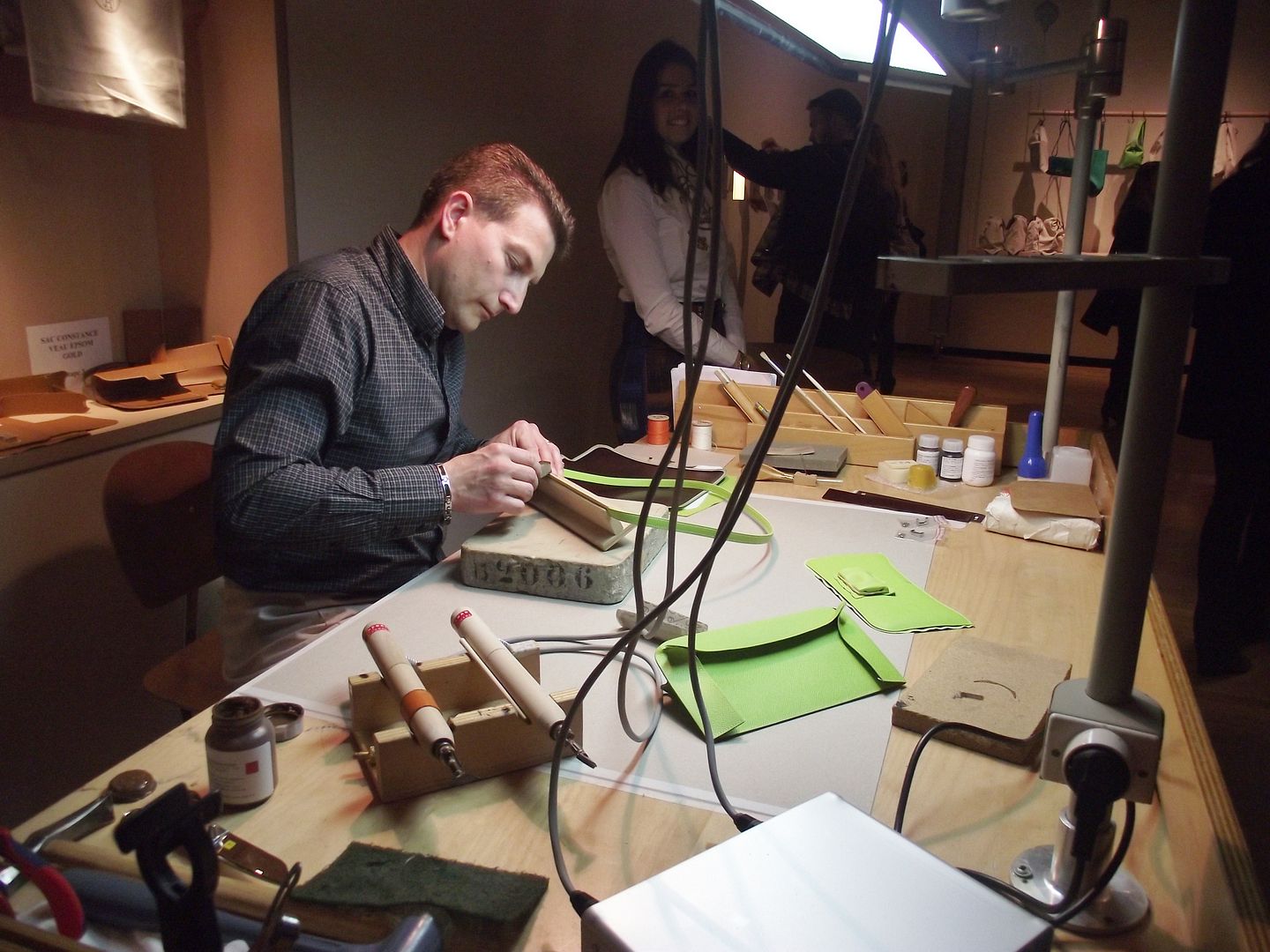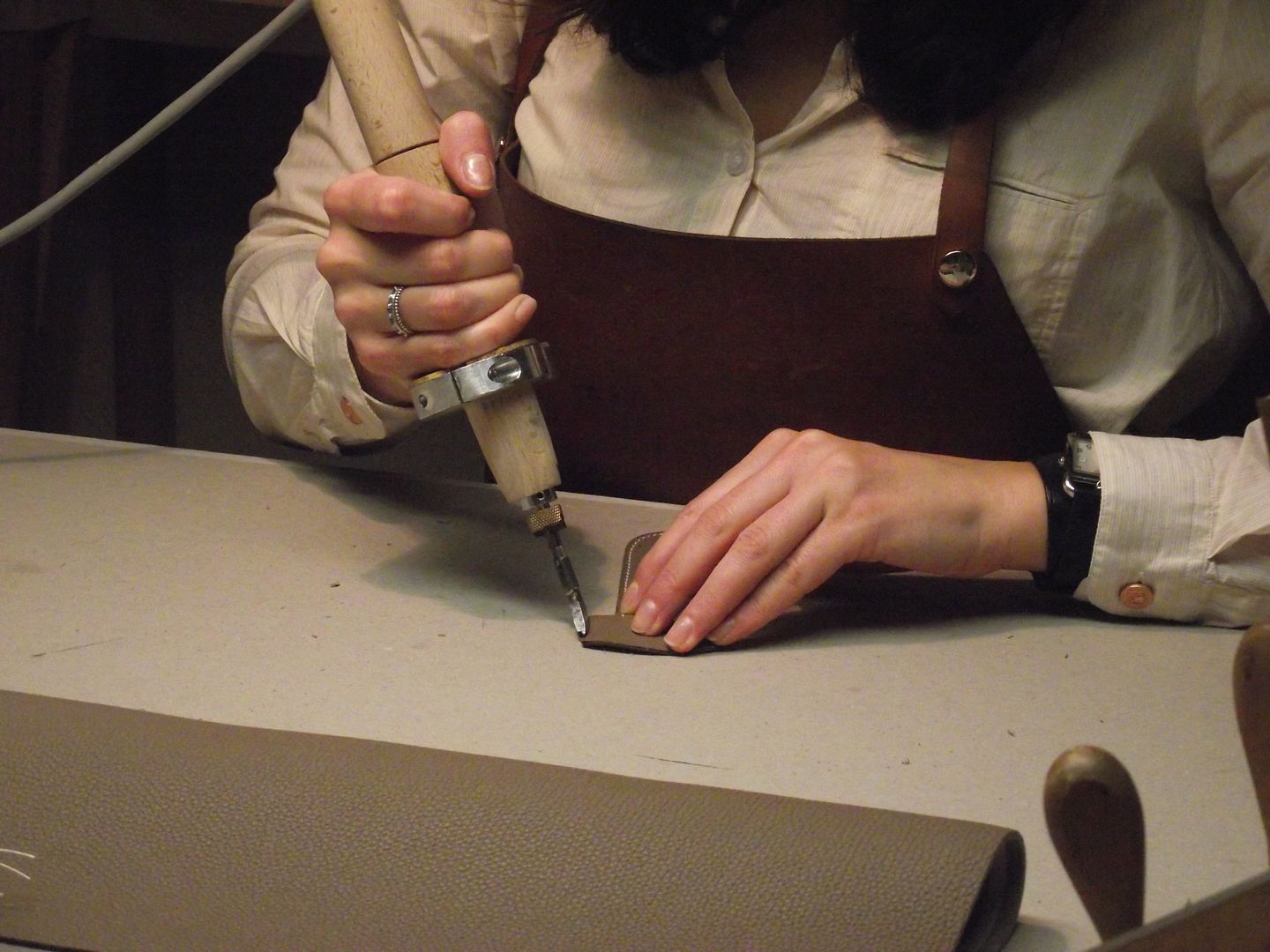 It was also great to see some of their equestrian pieces, such as riding boots and saddles. Hermes was the first brand to make bespoke and stylish riding wear, so it was really interesting to see some of their highlights.
This is a great exhibition for any fashion lovers or anyone who want's to know more about the brand. It's worth going down even if it's to check out some gorgeous handbags and leather good. Entry is free and there are some amazing Hermes products to be seen.
(What a great way to display bags).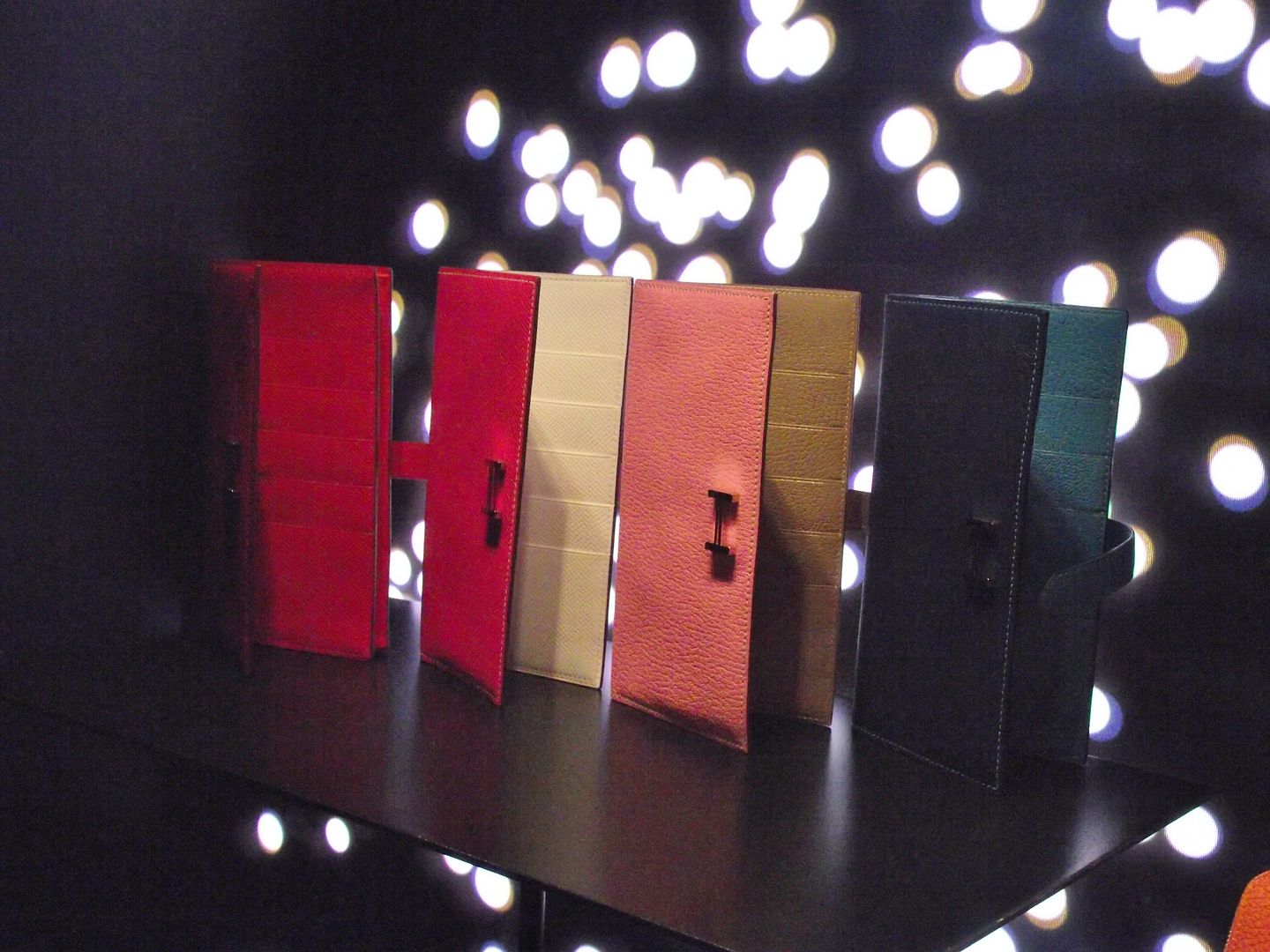 The exhibition is on until the 27th May, so if you find yourself in London, with nothing to do, I recommend heading down.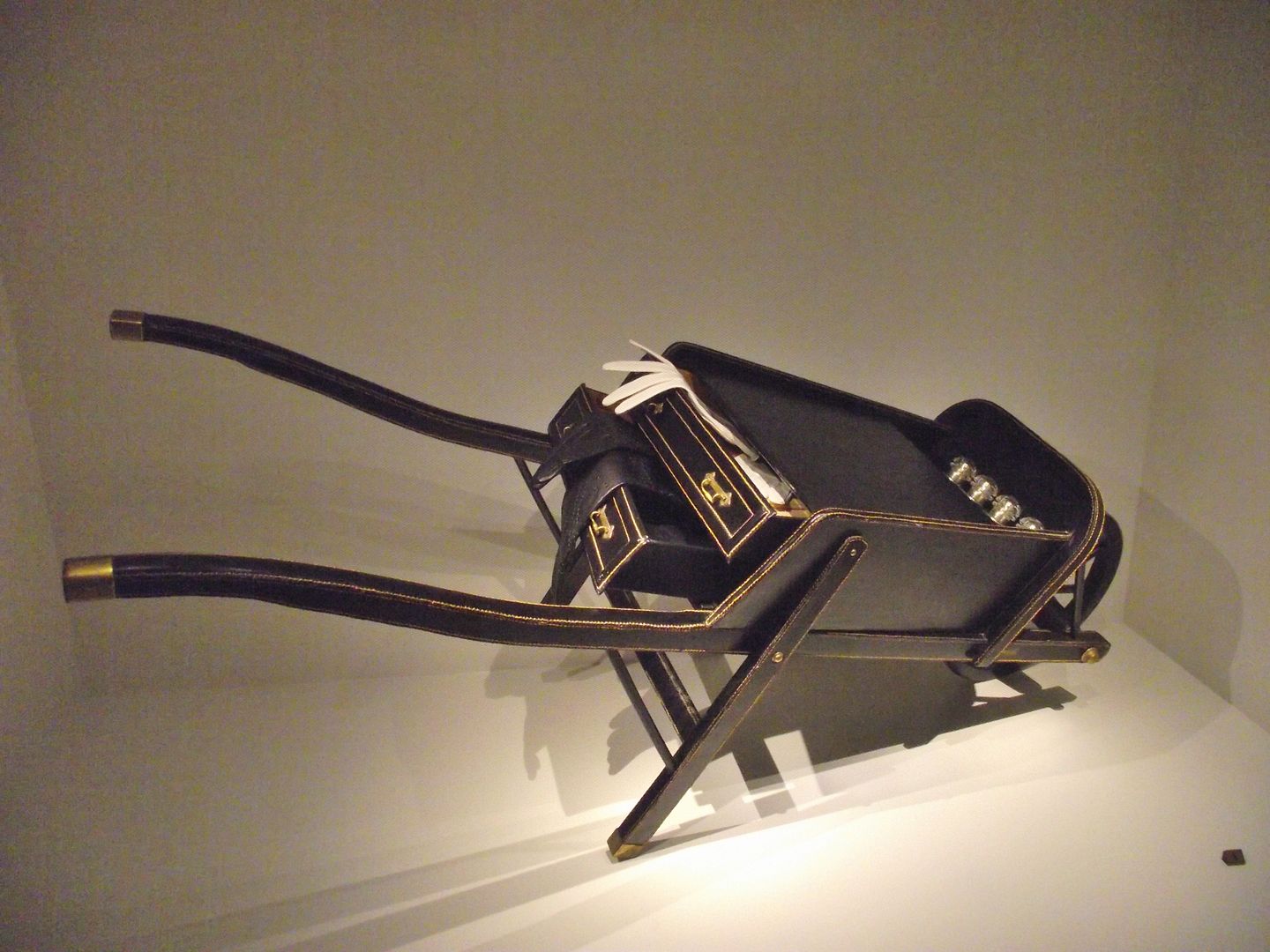 (And a picture of a Hermes Wheelbarrow. Well, why not!)
Sherin xx
Don't forget to enter my
giveaway
.