When I woke up yesterday morning, I was very surprised to see the sun blaring through the window. We've been deprived the sun recently in England, so it was a welcome sight and had me reaching for my summer dresses.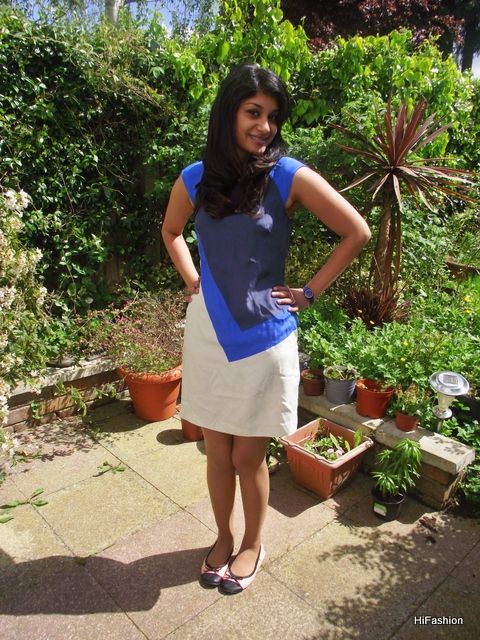 I'm probably going to be wearing this dress a lot over the summer. It was a bit on the expensive side, so I really need to justify wearing it, especially since I don't have any fancy plans coming up to wear anything special to. It's so pretty though, that I reckon it'll be a nice and casual summer dress for the season, and it seems a waste to have it hidden away, only for functions.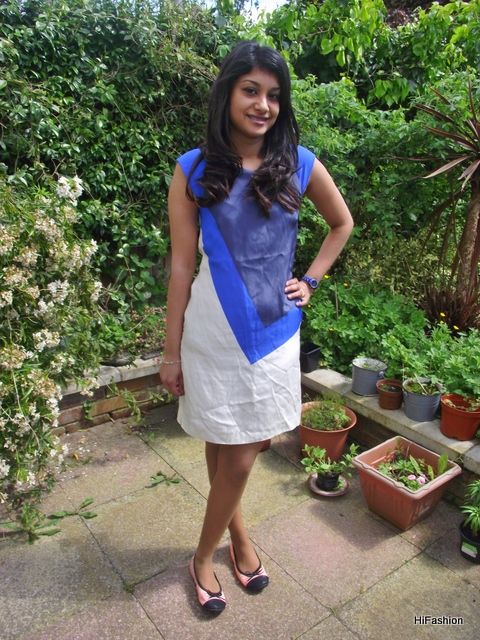 It's the shoes that I love in this outfit though. They were sent over from
Butterfly Twists
, who focus on practical and foldable flats. I think we've all been there: spending a day in heels, then limping home in pain, which is why foldable flats are so popular and so useful. They're perfect to slip into on your way home after a long day, and they're so comfortable.
Not only are Butterfly Twists comfortable, they're also really cute. I would definitely wear them out and about on a daily basis. They fold up really nicely as well and are really light weight, so pretty perfect for popping into any bag.
Butterfly Twists have also developed foldable boots, which are perfect for the winter. Again, they're lightweight, and also fold up really small, so that they can fit in most bags too. They'll also be perfect for travelling. They come in a variety of colours, and you can have them knee high, or at ankle height. The boots are definitely worth getting as they'll be really handy.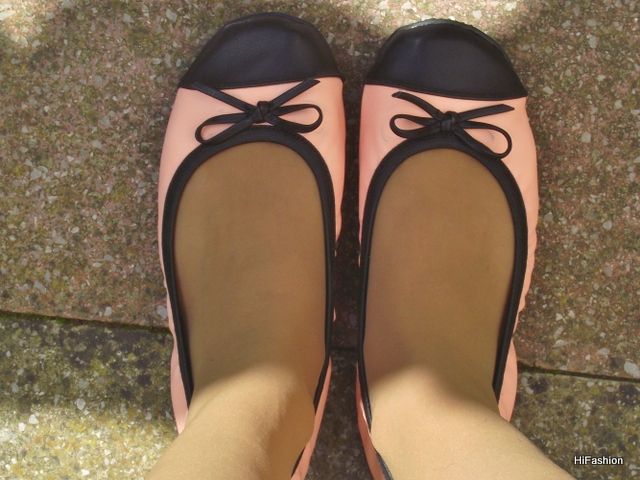 A
nd now here's your chance to enter to win any pair from the site. That's right: one of you will be able to win any pair from Butterfly Twists that takes your fancy.
Just head on over to the

Butterfly Twist Facebook Page, and write on the wall, saying that you're entering via Hifashion eg: I've come from HiFashion, and I'd love to win a pair of Butterfly Twist shoes.

Comment on this post, letting me know that you've done so.

Also let me know any high heel horror stories you have in the comments (I've had to wipe blood off heels more than once).

I'll then pick a winner via random.org in a weeks times.
worldwide
, and will run for
1 week
.
Good Luck!!
Sherin xx