I think I've said it before, but for me, a good wedge is a must have. It's all the glamour of a heel, but also all (well, most) of the comfort of a pair of flats.
I'd been looking for a classic black pair for ages, and finally found my dream pair, which are both super cute and super comfortable.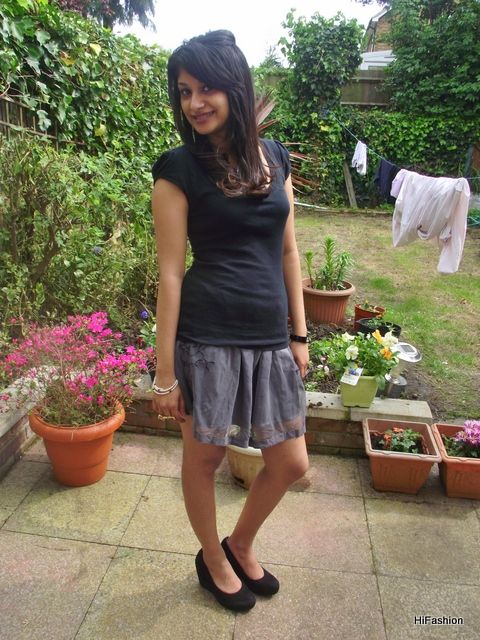 Wearing:
T-shirt - Dorothy Perkins
Skirt - 18 and East (found at the back of my wardrobe while looking for something else)
Shoes -
Vagabond
c/o
Sarenza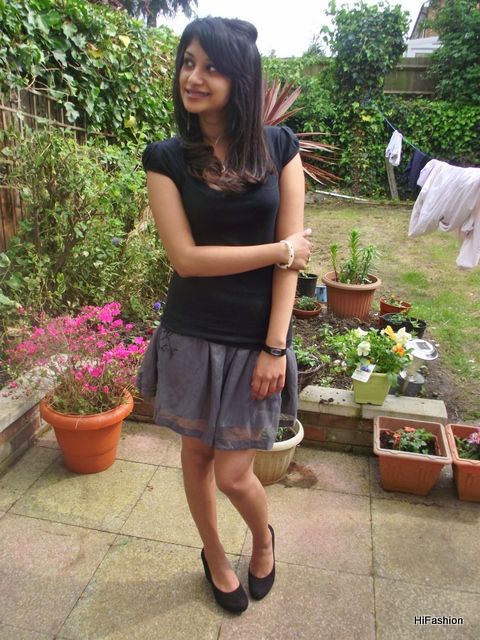 I've had these shoes for a few days now and can't wait to take them for a proper spin around town. They definitely made me feel more glamorous!
It's also nice enough out to have my legs out without freezing, yay! Although, I'll still have spare tights and an umbrella (most likely broken - thanks New Look) hidden in my bag. I also have a mission: one day I will post outfit pictures and they WON'T have the laundry in the background!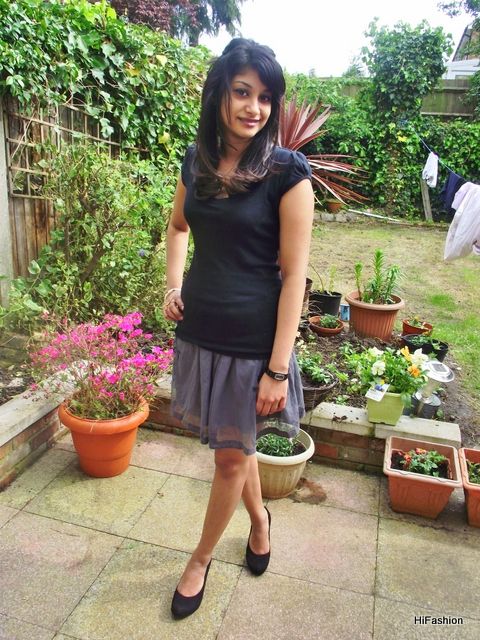 Do you love wedges as much as I do? Let me know your favourite type of shoe.
Sherin xx
P.S. I finally picked a winner for my Butterfly Twists giveaway. It's
Lizzy
!!