I tend to go through my bags really quickly. Unlike with my shoes, which I change daily (according to my look), I tend to stick to one bag until it either falls apart, or I get bored of it (more often it's the latter).
I've always wanted that ONE bag though. One bag that can fit everything in it, without being too bulky or heavy. I also have a thing for brown bags. Literally: 90% of my bags are brown.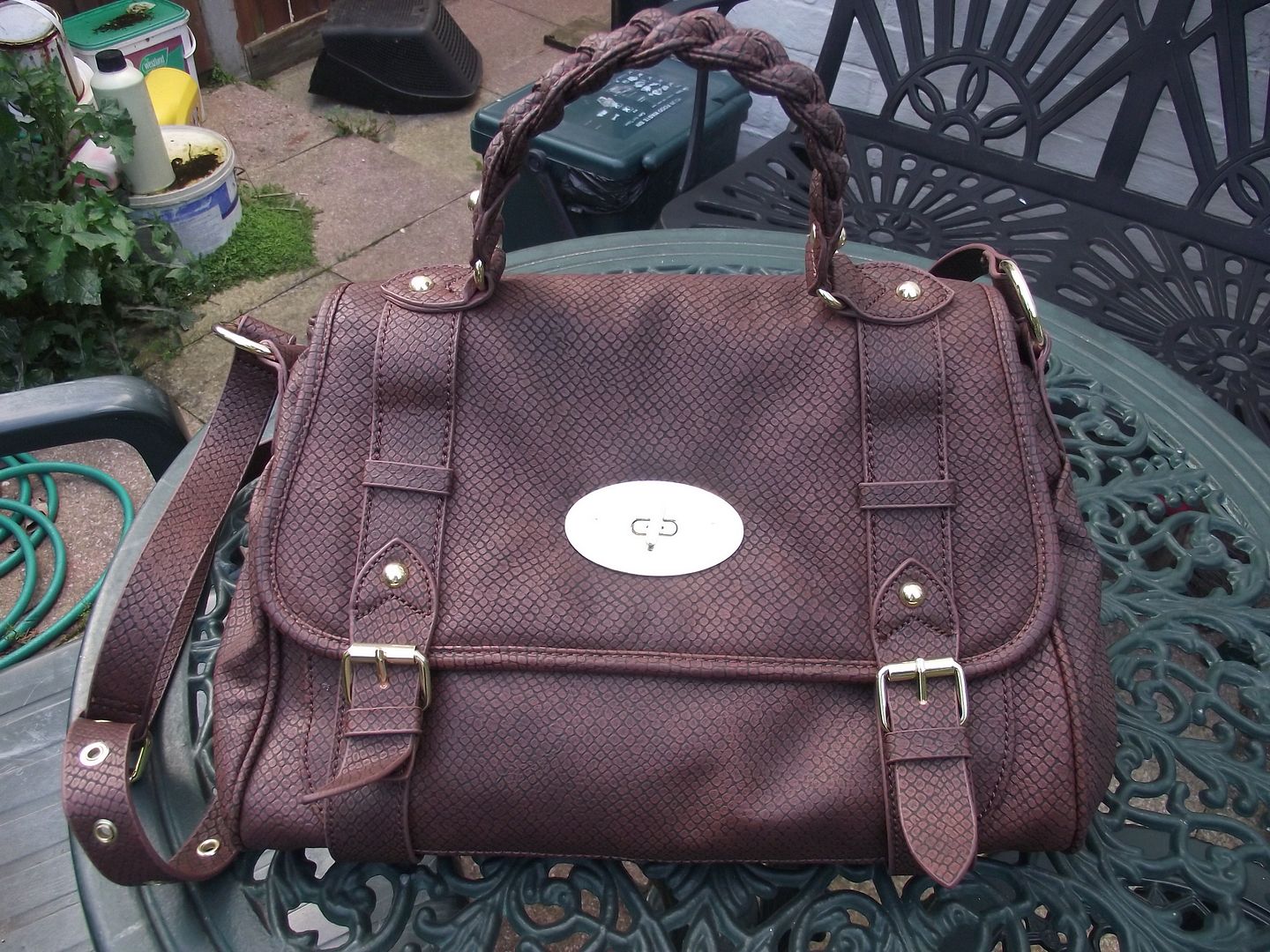 This
Steve Madden
bag is my latest
Sarenza
buy and I love it. I can definitely see it lasting more than any of the other bags I have as it's so comfortable to wear and it's such a wearable bag for any occasion. I also love the gold detailing around the bag. It's such a good contrast. And my personal favourite thing is that it has a buckle and a zip, so everything can stay safe.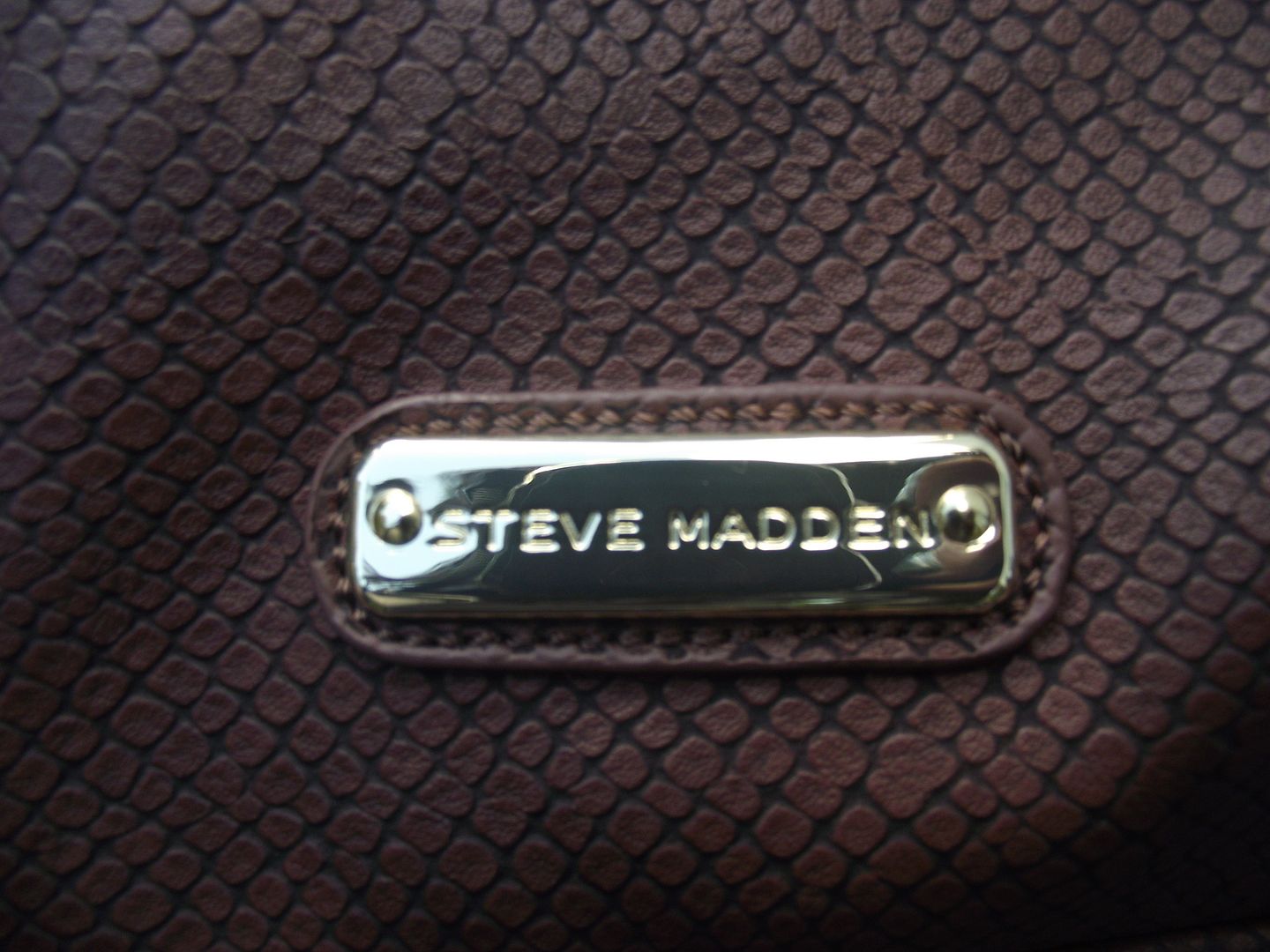 What bag do you currently have?
Sherin xx