Last week I was really lucky to be photographed by a very good blogger friend of mine,
Sabine
. She's a really talented photographer, and I had such a lovely time spending the afternoon with her.
She's starting a new feature where she asks her favourite bloggers about their favourite places in London. I'm a born and bred Londoner, so proclaim to know a lot of it's best kept secrets, but can you guess where my favourite place in London is? We were very lucky as we had the only window of time that was rain free all week!!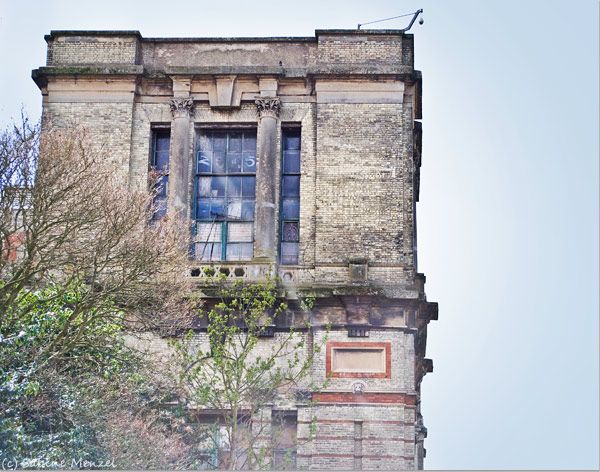 No? Well then head over to see the
feature
, as well as why I love it so much, and some other little tidbits about me.
Thank you Sabine for taking such beautiful pictures and being a pleasure to hang around with?
So tell me, where's your favourite place in your city? I would love to know your hidden gems.
Sherin xx
P.S. I've been uploading pictures of Press events all weekend, so check them out!
And, while chatting about favourite places in London, another favourite of mine is Covent Garden. On Thursday, St Martin's Courtyard and Seven Dials (in Covent Garden) is hosting an exclusive 20% off shopping evening, between 5 and 9pm. There'll also be a lot of in-store activities, such as makeovers, food, and live music, while St Martin's Courtyard will have a pop up bar.