A few weeks ago I was invited to the launch of some of HP's latest products. I had a great time looking at all the gorgeous and uber slick items from them, especially since my everyday laptop is a HP Mini. I love my little HP, so when it's time for an upgrade, I'll definitely be sticking with them.
Don't they look like the coolest laptops ever? I love the red lights coming out of the keyboard! The laptop is lightweight and easy to carry around, and as a HP Laptop user, I can tell you that they're really sturdy and reliable as well.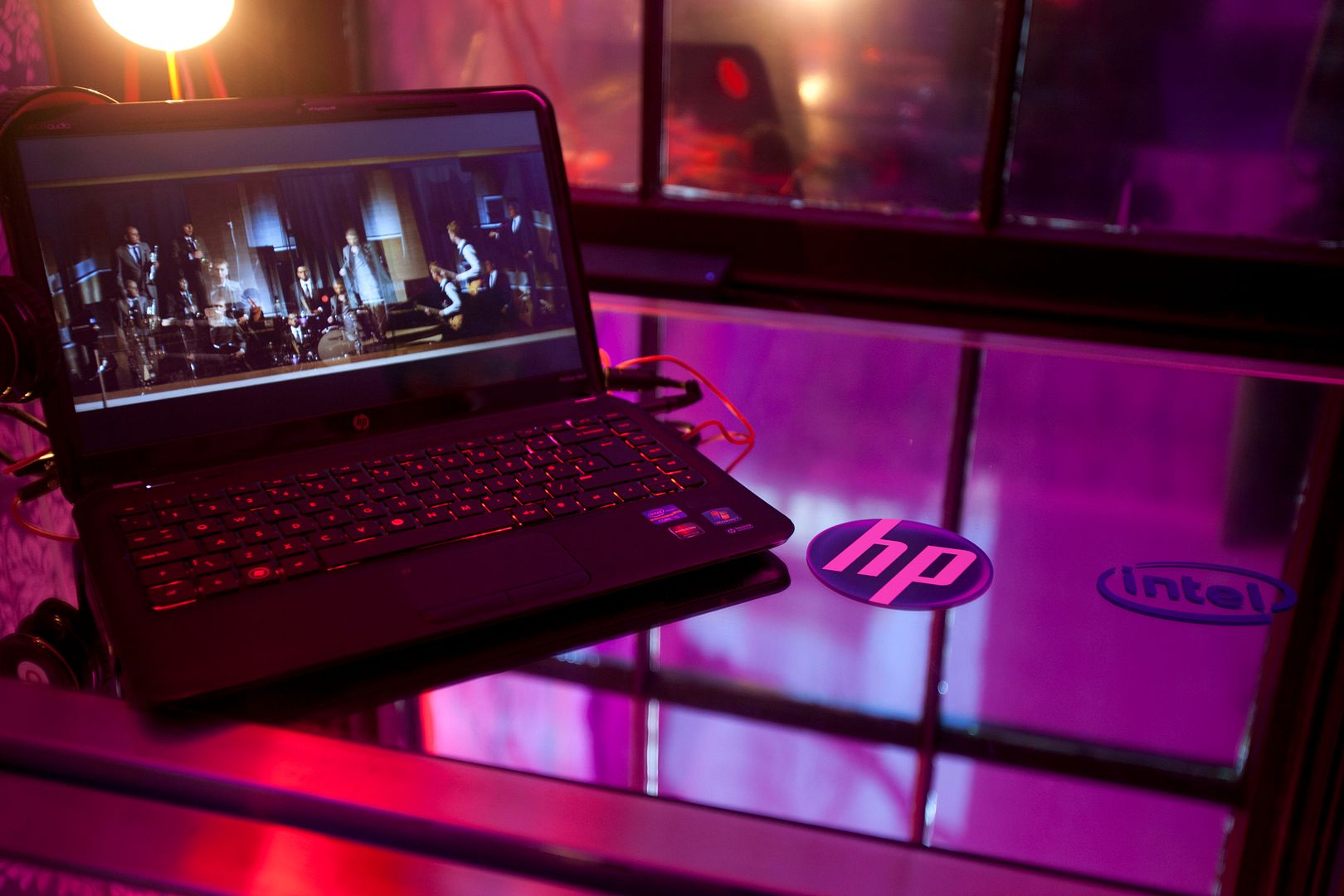 I also had another chance to check out the Beats headphones. I have tons of head and earphones, being the music fan that I am, but Beats are on a whole new level. They sound incredible. I really need to invest in a pair.
(Look, it's Plan B. I love Plan B.)
We were also lucky to have an incredible, acoustic, performance by Maverick Sabre. It was taken in the chapel part of the venue, and his voice sounded absolutely amazing! I was a minor fan of his before, but after hearing him in such a great environment, I'm a massive fan. Definitely one of the more talented artists around at the moment.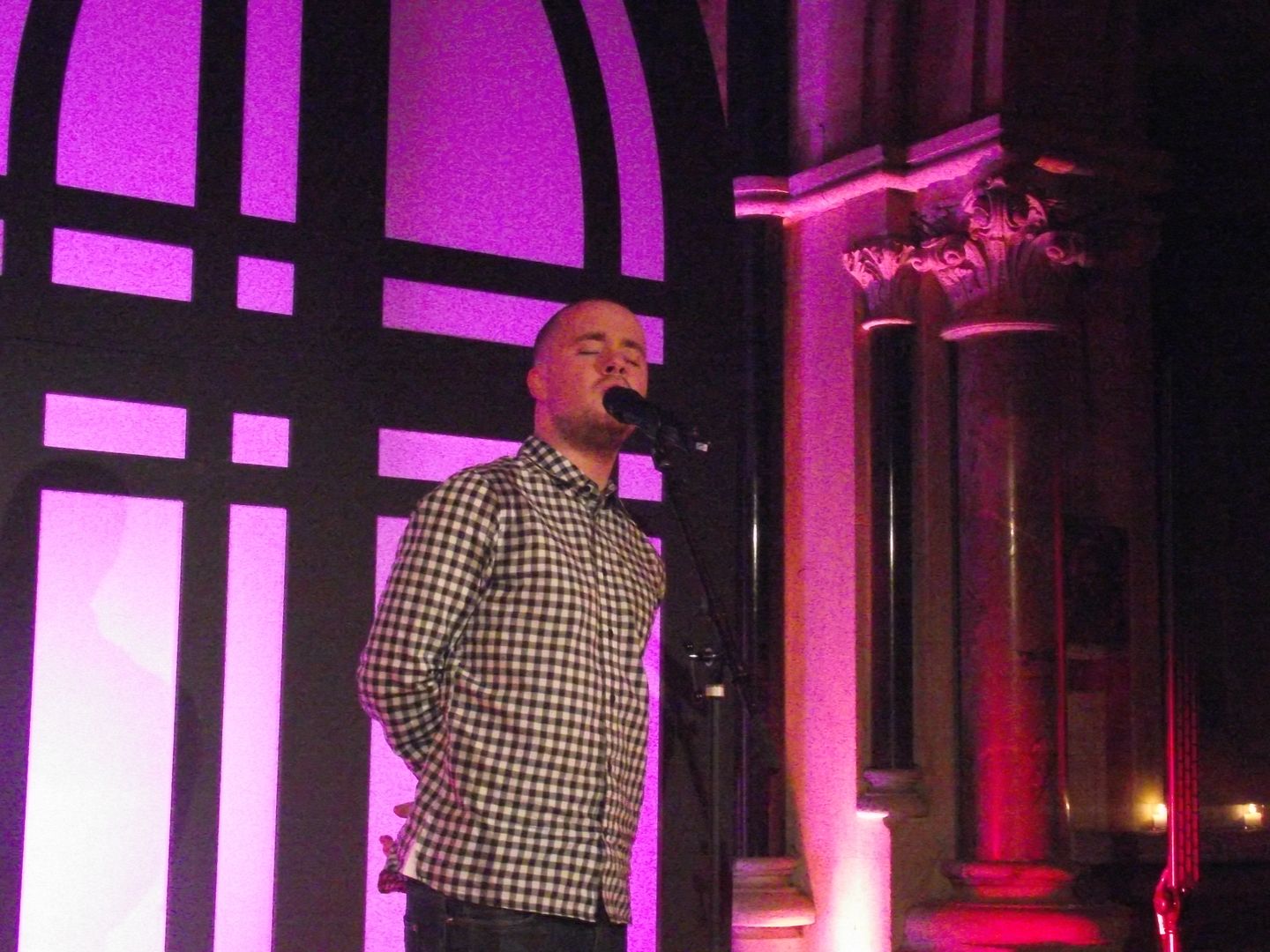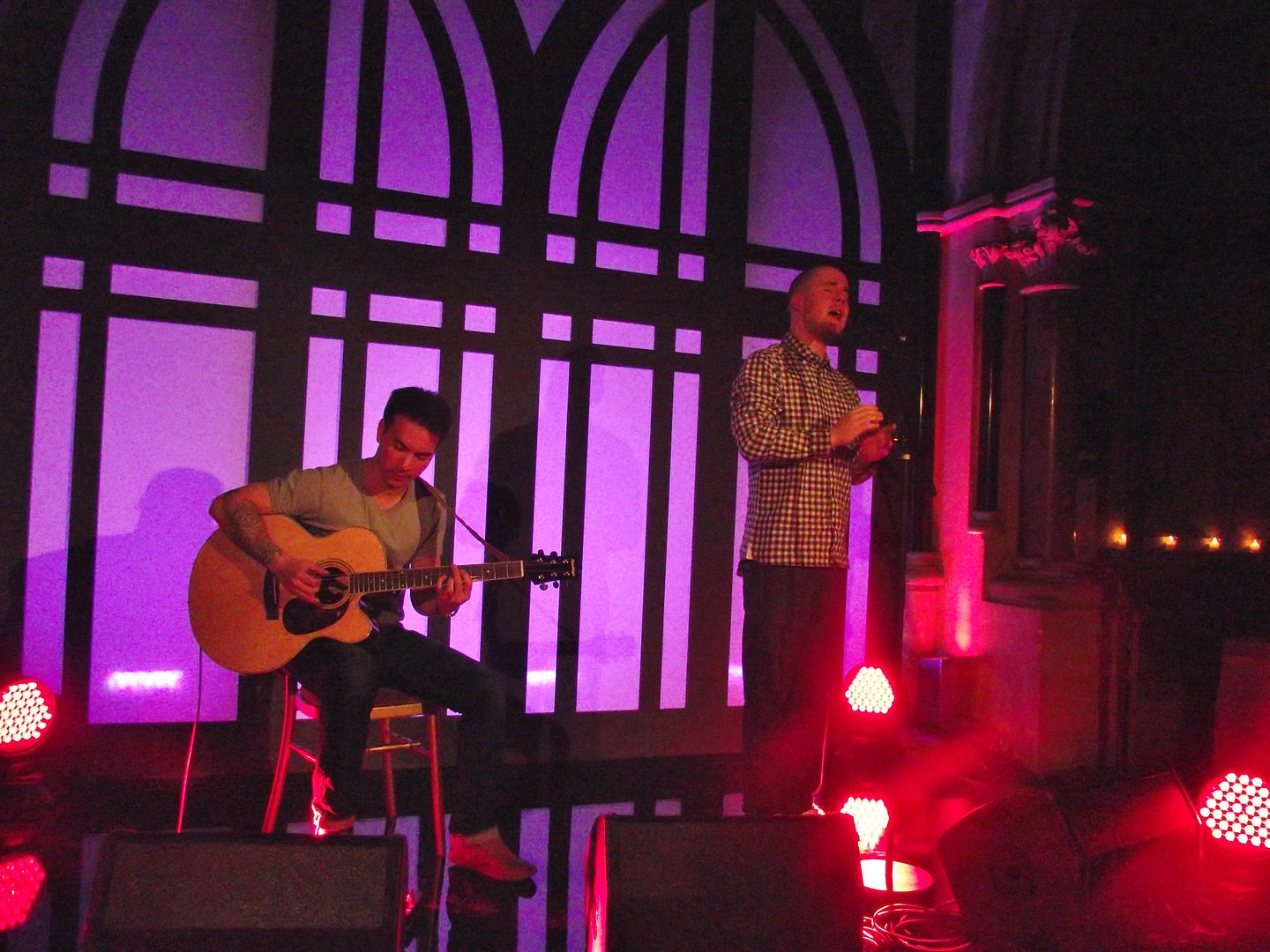 Are you a HP user? If you're planing an upgrade soon, I'd recommend a HP.
Sherin xx
The pictures of the laptops were taken by the HP photographer, on hand during the evening, and the pictures of Maverick Sabre were taken by myself.