One thing that you may or may not know about me is that I don't wear bikini's. That has, however, opened up my world to a lot of cute tankinis and one piece swimsuits.
When
Swimwear365
offered me a swimsuit for my holiday, I was so excited. The website is filled with a lot of cute styles and different colours, so there is something for everyone, from gorgeously printed bikini's, to fashionable cover ups and accessories. What's perfect is that you can get a swimsuit in your normal size (eg 10, 12 etc), then you can add your bust size, making it an absolute perfect fit.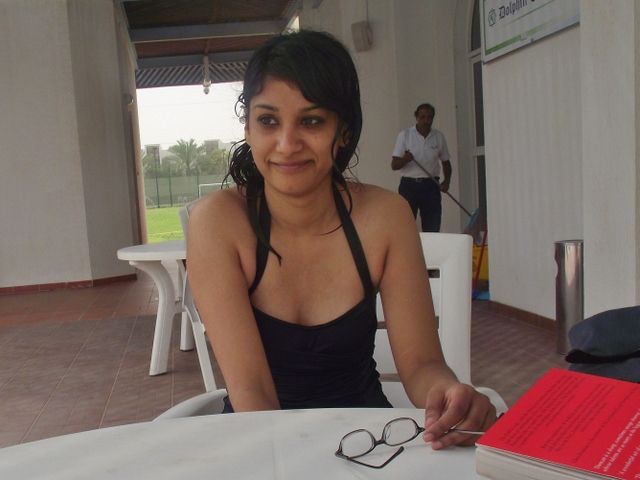 (Panda eyes: that's what happens when you go swimming in make up!)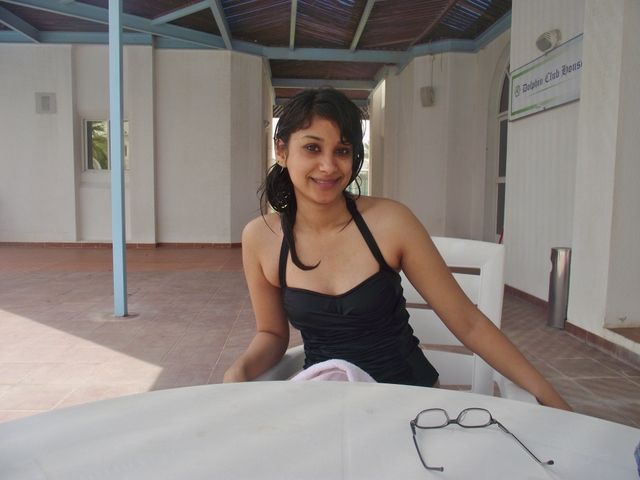 I settled on a really cute black tankini. I love the ruches at the front and the halter straps give it a perfect vintage feel!
It's really comfortable and flexible as well, making it perfect to swim in. I'm not one of those people who just sits by the edge of the pool; I like getting in the water, ruining my hair and maks up, and do some proper full on intense laps, before taking a break and doing it again. That's why I need something that I can really move around in. This tankini set is definitely perfect for this, and also looks great on. Stylish and practical: that's what I like!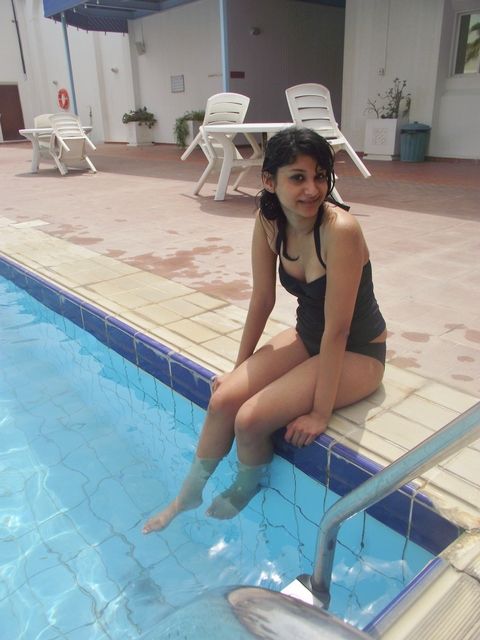 The picture above is me at my happiest. Chilling in the pool; the sun in my face; a cool pair of Ray Bans; and a good book (I, Lucifer). I will eventually switch to some kind of an e-reader, but this is why I love real books: I can have them in the water, without being worried about damaging them. So what if it get's wet!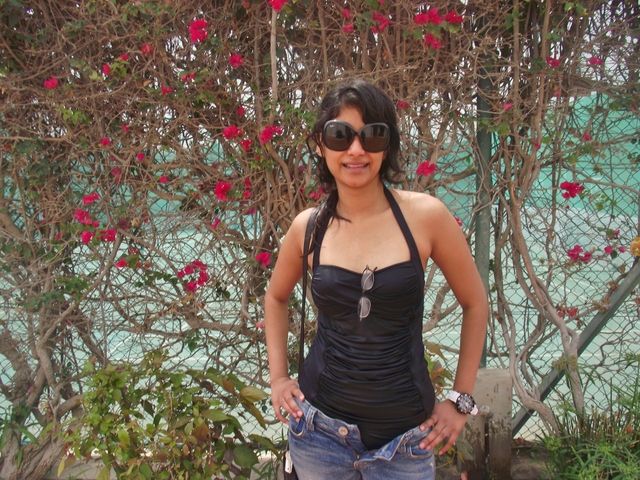 Don't worry, I know that my jeans weren't on properly. And I'll tell you this: it's not easy switching from sunglasses to normal glasses on a sunny day. My choices were to either see clearly, but get blinded by the sun, or have the sunshine muted, but have everything blurry. I should probably invest in prescription sunglasses...or find contacts that can be worn underwater.
What would you wear by the pool?
Sherin xx