We all know there are iconic denim brands and although having a few Levis, I've never really ventured into wearing iconic denim. That is, until I was browsing through
Zalando
. Zalando hold host to thousands of products, with hundreds of brands, so I really was spoilt for choice.
I eventually settled on these
Wrangler Jeans
, and I know see why Wrangler are such an iconic brand. The jeans fit so well and are so comfortable.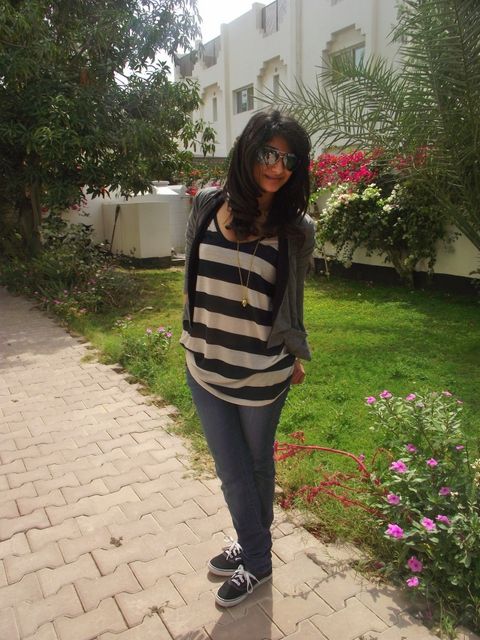 Wearing:
Wrangler Jeans
Vans
H&M Tank
Zalando Cardigan
M&S Sunglasses
Contrary to popular belief, it does get cold in Qatar. Well, by cold I means slightly cool in the evenings and early mornings, so I've been spending my evenings in jeans. Also, all the shopping centres and other indoor places are usually freezing from the air conditioning, so you need to wear warm clothes. I also wore this outfit while flying in to the Middle East and it was perfect for the plane.
I was also directed to the
Zalando Collection
, which looks amazing. It's Zalando's own brand and is very on-trend and stylish. I definitely recommend checking it out!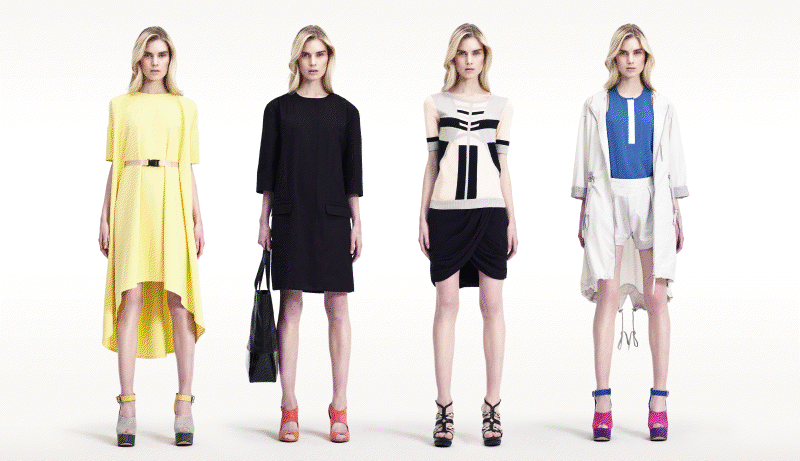 Sherin xx
P.S. Don't forget to enter my
Wonderbra giveaway
!