There's no denying that I'll always be a
Vans
girl. I have more than enough and this is the latest addition to my collection. We've have a stunning week in London, and it gave me the opportunity to bare some skin, which I was very happy about, especially since my legs were looking a bit pale.
I'm loving these
shoes
as they're different from usual Vans, but still look really cool. I seriously can not get enough of
trainers
these days, especially paired with skirts and dresses. I think that has something to do with the constant blisters on my feet, so I can literally only wear trainers and flats.
They're leather all over, and look so cool on. And I love the colour.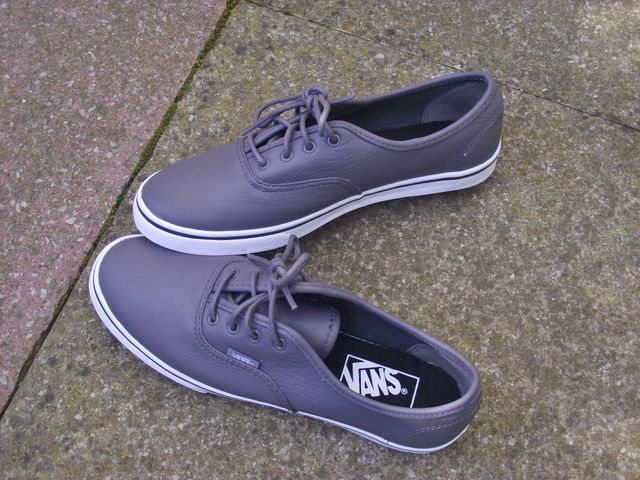 I added a navy skirt (Republic) and a H&M tee and was good to go, and hang in the sun for a while. London is seriously so beautiful when the weather is this good! I love it.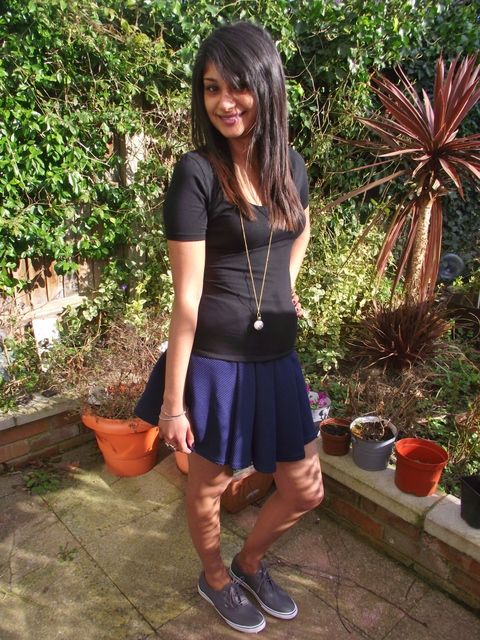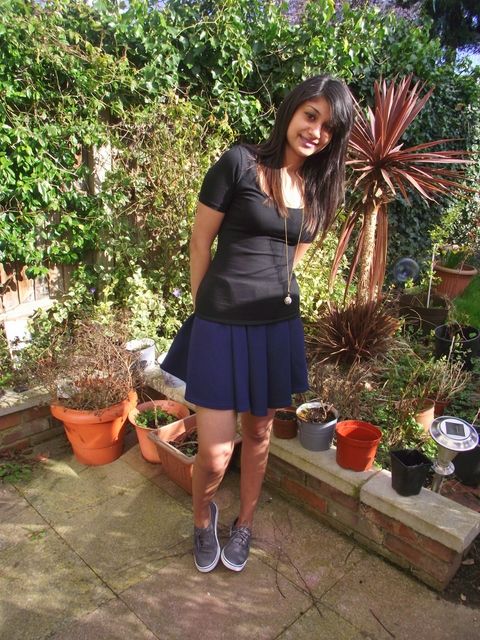 Hows the start of spring treating you so far?
Sherin xx
P.S. I realise I've been posting about shoes a lot. I will eventually cut down, but for now: it's my favourite topic!