The wedge really is my favourite shoes. I love how comfortable they are, and I'm definitely going to stock up on a couple for the summer. I wore this outfit while out and about in Sunny London early last week. If I'm honest though, I completely regretted not having a coat with me: I was more than a little cold that day.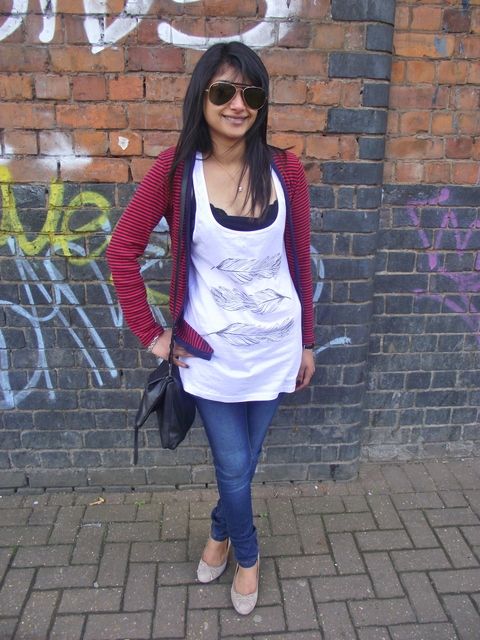 Here's what I wore:
Polaroid Sunglasses
People Tree Cardigan
Valley Tank
A Wear Jeans
Clarks
Wedge, c/o
Sarenza
Kate Benjamin Leather bag.
Isn't the tank really cool? I bought it from Valley Clothing, who do a limited run of 30 for each piece they have. The customer service is amazing, as just before it was dispatched, I got an email with a picture of my order all wrapped up! And my tank also came with a note telling me how many of that piece had sold. I bought number 28 out of 30.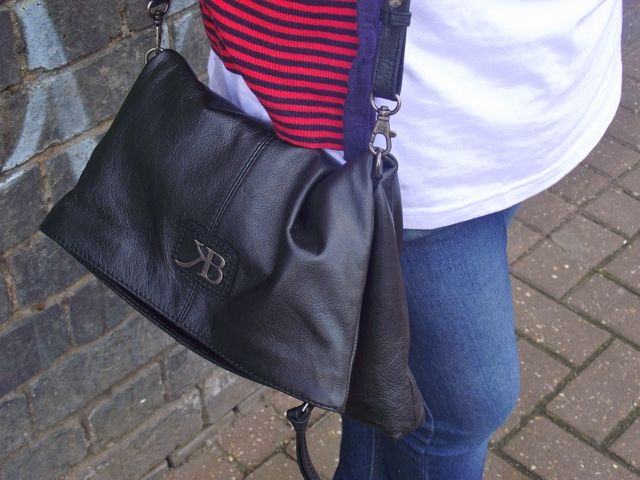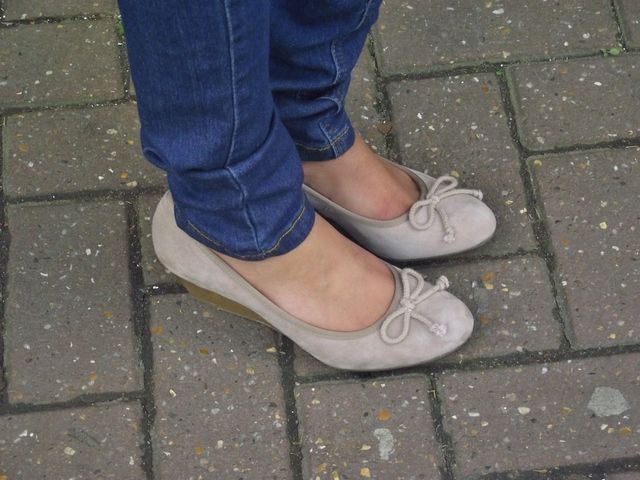 I'm also having a great time on my holiday. The weather here is amazing, and I'm loving all the relaxing I'm doing. I'm flying out to Qatar later on today, which is where I'll be for the next 2 weeks.
Sherin xx
Thanks
Rachel
for the pictures!