I managed to cram a few press days the week before I flew off on my holiday and here are some highlights.
First up, Storm. I'm a massive fan of
Storm
watches and jewellery and was really impressed at the press day. I had a great time looking at all the watches and jewellery, and also managed to have a look at the bag and perfume collection.
Watches are one of my favourite accessories, and I fell in love with all of the ones I saw, men and women. Alongside the classic and elegant watches, there were also a few crazy ones, such as a watch on a watch and the Excalibur (bottom picture) which shows the inner mechanisms of the watch.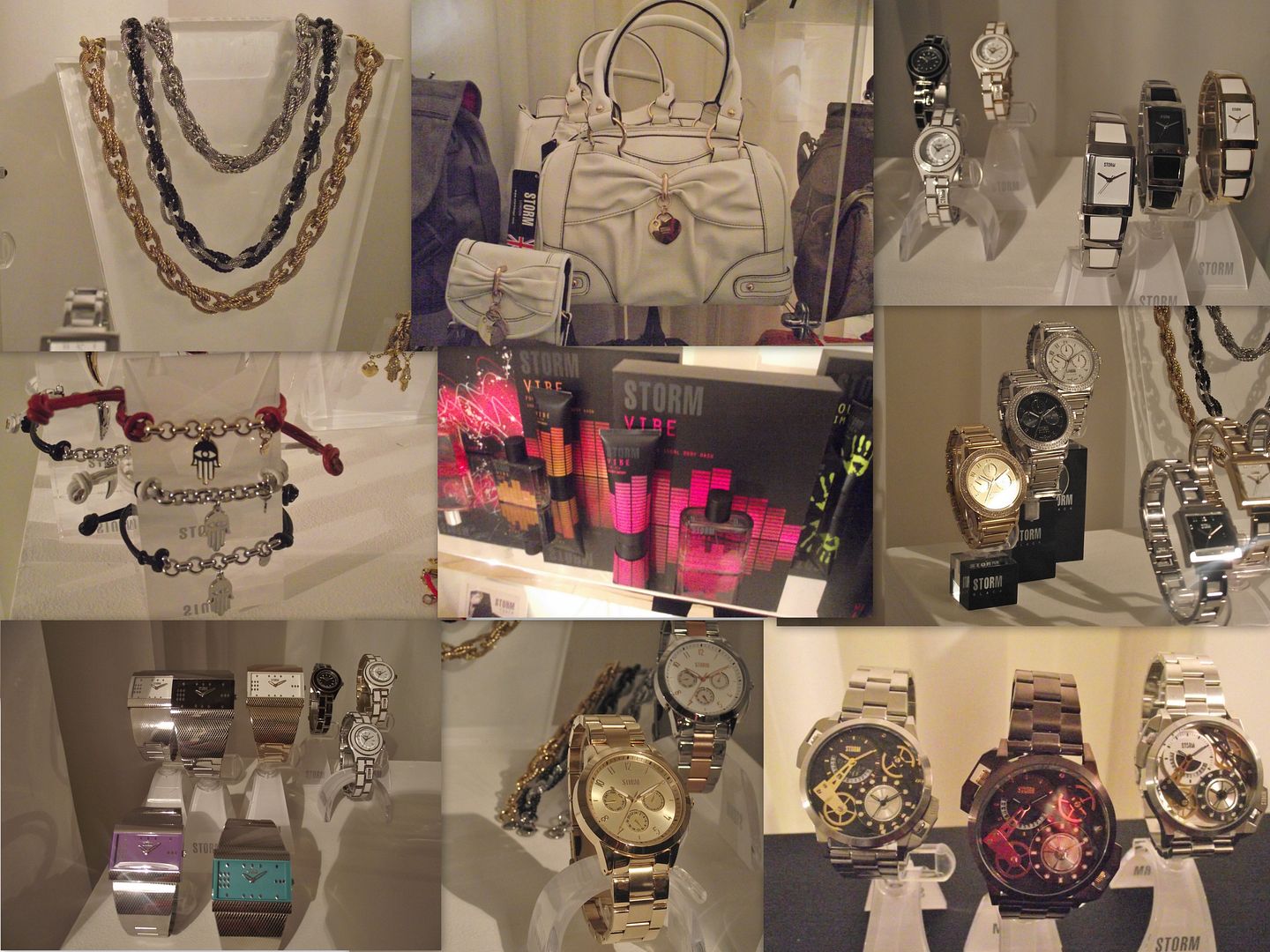 There were also chunky boyfriend style watches (Multine) and more blingy watches (Elody), that will be sure to make a statement while on your arm and will still look really glamorous.
There were also bags and perfumes on display. I loved the practicality and style of the bags. There were some really pretty handbags, alongside some amazing canvas bags, perfect for laptops.
The perfumes all smelt great. I didn't know much about the Storm perfumes, but they smelt so lovely. They were perfectly subtle and long lasting. They have a classic smell, but the packing has had a bit of a makeover and it looks so cool.


Next I went to see shoes from my 2 new favourite brands:
Keds
and
Sperry.
I know from experience that both are super comfortable and are so hard wearing. I'm actually living in a pair of Sperry's while here in Dubai and they're perfect.
I really loved having a proper look at the latest collections from both brands and can't wait to wear them all! Keds had some really fun and stylish new designs. I loved the moccasin looking ones (second row), and my favourites were the plaid ones. Don't they look amazing? I also loved the more wintery styles. The boots and fur lined flats look perfect for the colder months, and the fur lining is so comfortable and warm. They also have some new, pointy toes trainers, which is great alternative to classic trainers. And you know they're all going to be really soft and comfortable to wear.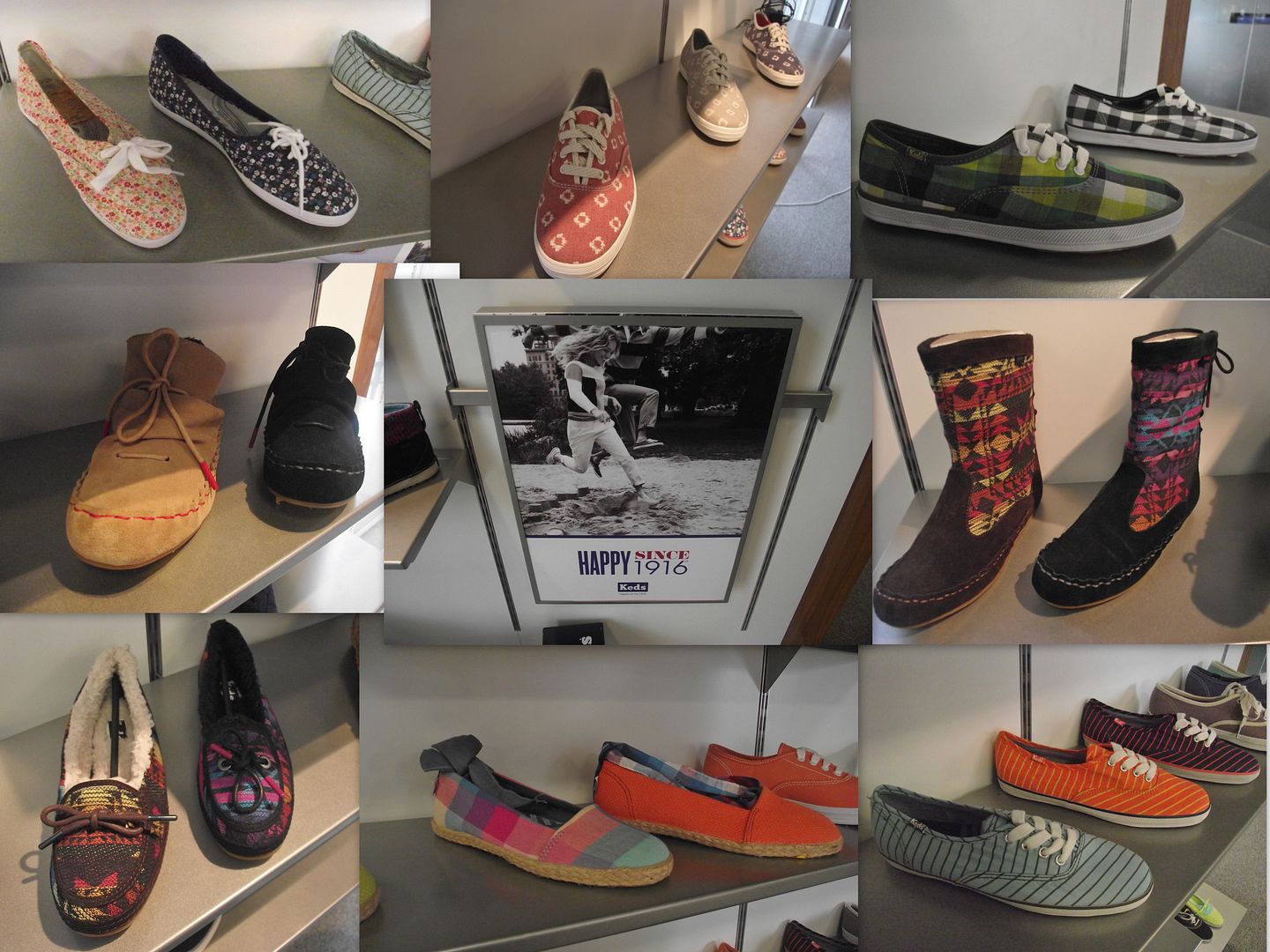 I may be slightly more than a little obsessed with Sperry's right now. I have 2 pairs and will be living in them over the summer. Alongside the classic boat shoe, I loved how there were different boots and heels. I love the classic ones, especially since they're so comfortable, and loved seeing them in different styles and colours. I managed to go home with the candy striped ones (bottom row) and haven't taken them off since I've been in Dubai. I though the heels and wedges were a very nice touch and they look like the perfect shoes to see you through the winter months in style.
Let me know what you think of the 3 collections?


Sherin xx