You'll remember a few months ago that I was invited to hang out behind the scenes at a
Rigby & Peller shoot
. I had so much fun, especially since the models were women that they picked from their stores. It's so nice to see 'real' women model like that and it was such a great confidence booster as well.
The aim of the campaign was to get the Lingerie Stylists from the stores and show how the right lingerie can create the perfect silhouette, no matter your size. I though the campaign was a great idea on Rigby & Pellar's part!
I took a few pictures while behind the scenes, but got my hands on the official campaign shots as well. Here they are: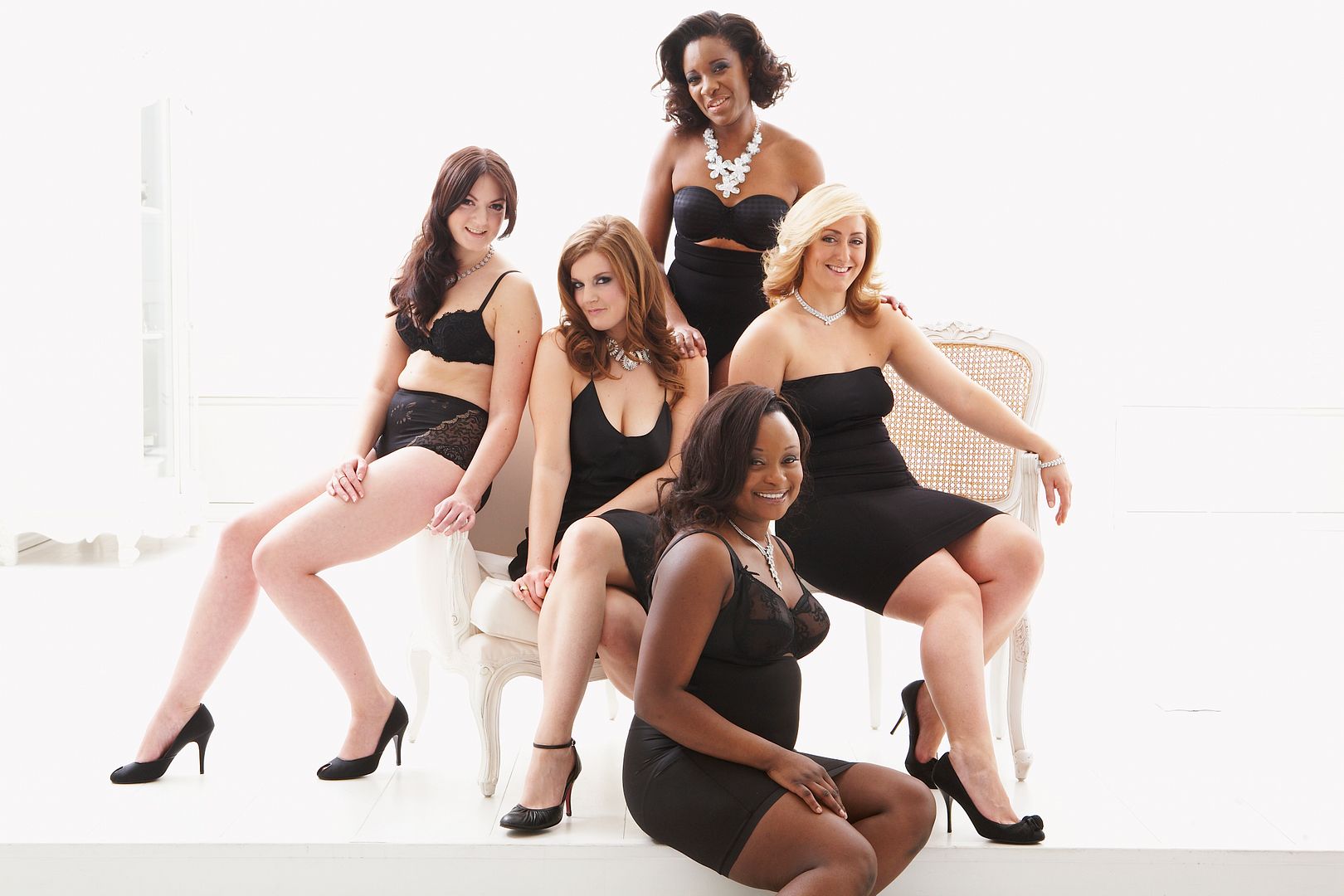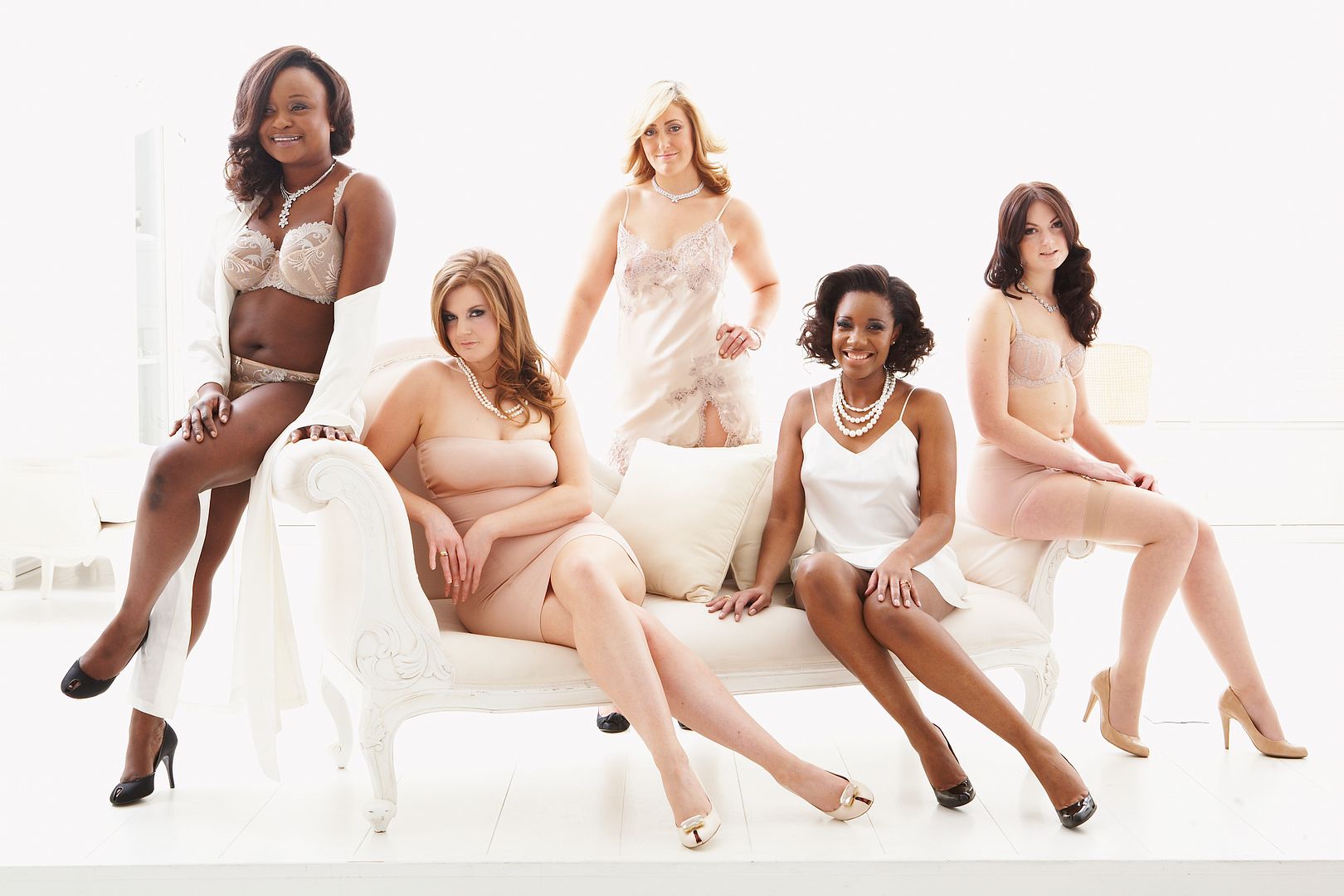 Let me know you think! Don't the girls look stunning?!
Sherin xx