Earlier last week, I headed over to the very cool headquarters of Canoe Inc, on Brick Lane, to check out the gorgeous new collection from
Volcom
. I've been a fan of Volcom for a while, and I'm so hooked on their new collection, which is a collaboration with the uber gorgeous and stylish DJ-ing duo: Posso.
The two Posso girls have amazing style, making them the perfect choice for a collaboration with Volcom, who have mastered the laid back, Californian, style.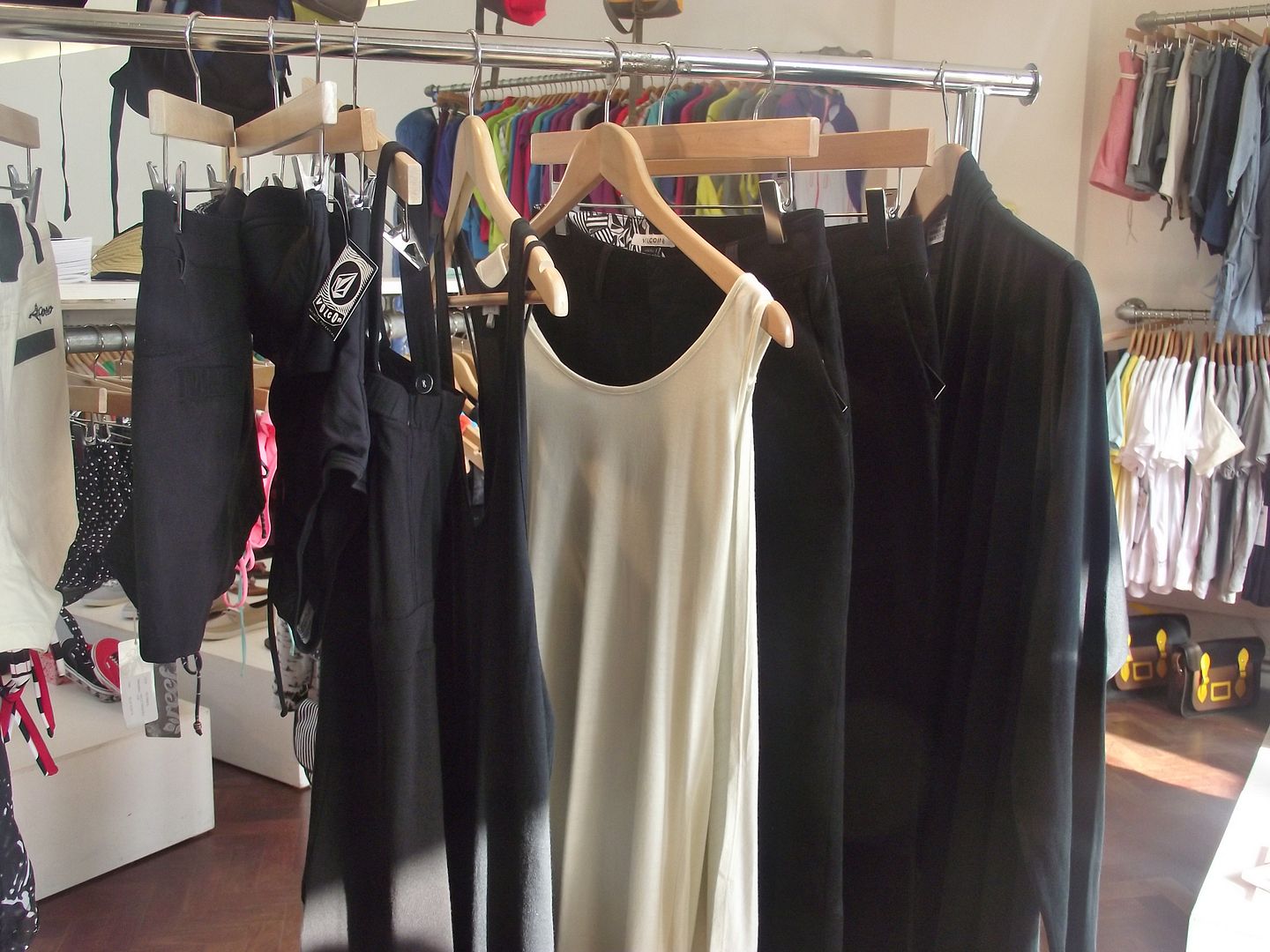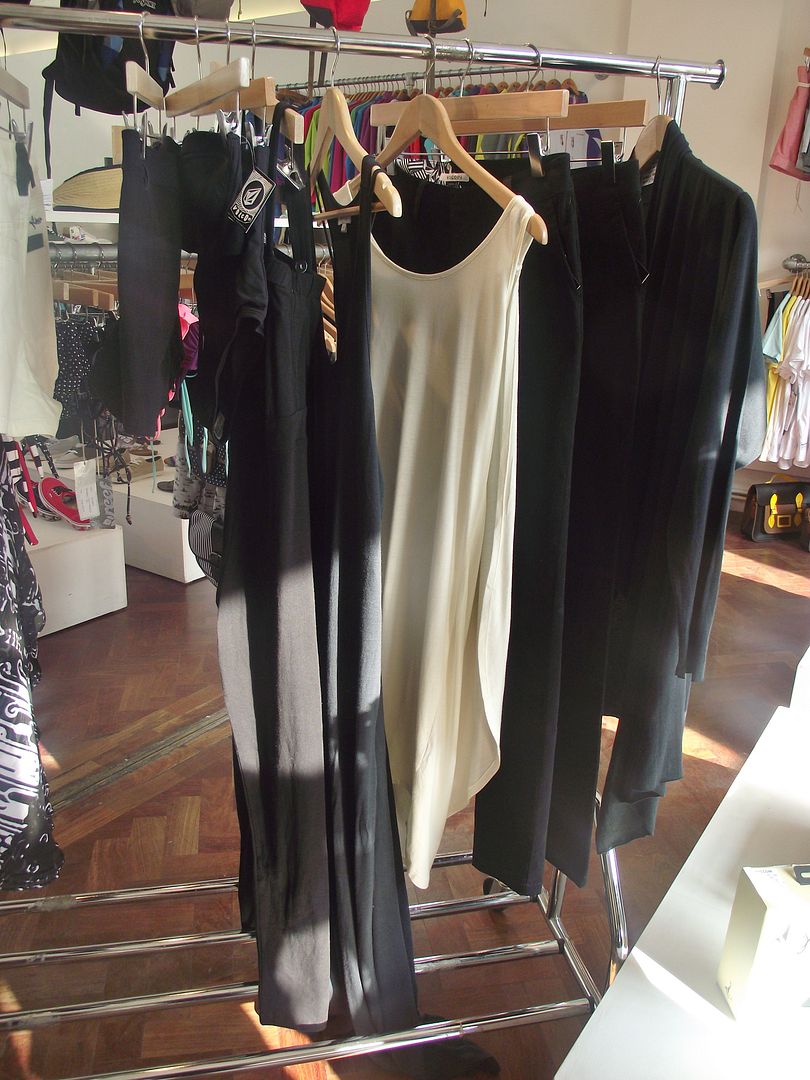 The collection itself, is really cool, and I would definitely wear everything from the collection. I loved the
asymmetrical skirt
and the
white dress
. The dress, which also comes in black, is such a versatile piece, and can be worn many different ways. I definitely need it to be summer right now, so that I can rock some of these pieces.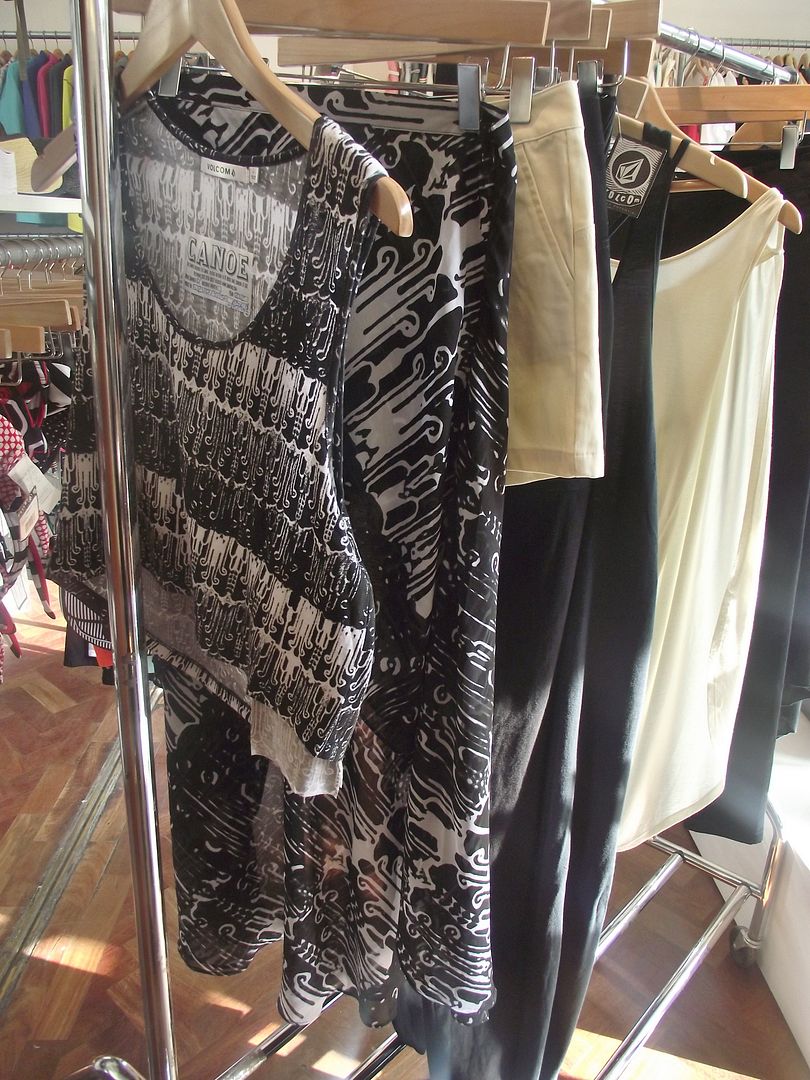 Alongside the clothes, Posso have also designed a new bag and some cool new headphones for the collection. I'm a huge fan of the bag. It'll be perfect for a carry on, on a plane, and even has a compartment for a laptop. The inside is lined with the Aztec print, which is a prominent piece from the collection.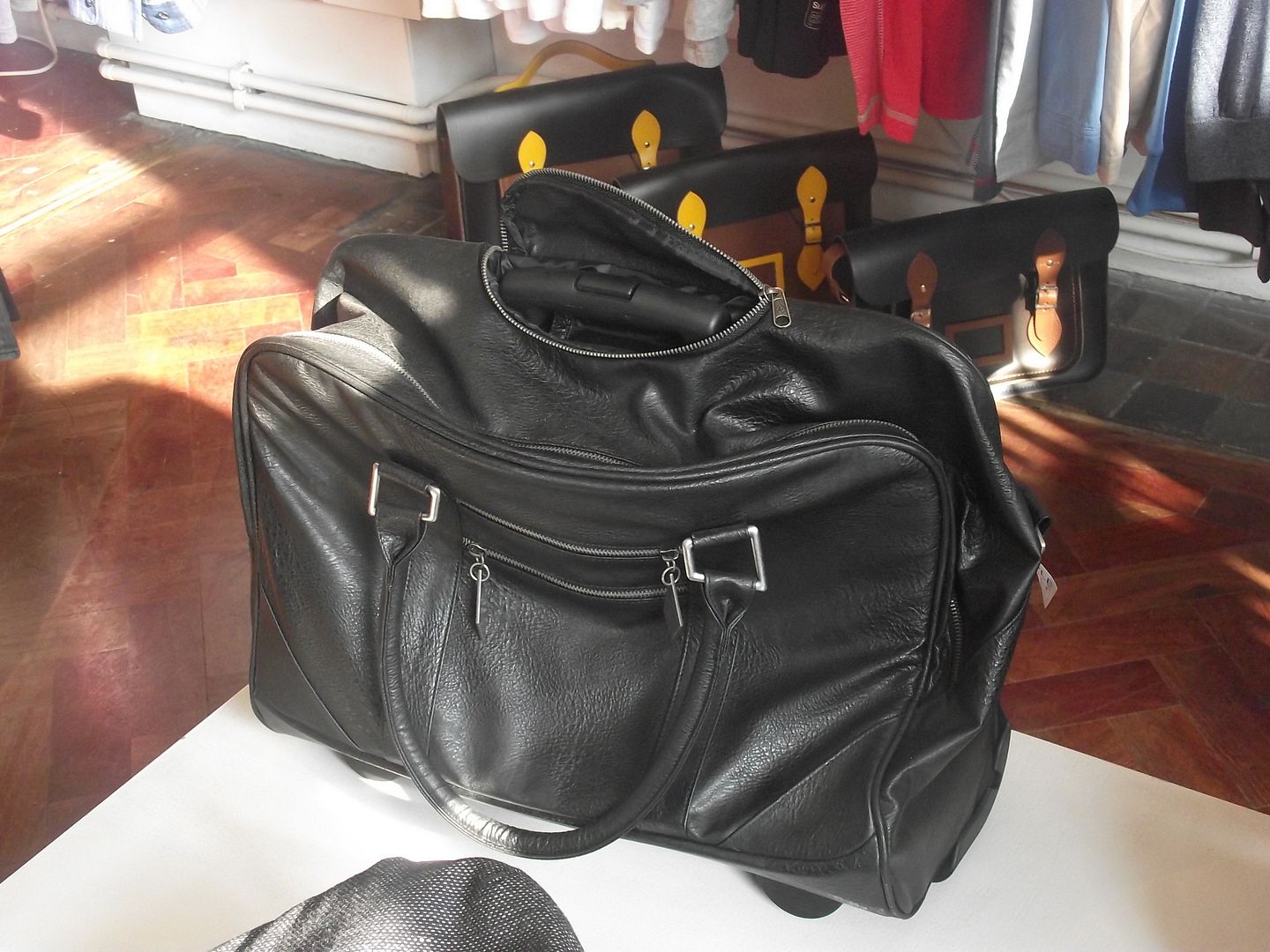 I got the lookbook as well, and had so much fun flicking through all the pictures. Both the girls, and the pieces of the collection, look lovely. And I love the images. The girls look like they're having so much fun.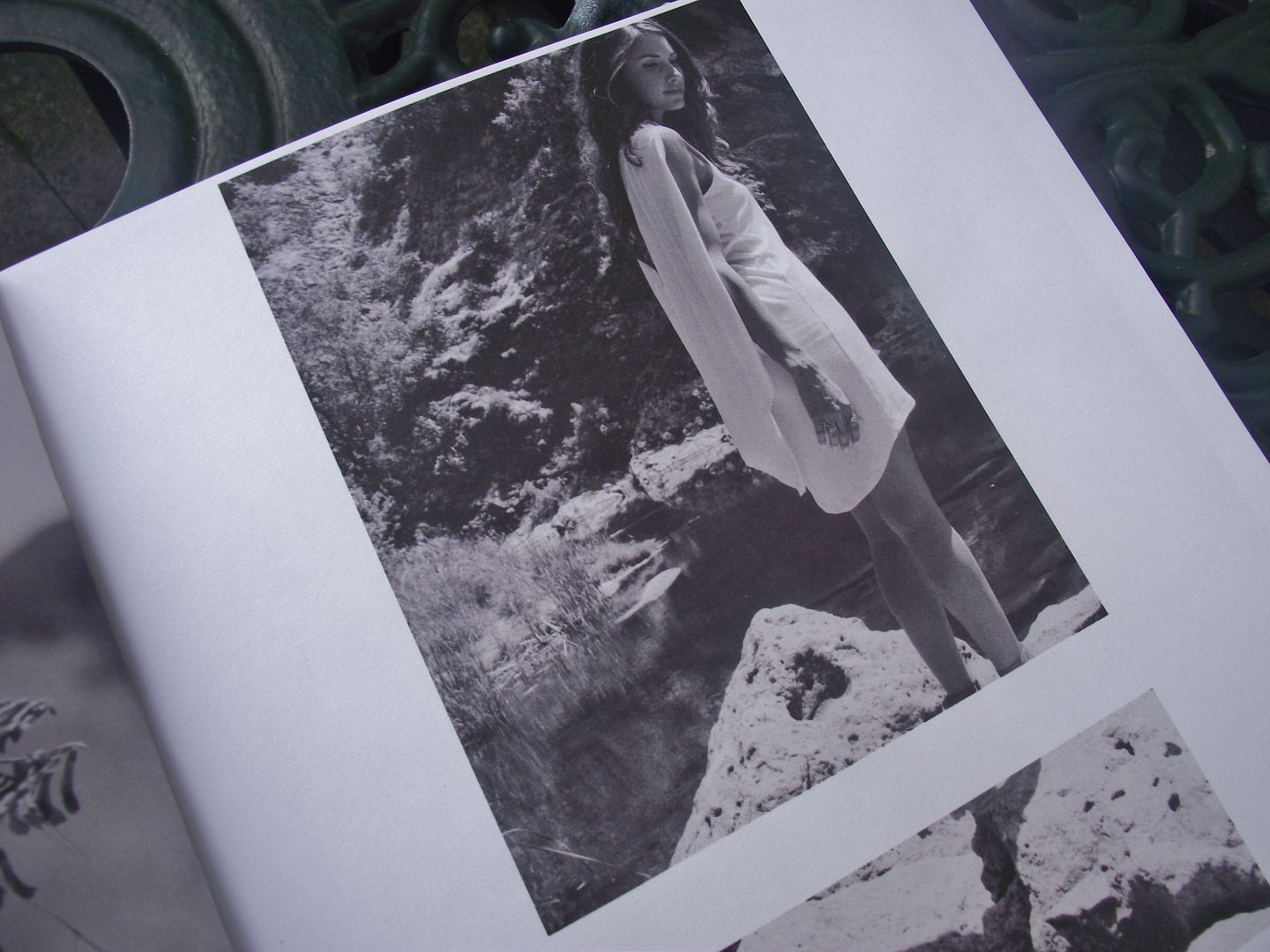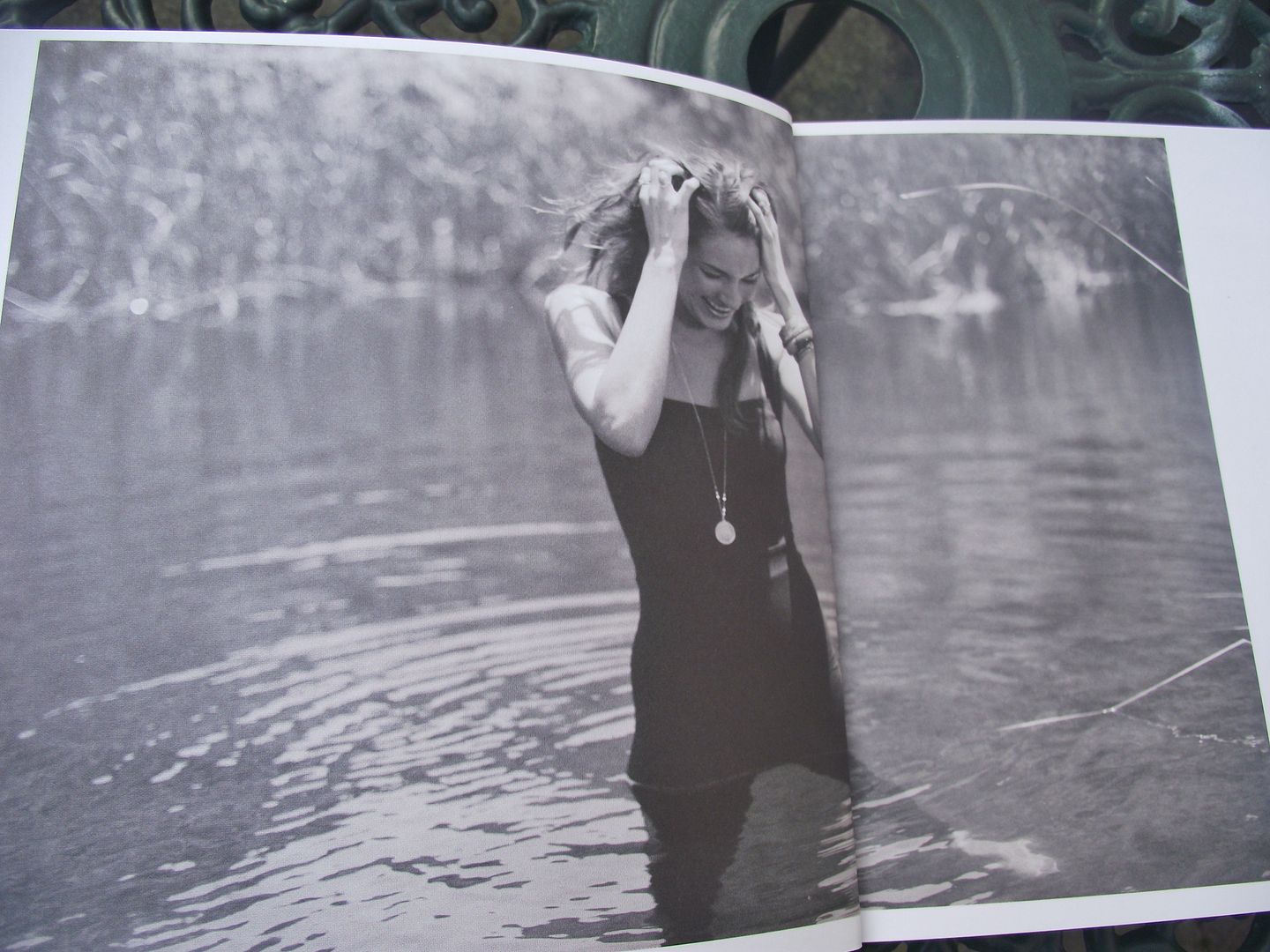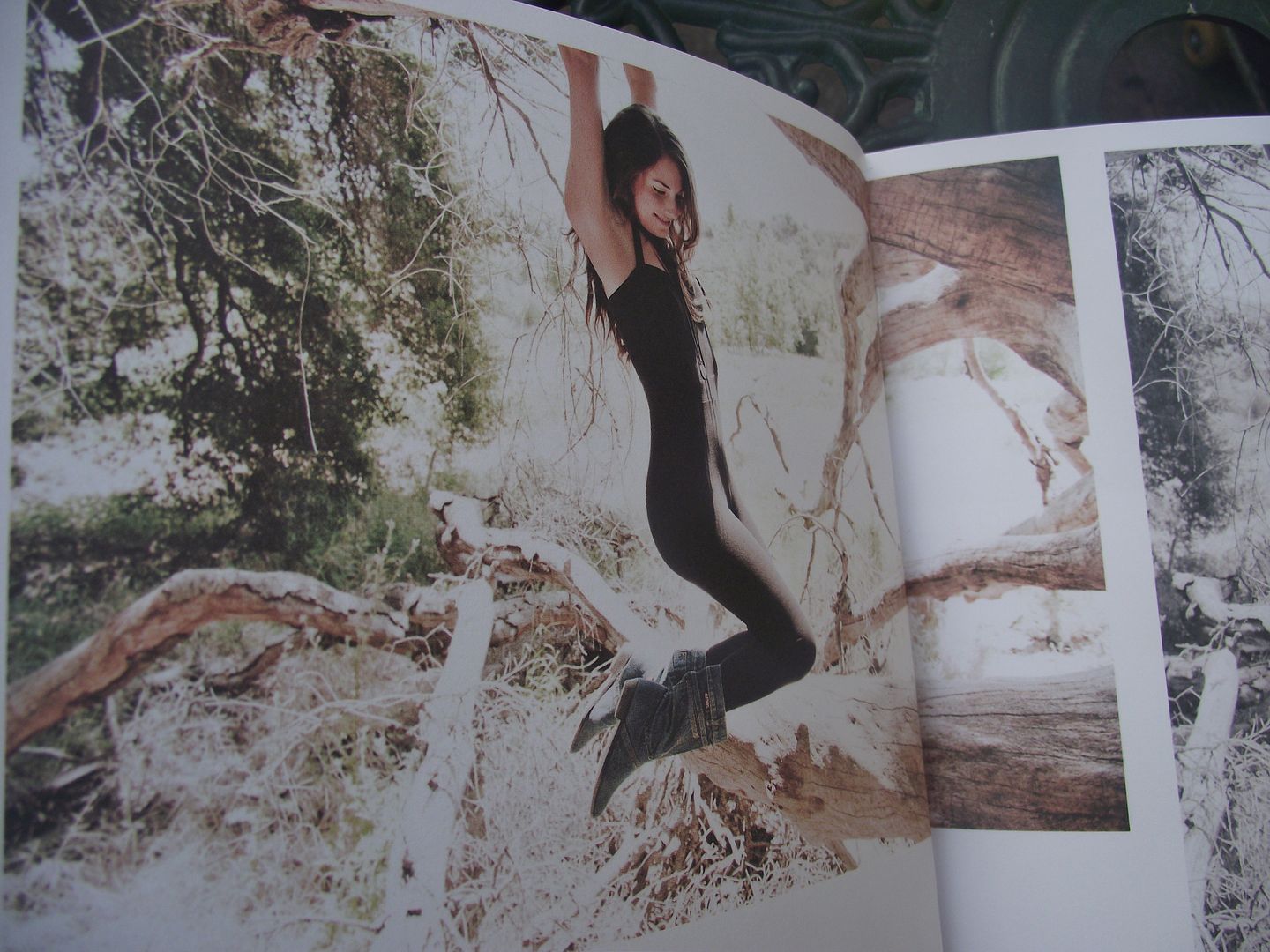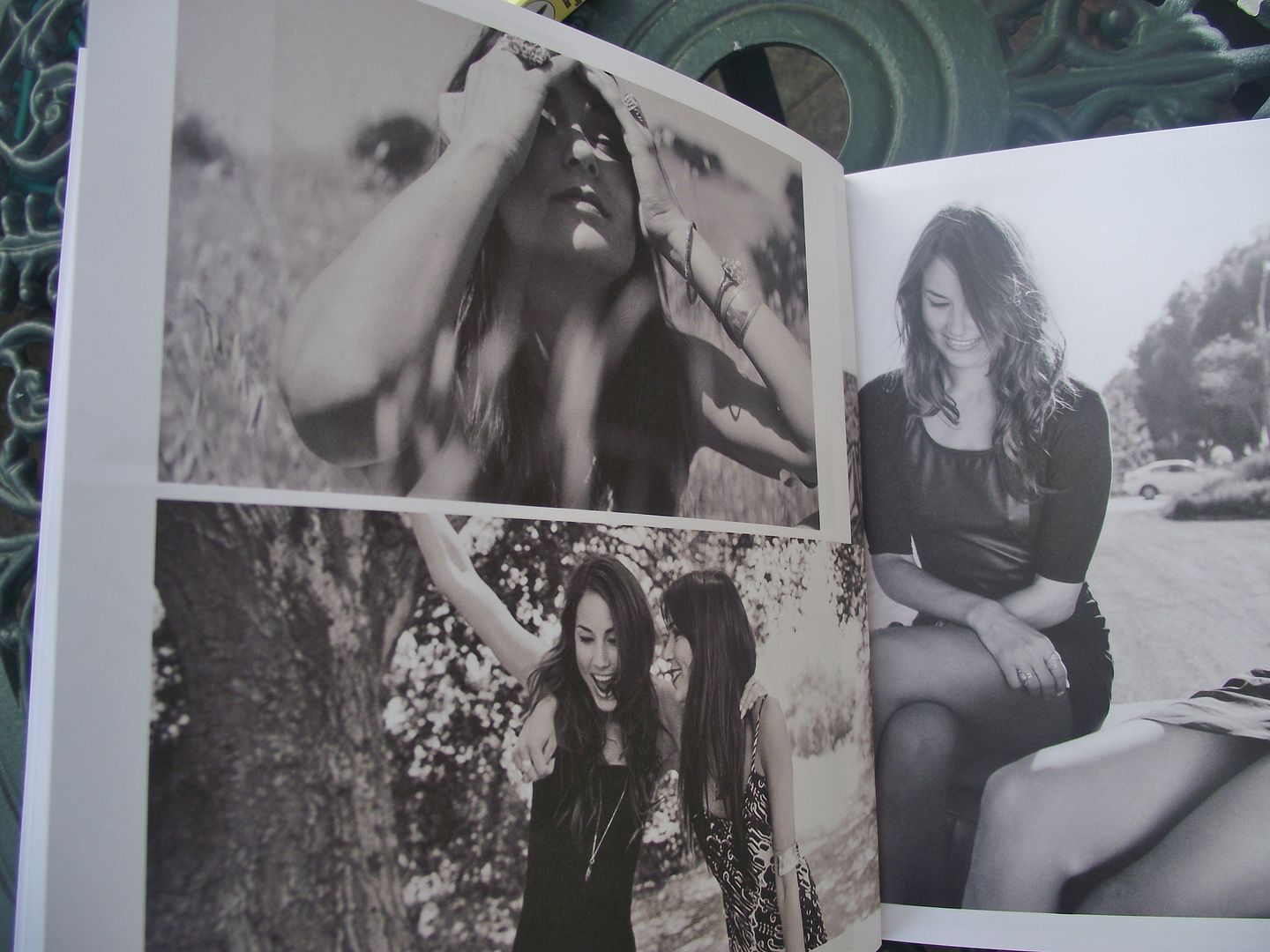 And the gorgeous girls themselves, wearing their pieces from the collection: the versatile dress, and the wrap around cardigan.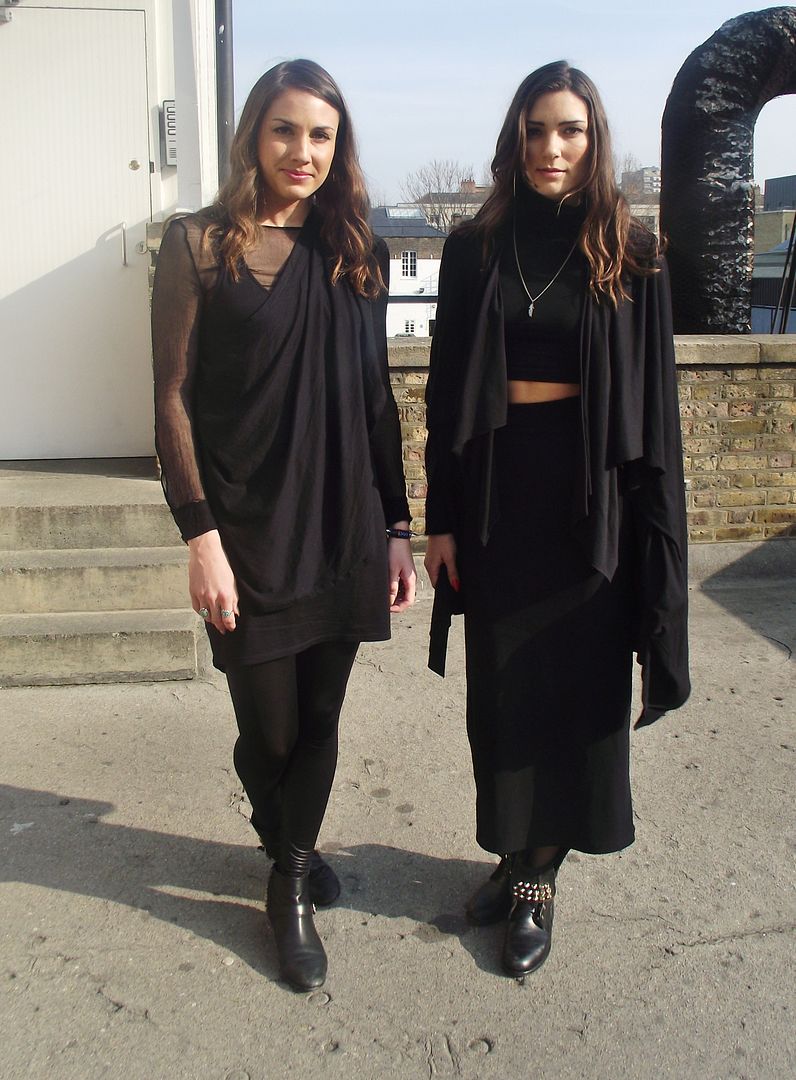 Let me know your thoughts on the collection.
Sherin xx