Say Hi to my new 'sun'. Seeing as the sun has disappeared from England again, I thought I'd get my own version of it...with bright flats.
I decided, several months ago, that I would make coloured flats on of my staples for the Spring/Summer, and these orange pair from
Sarenza
are my first ones. I think coloured flats will be a great addition to my shoe collection and they're bound to look amazing with anything, from jeans to pretty dresses. These ones are from
Georgia Rose
, who do really cute flats and shoes, and I'm a new fan of the brand. They definitely added a fun pop of colour to my look.
I wore them just after a downpour, and they were really comfortable. I actually got caught in the downpour earlier (while I was wearing boots), and I had no umbrella, so my hair was completely ruined. Hence the reason it's up in a ponytail. I really regret not taking the umbrella that was kindly offered to me while I was out.
I paired the flats with my favourite outfit of the moment. My Michael Kors skinnies (I love those jeans more than I've loved any person ever) and my 'Little White Tee' t-shirt from H&M. It probably needs a wash right about now but I'm scared to throw it in the washing machine as it's the softest cotton and I don't want to ruin it. Let me know if you have any tips!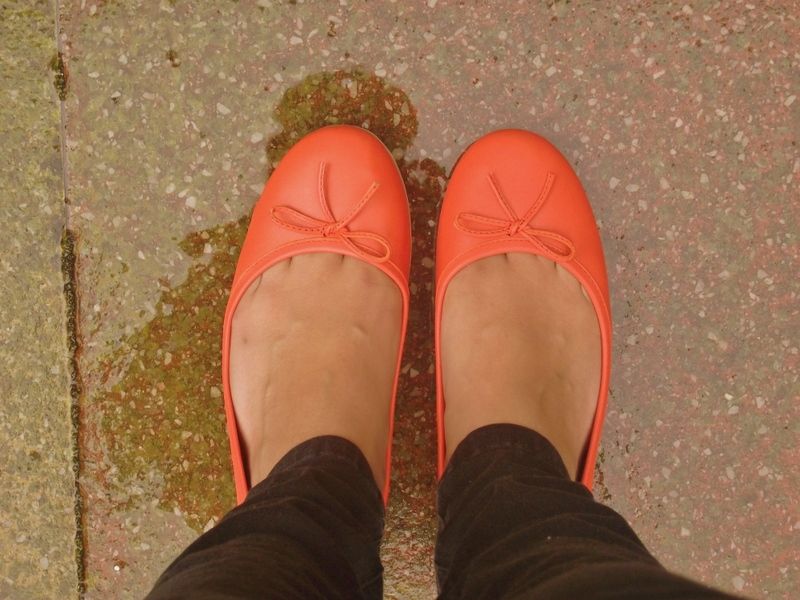 I also bought a really cool new ring (statement rings are my favourite right now) from blogger pal,
Fritha's
, new
online store
. Isn't is amazing!?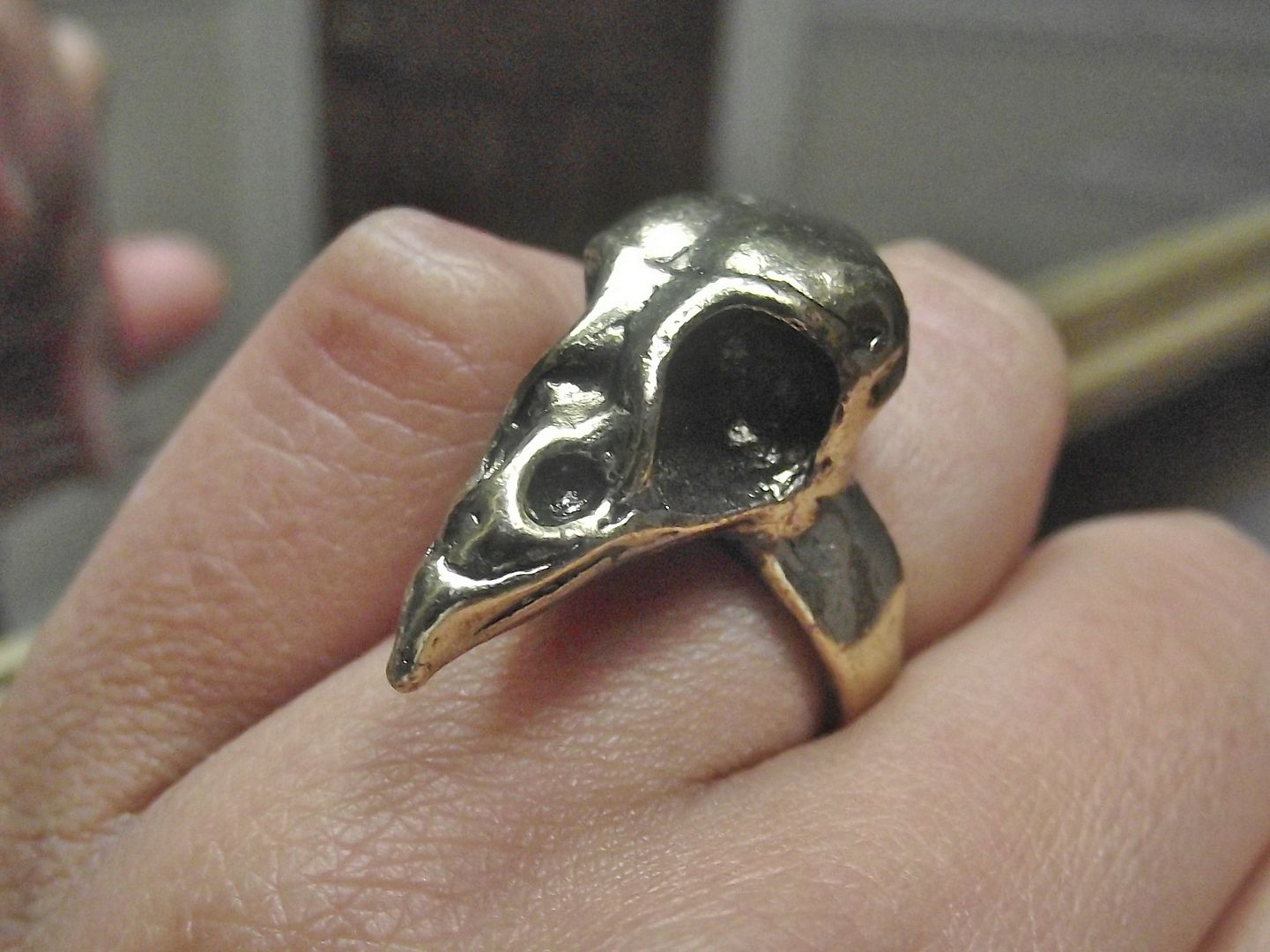 What would you pair orange with?
Sherin xx