We have definitely had some beautiful weather here in Qatar, although I have been hearing that London has bee beautiful lately as well. I think the temperature here hit 37 degrees Celsius yesterday (Almost 100 Fahrenheit)!
This is my 'hanging around the house' look while here in Qatar, and it'll definitely become my 'hanging around in London' look when I'm back home.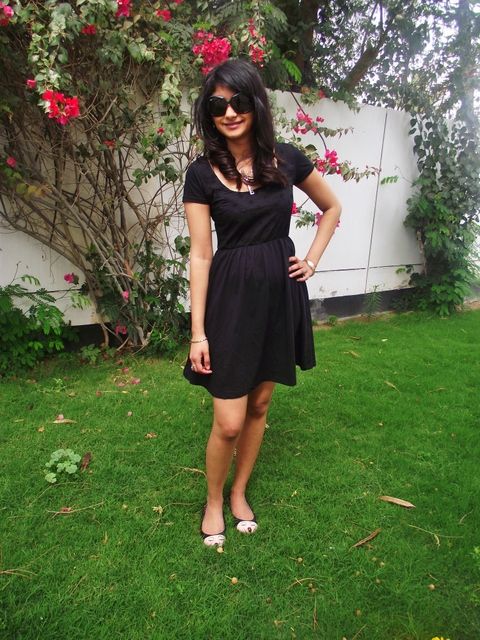 I'm wearing Henry Holland for Debenhams dress and Lollipop shoes.
The dress was one of my favourites last summer so I can't wait to wear it again as it's so light and comfortable. It's also perfect for the Middle Eastern sun. I added my Ray Bans and spent the day in the garden with my book (
I, Lucifer
), my music and a lot of ice cream.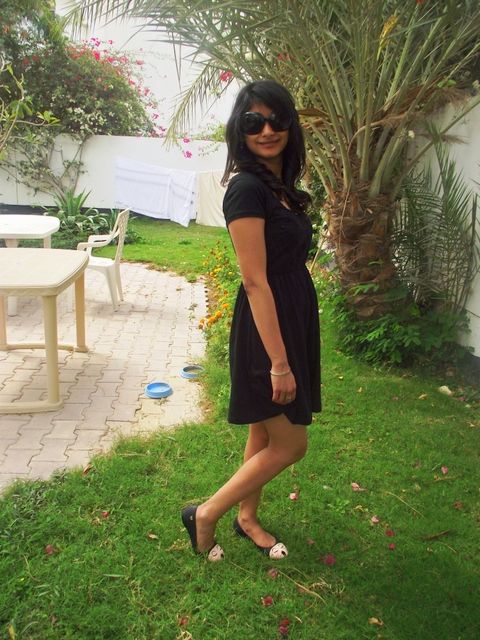 The shoes I got around this time last year, and don't wear nearly enough. They have a peep toe and the cutest little face on it. Although, I've only worn them once or twice and they're slightly falling apart already.
What will be your summer dress?
Sherin xx