I like to think I have a pretty decent little 'sneaker' collection. I have them in a variety of different styles, brands and colours, making them enough to rival my heel collection. One brand that I'd never had the opportunity of properly trying out was
Keds
. I've always known that they're really comfortable, but have only just realised how amazing they are.
They're another really iconic shoe brand and have been around since 1916! They created The Champion shoe back then, and this shoe is still going strong.
I was slightly nervous with this shoe as the style I was going to get was a surprise from the brand, but I think the PR did a great job picking a lovely, classic pair.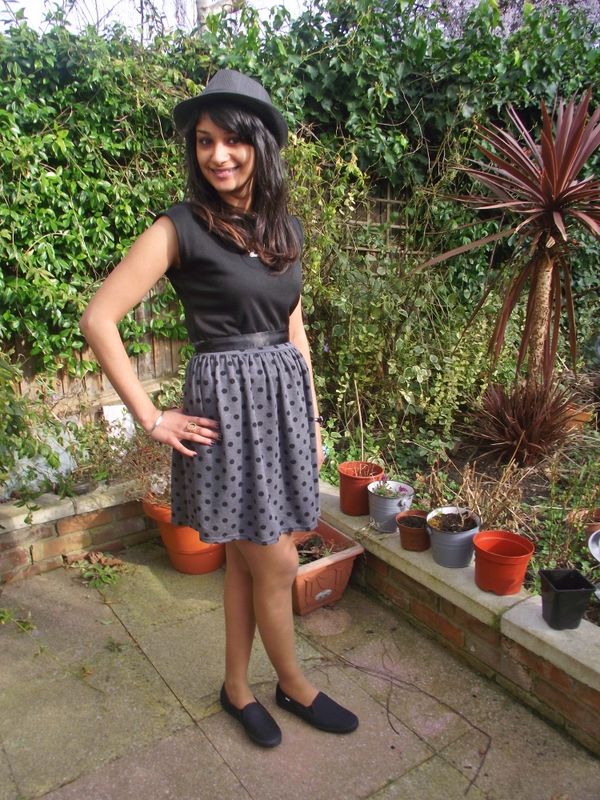 I got a classic black pair of slip ons, and they're so comfortable. Just as the name suggests, they're the perfect shoe to just 'slip on' and go. I wore them on a sunny day last week, and they're so lightweight and comfortable. I'm definitely going to look into getting more Keds.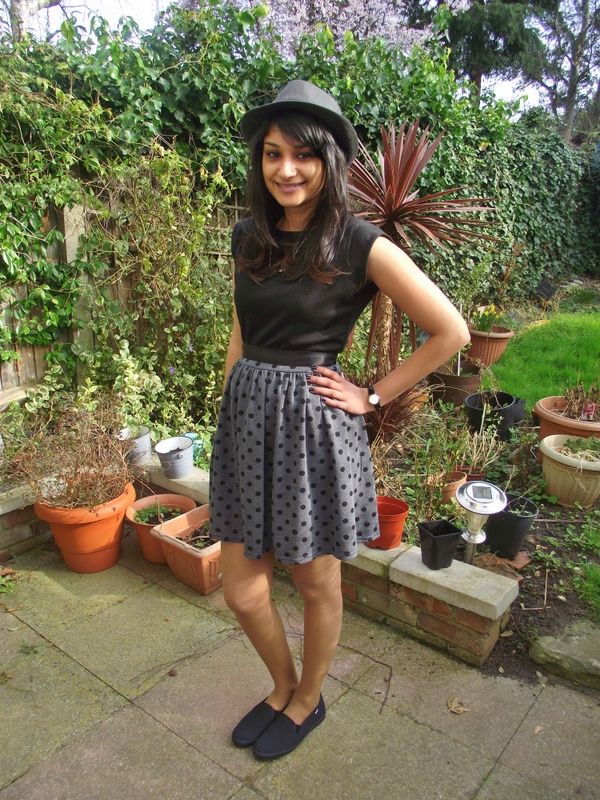 I quite liked the outfit I paired the shoes with as well. The dress is from Republic, but they only had a size 10 left, so I have to belt the dress every time I wear it. And say Hi to my new fedora, which I got from Camden market. I practically lived in my black one last summer, so I'm excited to have a new grey one this year. Also, I always had AMAZING days when I wore my black one last year and, so far, the grey one is no different. I think both of them are full of good luck.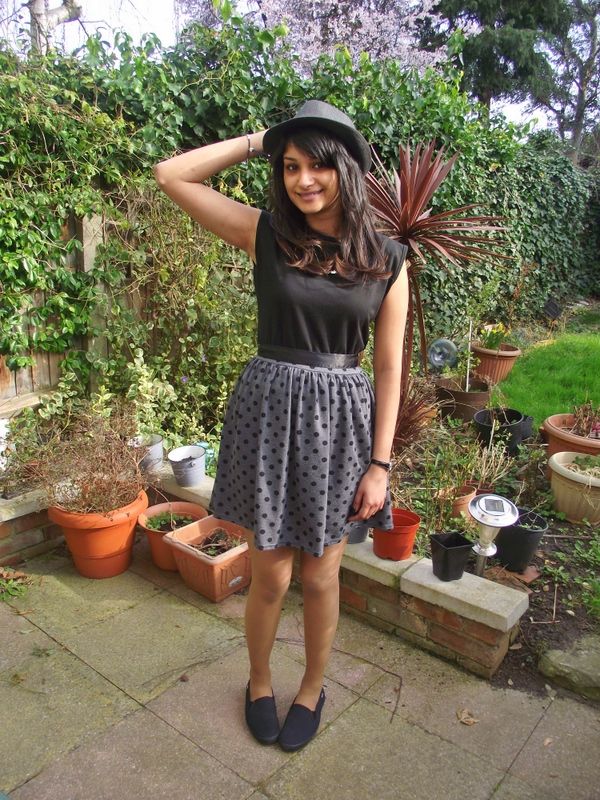 Are you a Keds wearer?
Sherin xx