I've written about
Ice-Watch
before, and I was very lucky to be treated to one to keep for myself!!
If you know me, you'll know I physically can't leave the house without a watch. My usual watch style is classic, simple, small and black, but I thought I'd go for something a bit more fun this time round. I've always been attracted to chunky watches, so I thought I'd go for one. I am seriously more than a little in love with the watch. The chunky style looked great on, and I love all the extra features, such as the stop watch and date!
You'll definitely be seeing me wear this out more, especially with more simple looks, to add a bit of personality to the look.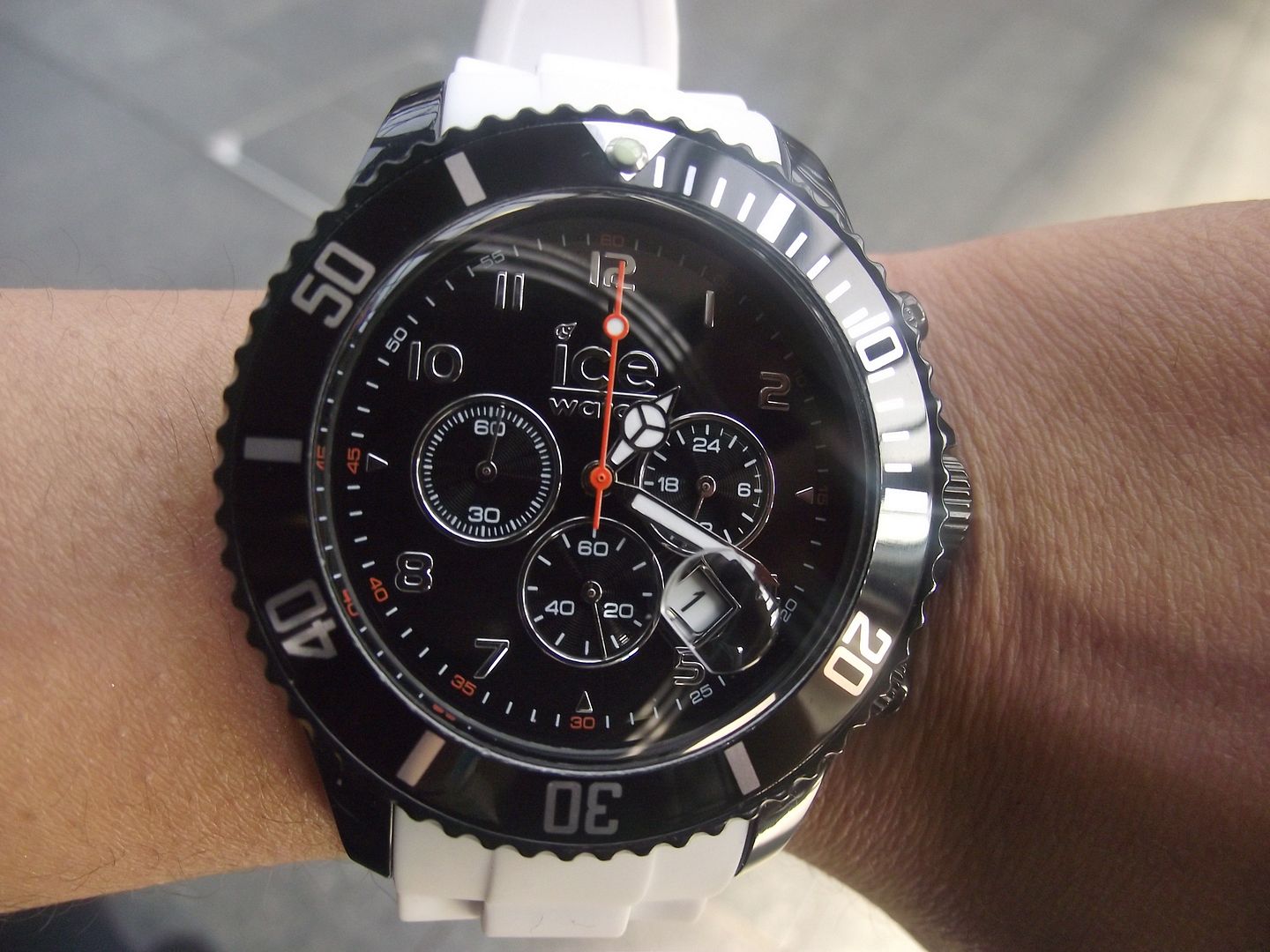 And this is also the perfect time to mention the new ring I bought from Cheap Monday. I bought it a few days ago from their new store in Carnaby Street, and it hasn't left my finger since.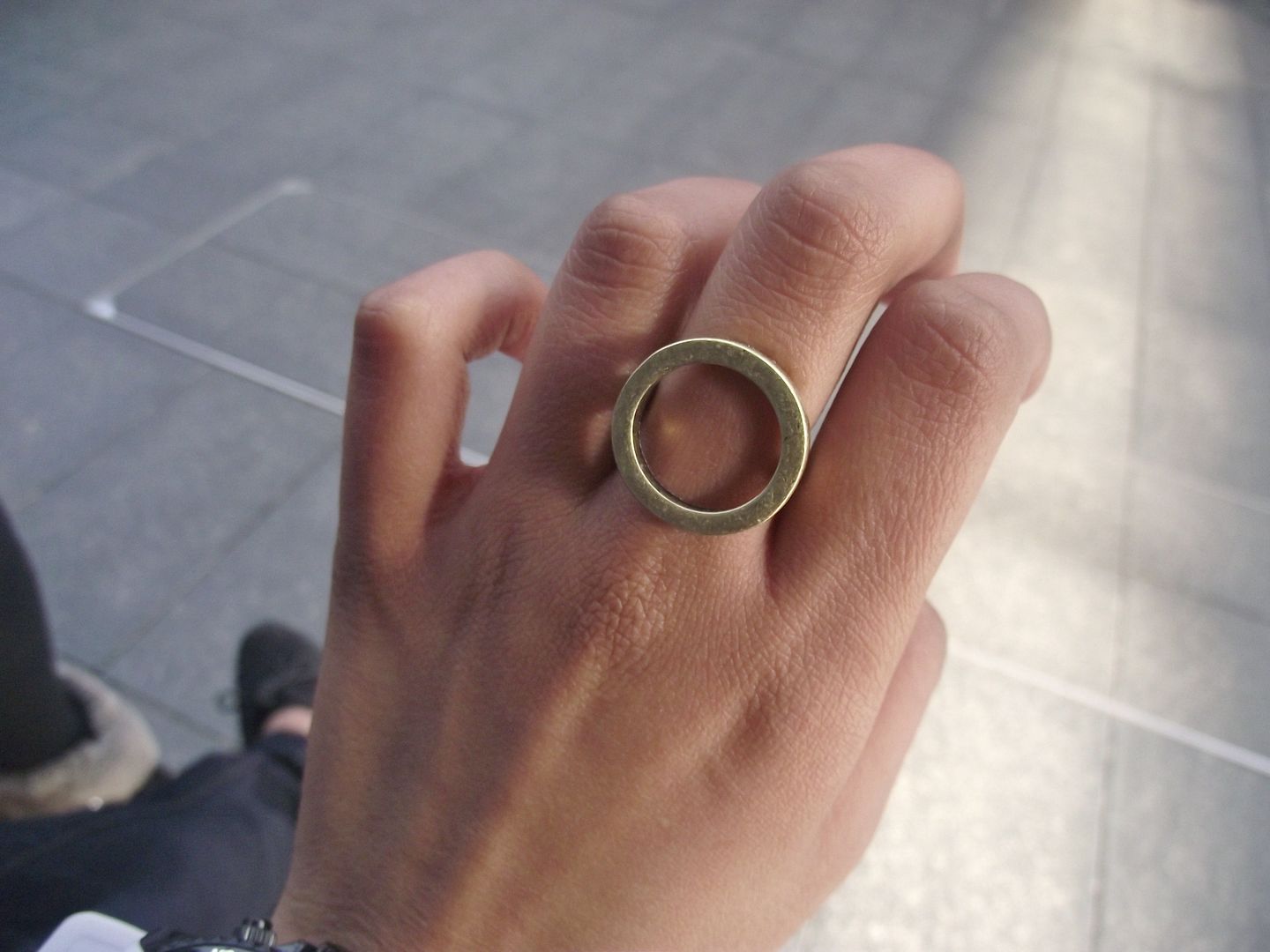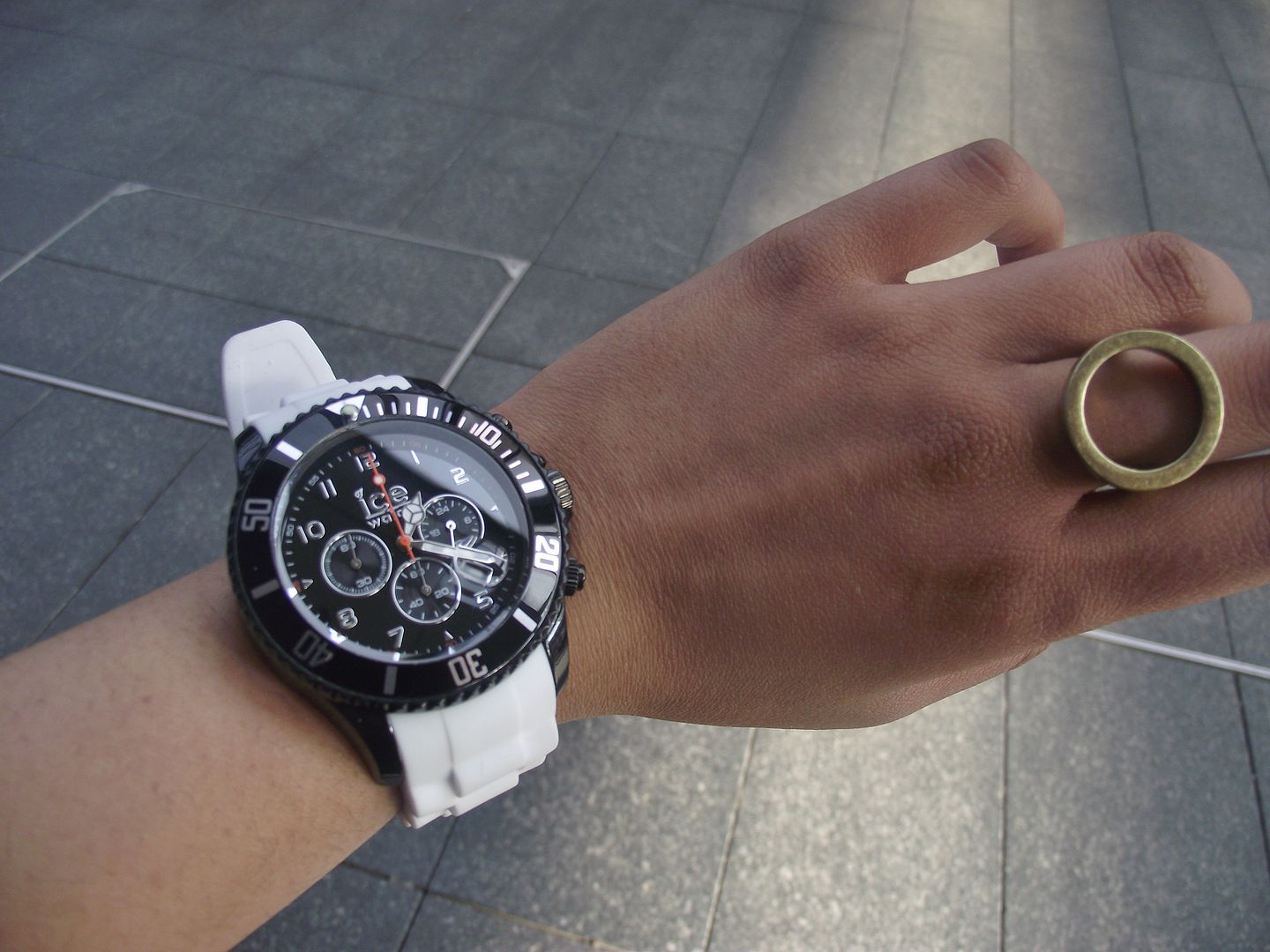 What do you guys think?
Hope you all have a great weekend!
Sherin xx