After a weekend in Dubai, I'm now sitting at my Dad's house in Qatar, so I though this would be the perfect time to do a round up of Dubai.
I've been to Dubai a lot in the past, and it's practically a second home to us, especially since we have family there anyway. Here's my holiday in pictures:
Our hotel was amazing. It was a lot of small villas, around the main building, and there were separated by small streams, mini waterfalls and trees.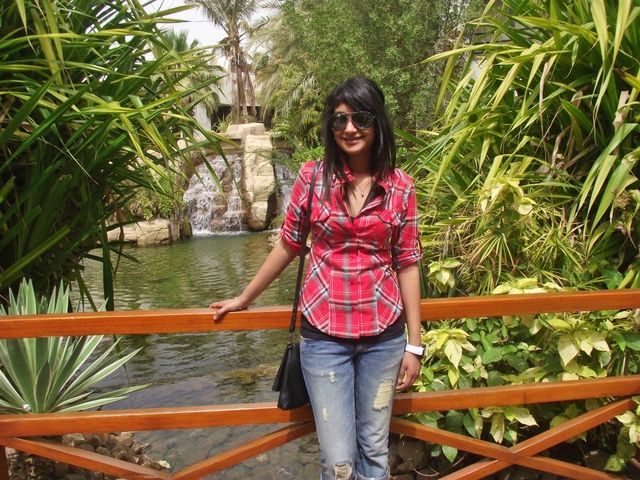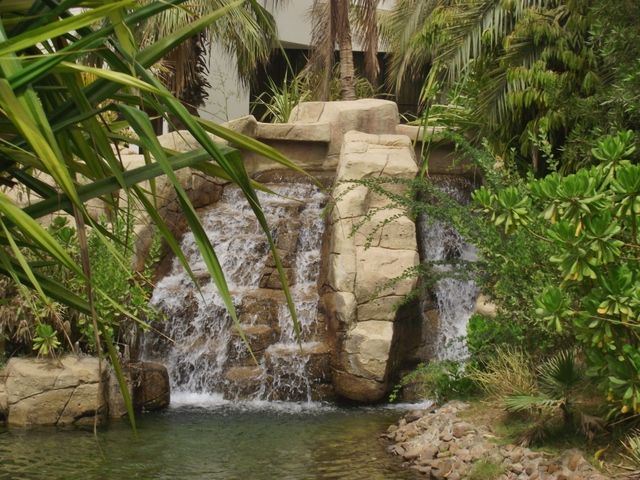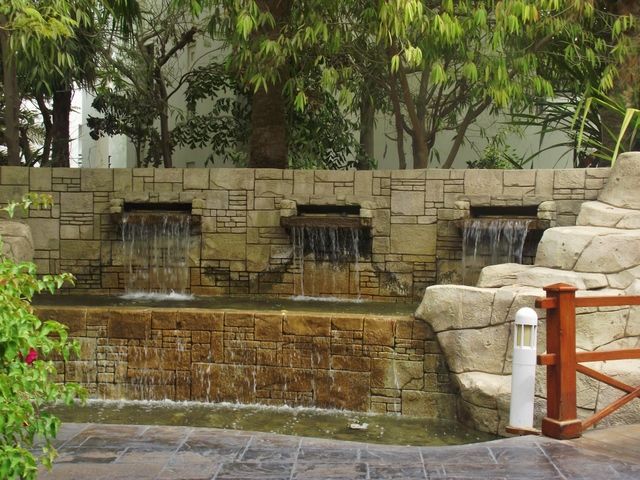 We spent some time at one of the biggest malls in the world and had a look at one of the biggest fish tanks in the world.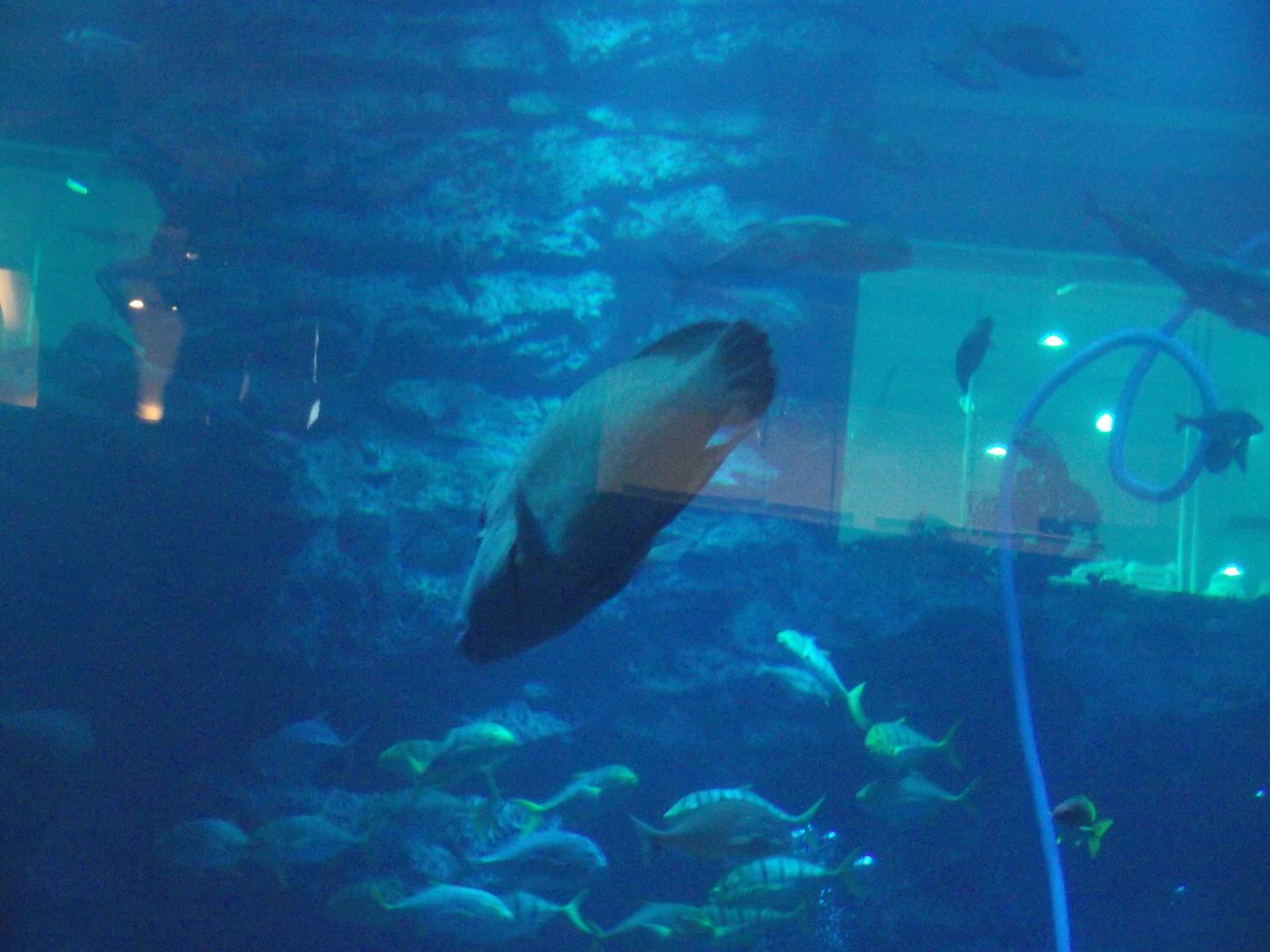 On Sunday, we went up the Burj Khalifa - one of the tallest buildings in the world - and enjoyed the view. More on that later as it deserves it's own post.
We also went out in the evening to celebrate my brother's birthday...completed with singing waiters of course.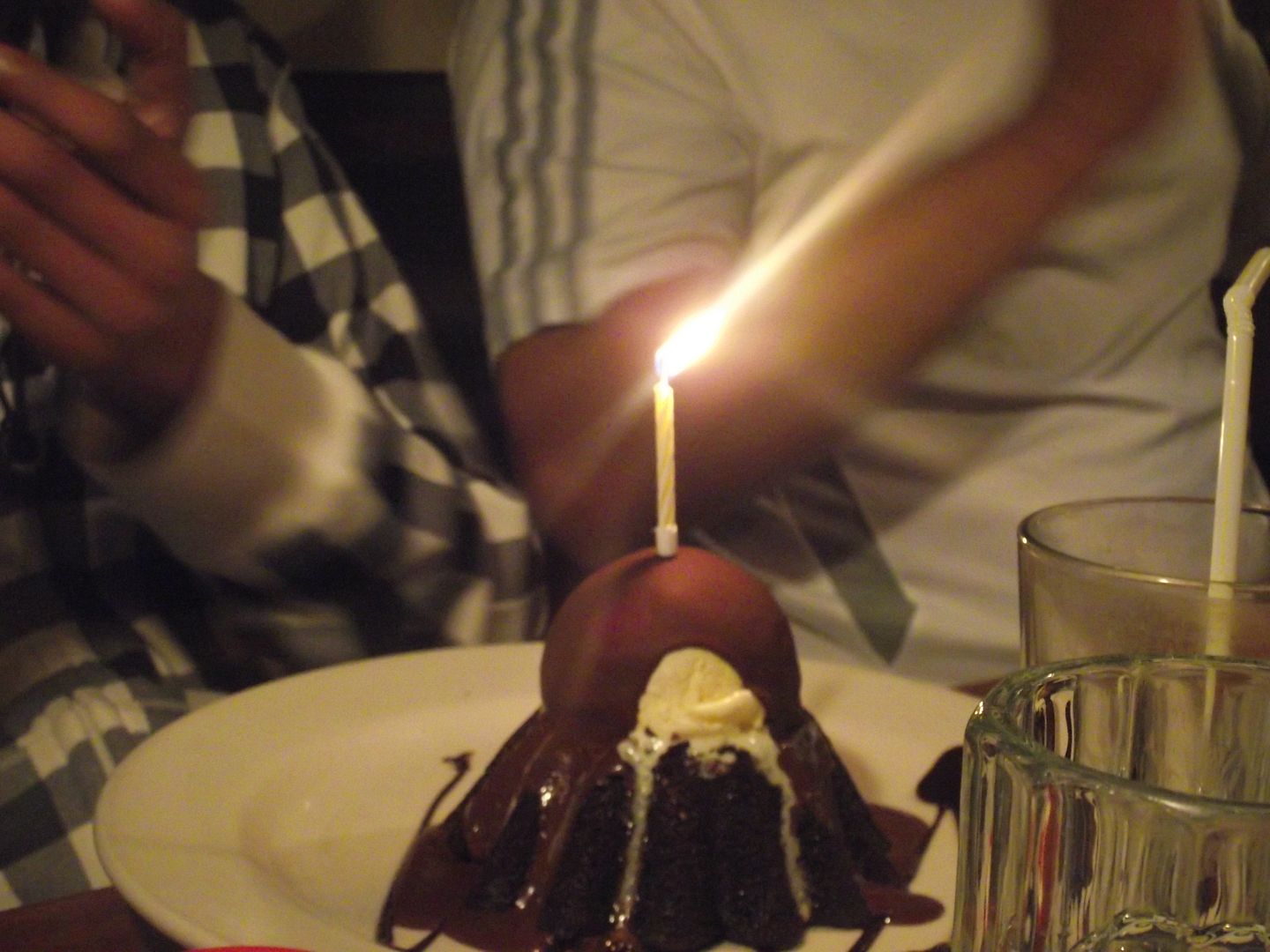 It got cold on Monday, so cold in fact that it snowed.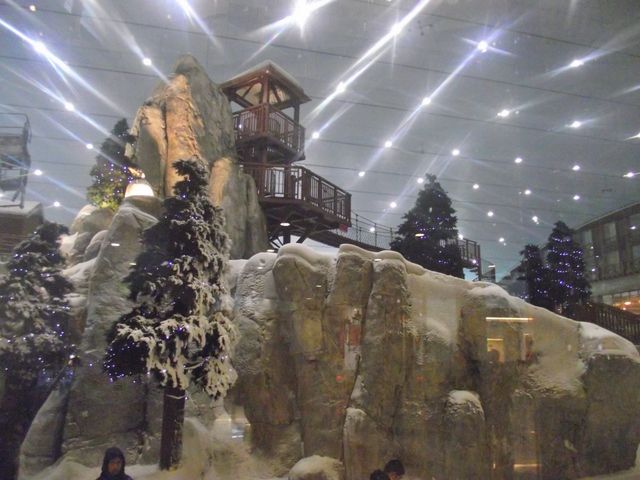 Haha, nah. One of the malls in Dubai has an indoor skiing area.
I also found out about a cool competition to win some sunglasses. Perfect now that summer's practically here. All you need to do is find your favourite pair of sunglasses online here
and then post a message on this facebook page.
Let them know your favourite sunglasses and click like. They will pick a winner on the 31st March.
New Look are also running a great competition to win your perfect dress. More details are here.
What did you get up to this weekend?
Sherin xx